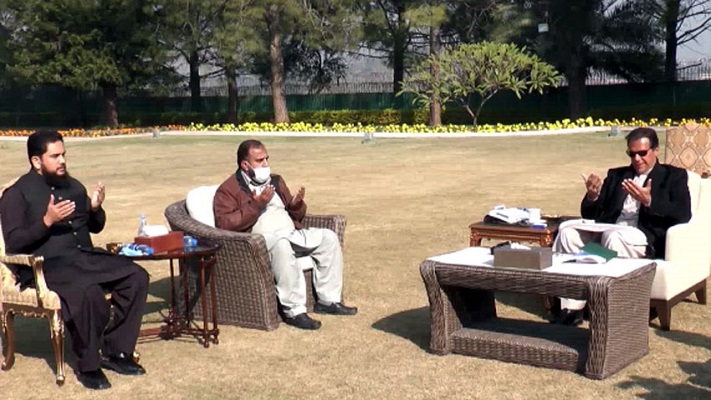 ---
ISLAMABAD:
An anti-terrorism court has fixed March 5 for the indictment of the accused in the Osama Satti murder case.
Islamabad's anti-terrorism court Administrative Judge Raja Jawad Abbas Hassan heard the murder case of the university student, Osama Satti.
The arrested policemen who allegedly shot at Osama were produced before the court.
The challan of the case was submitted to the court by the police after which the judge fixed March 5 for the indictment of the accused.
The judicial remand of the accused was also extended till the next hearing and they were sent back to jail.
The case has been transferred to anti-terrorism court Judge Shah Rukh Arjumand for trial. The murder of Osama Sati, a 22-year old student, allegedly by rogue cops had left the people of twin cities feeling more insecure.
The killing of the youth in an uncalled-for encounter had drawn widespread indignation on social media as well.
On Jan 2, at around 2am, Osama had gone to drop his friend in Sector H-11. When he was returning, the police officials had intercepted his vehicle in Sector G-10 and fired at him from all sides.
The cops killed Osama with proper planning which was a terrorist act, said the FIR. However, all the personnel had refuted charges of engaging in a fight with the victim any time before the incident.