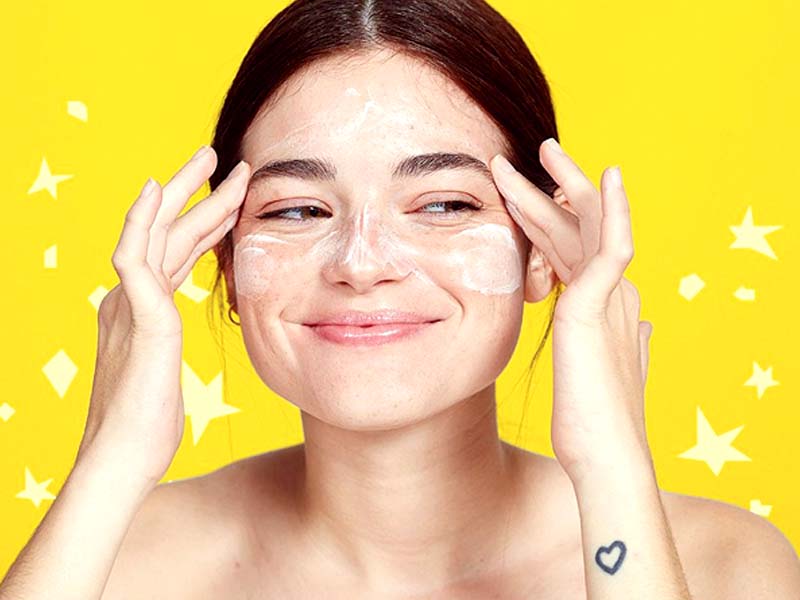 ---
Who doesn't want even skin tone without make-up? While there are some who are naturally blessed with a perfectly healthy and even skin tone, many of us aren't. But that does not mean it cannot be achieved. With the right products and routine we can all say hello to an even skin tone.
What causes uneven skin tone?
Before we jump to steps to achieve an even skin tone lets discuss what makes an uneven skin tone. An uneven skin tone can be due to numerous reasons from sun damage to acne and acne scars and unbalanced diet. Aging can also be a factor for uneven skin tone however with the right routine everyone can improve their skin tone.
How to even your skin tone?
Exfoliate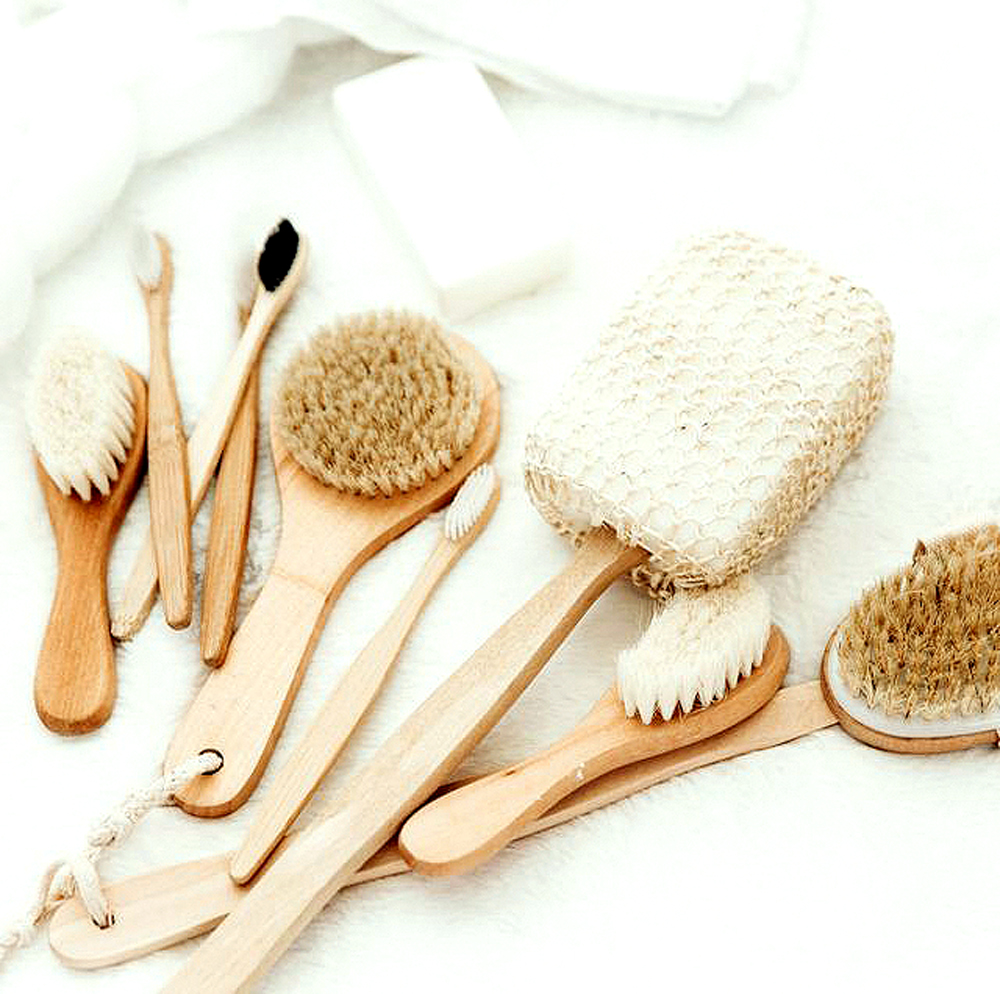 We have all heard how important it is to exfoliate your skin. Exfoliation helps remove dead skin cells and reveals a fresh new layer of radiant skin. It also helps to even out skin tone and even in some cases fade fine lines. Just be careful not to over exfoliate as it can strip the skin's natural moisture.
Use a brightening serum (preferably with vitamin C)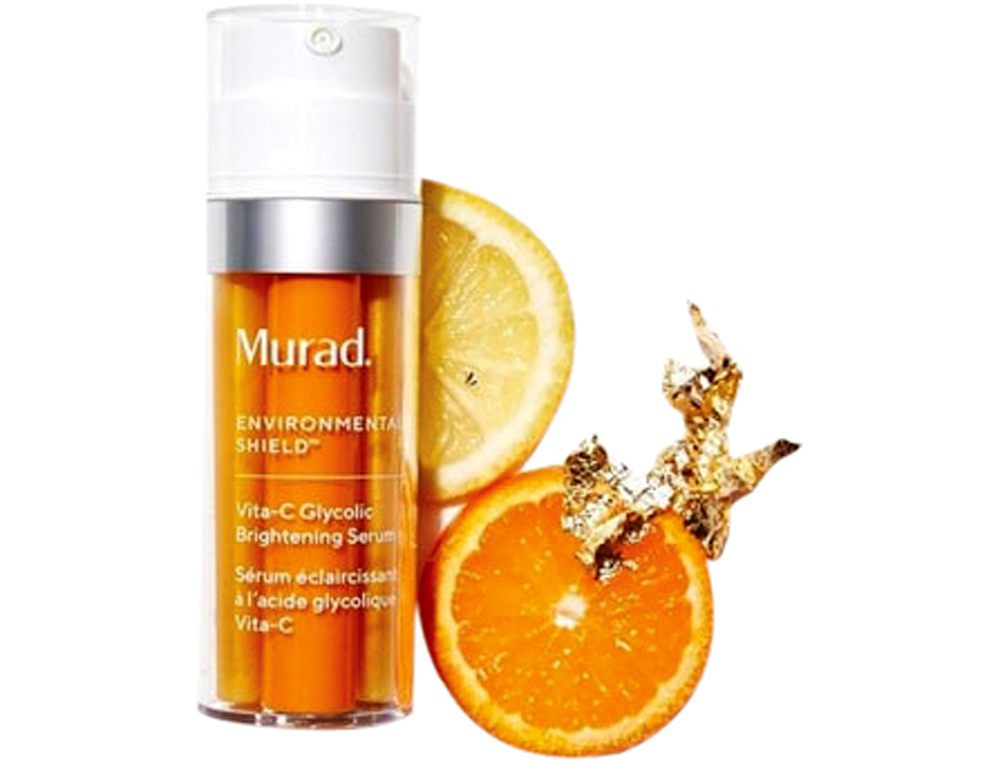 Now that you've gotten rid of the top layer of dead skin cells, thanks to exfoliation. Your skincare products will penetrate skin even better. Apply an antioxidant serum to brighten both your complexion as a whole and any specific dark spots. Vitamin C is the gold standard when it comes to brightening — it is a powerful antioxidant that also protects skin from free radical damage.
Try a glycolic peel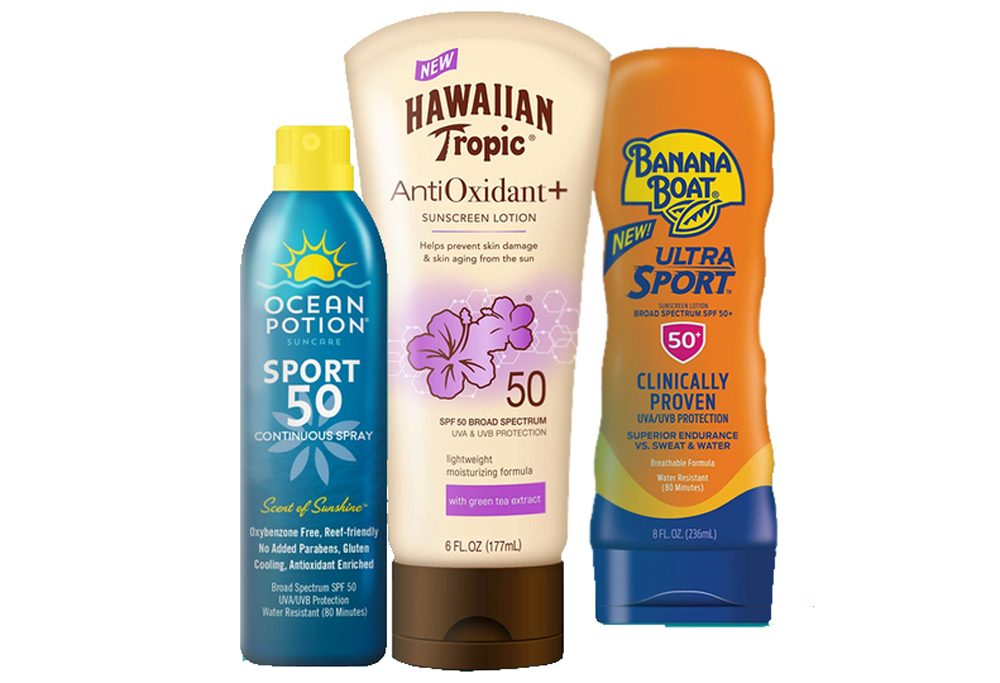 Glycolic acid is an alpha hydroxy acid that helps to exfoliate, and thereby even out skin tone. If you have inflamed skin or are unsure if a peel is right for your skin, it's better to seek the advice of a dermatologist before using, as intense peels can sometimes make things worse. Always follow the directions (especially the time and frequency suggested) and use a barrier repair cream afterwards.
Use a moisturiser with SPF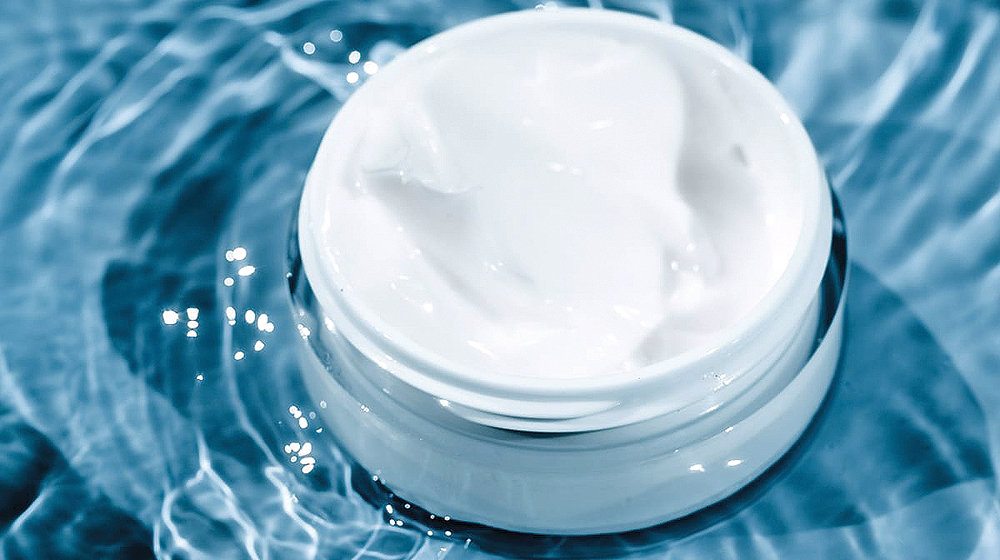 The key ingredients to achieve fresh and even skin tone is the combination of a moisturiser and sunscreen. Both of these are extremely important steps in your skincare routine. Keeping skin hydrated helps in achieving plump and healthy skin. It also means having a strong skin barrier and less fine lines, wrinkles and dullness. And sunscreen should be a no-brainer at this point, since it's a top contributor to aging. Both are essential to evening out your skin tone.