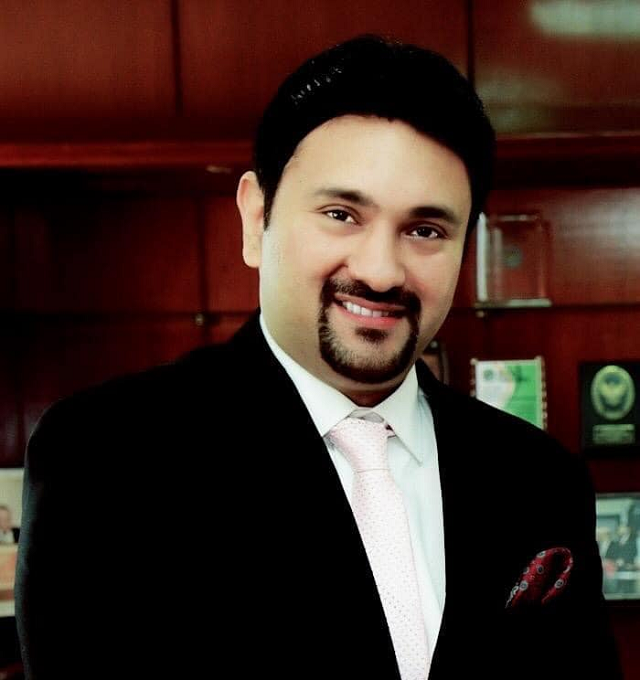 ---
KARACHI:
Pakistan Tehreek-e-Insaf leader Sameer Sheikh, accused along with opposition leader in the Sindh Assembly Haleem Adil Sheikh in a case pertaining to rioting during the PS-88 by-poll, was whisked away in police mobile by men in plain clothes outside the Sindh High Court on Thursday.
The incident took place as he was leaving the court after obtaining pre-arrest bail in the case.
At the hearing, the counsel for Sameer had contended that fake cases were registered against his client and moved the court to form a joint investigation team on the matter.
He also pleaded the court to order action against persons responsible for registering a "fake" FIR against Sameer.
The court granted Sameer pre-arrest bail for seven days against a surety of Rs50,000 and directed him to approach the relevant forum on the matter.
Later, speaking to the media outside the court, Sameer dissociated himself from scuffles during the PS-88 by-poll.
"I am being dragged in this case unnecessarily just because I visited Larkana and exposed corruption rampant in over there," he said.
Sameer also alleged that his houses were raided the previous night and his relatives were harassed, though he did not mention who conducted the raids and harassed his relatives.
Reiterating these allegations, his wife told The Express Tribune that Sameer had left house in Defence Housing Authority at 2.20pm on Tuesday to meet Haleem after learning about his arrest.
"He was at the Malir SSP's head office for six hours, during which he also spoke to the media and went on live on Facebook," she said, adding that he was later booked in the case along with Haleem.
Sameer's wife maintained that the case was registered on the basis of "mala fide intent".
"When he was leaving the court on Thursday after acquiring a pre-arrest bail in the case, his car was intercepted by police mobiles. When he tried to drive back to the court, he was pulled out of the car, tortured and whisked away by men in plain clothes," she said. "We later came to know that he was detained at Khokhrapar police station."