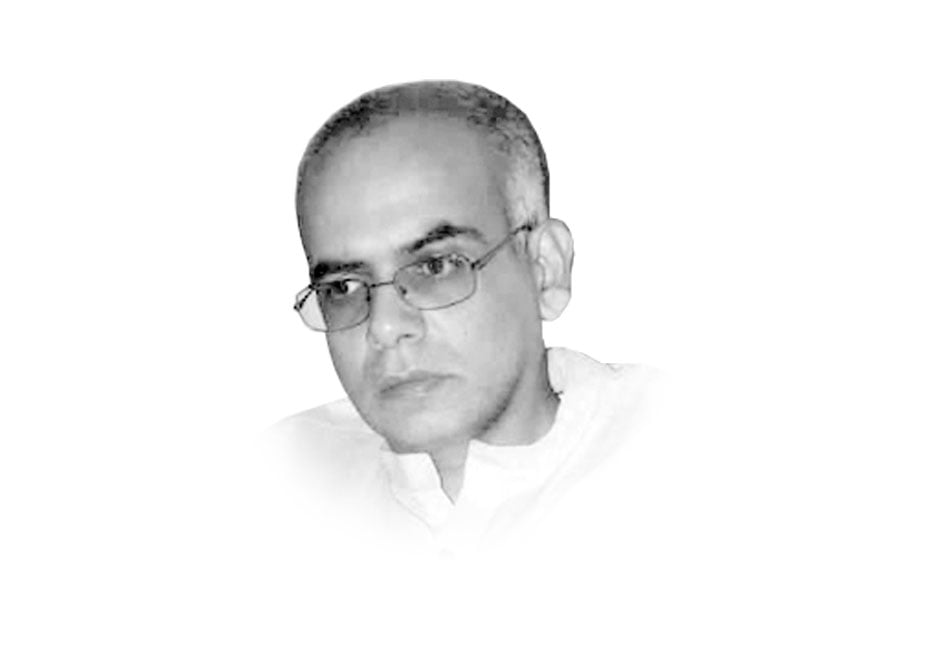 ---
While many prominent people have been infected by Covid-19, poor people are bearing the brunt of its impact. This pandemic has glaringly revealed how our existing systems of health, education, and production continue to disadvantage poorer people. Covid-19 has thus rightly been dubbed the 'inequality virus'.
Emerging research indicates that inequality within many rich countries has increased at higher rates in 2020 than in the global south. A major reason for this puzzling trend may be many rich countries were hit harder by Covid-19 compared to the poorest countries. Whereas, poorer countries have much younger populations (due to higher fertility rates and inadequate healthcare to ensure longevity), which may have led to better pandemic resilience. Nonetheless, the pandemic's impact will not spare poorer countries in the longer run.
Countries like ours should not prematurely congratulate themselves for escaping the pandemic with relative ease. A predictable vaccination lag within many poor countries has begun to emerge. The private sector may do well by importing vaccines to sell to those who can afford them, but the poor will have to wait much longer, which could increase mortality rates over the longer term.
Moreover, as powerful countries are now preoccupied with domestic economic recovery, global poverty reduction could be set back by as much as a decade. The UN system estimates that the number of people living on less than $1.90 per day has increased by nearly 400 million over last year alone. We live in a world where a large proportion of people work in the informal sector, and lack access to healthcare, or the luxury of being paid if sick. Child labour and exploitation of women in the workforce remains rampant within our global supply chains too. Meanwhile, the wealth of the top 1% has continued to surge.
Powerful development actors including the IMF and World Bank have acknowledged that the pandemic will further drive up global inequality. Economists have generally begun referring to the 'lost generation' of the 2020s. The pandemic's long-term impact is feared to undermine progress on vital human development indicators for years to come. Consider, for instance, Covid-19's impact on education. School closings impacted nearly 1.7 billion children globally. Yet, children in rich countries could continue their education online. Poorer children, especially those in the 'developing' world, did not have this option. Many stopped going to school during pandemic induced closures, and many girls may drop out permanently given their worsened household circumstances.
While it took nine months for the top 1,000 billionaires' fortunes to return to their pre-pandemic highs, Oxfam estimates that recovery for the world's poorest could take more than a decade (and that too if they don't experience another unforeseen disaster). Despite such concerns, there is inadequate evidence of our governments putting in place adequate plans to combat inequality.
Oxfam further estimates that the increase in the 10 richest billionaires' wealth since the crisis began can prevent everyone from falling into poverty because of the virus, and to also pay for universal Covid-19 vaccine coverage. Yet, besides tokenistic philanthropy by the obscenely rich, we have seen no real attempts by states to tax rich individuals to contend with the pandemic.
There is also no indication of any serious attempts to transform the inequitable global economic system. Most governments and development actors remain committed to neoliberal principles and market mechanisms, which are dominated by big business interests.
If governments worldwide acted more proactively, poverty may have returned to pre-crisis levels in a few years, and perhaps may have even decreased subsequently. As things stand, we will probably not go back to the pre-pandemic levels of inequality for years to come. Many countries are already highly racialised and polarised. More inequality will exacerbate these tensions.
Published in The Express Tribune, February 19th, 2021.
Like Opinion & Editorial on Facebook, follow @ETOpEd on Twitter to receive all updates on all our daily pieces.