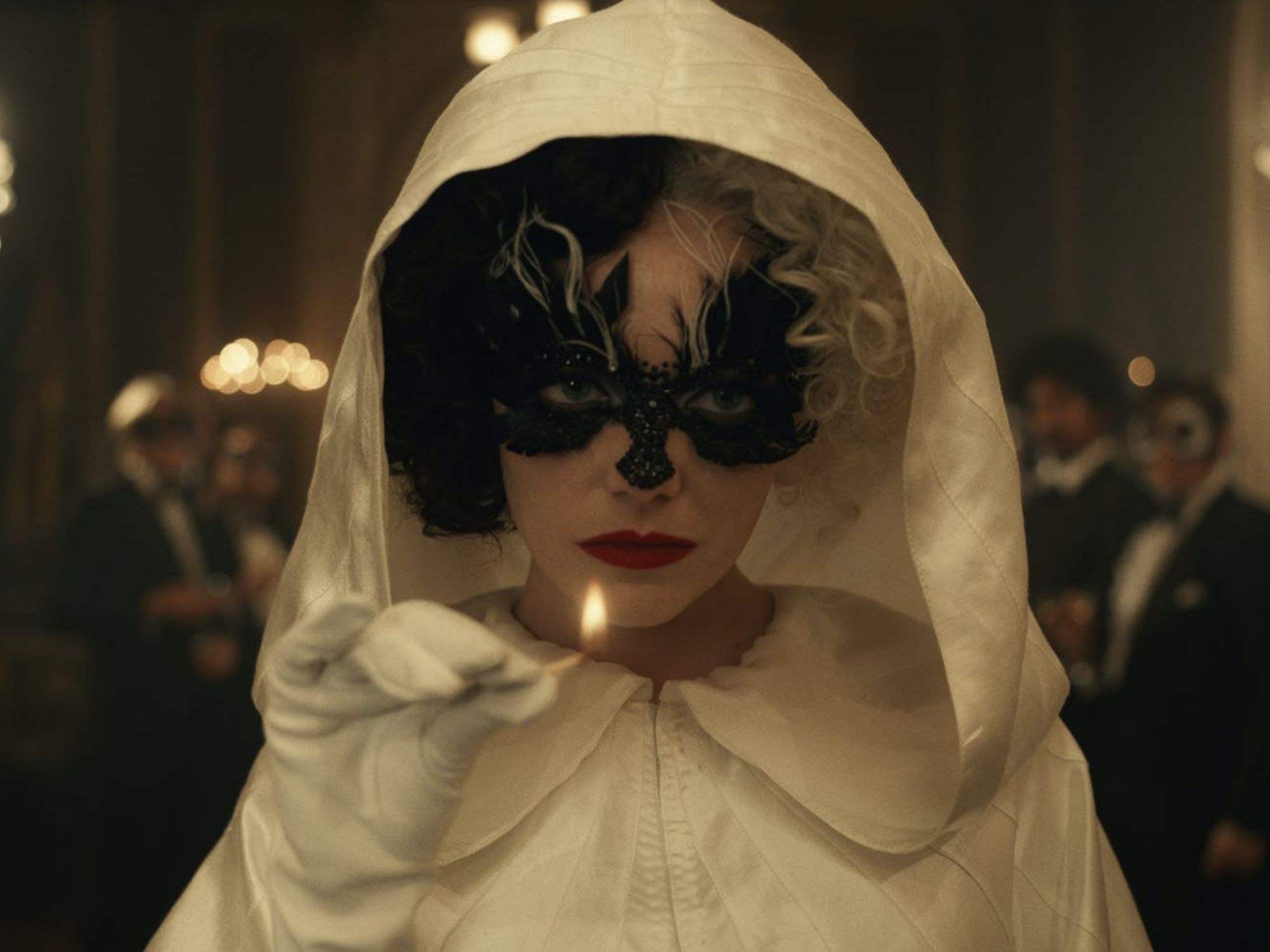 ---
Disney has finally released a trailer of the live-action version of Cruella on Wednesday and it's garnered some mixed reaction from fans. The film stars the La La Land alum Emma Stone as Cruella de Vil. Stone looks almost too punk though, almost able to resemble the defiant Joker from the DC comic films. Fans have been drawing connections between the two characters ever since the trailer first dropped. As compiled from The Verge, here are three major takeaways from the trailer of the upcoming film.
1) The setup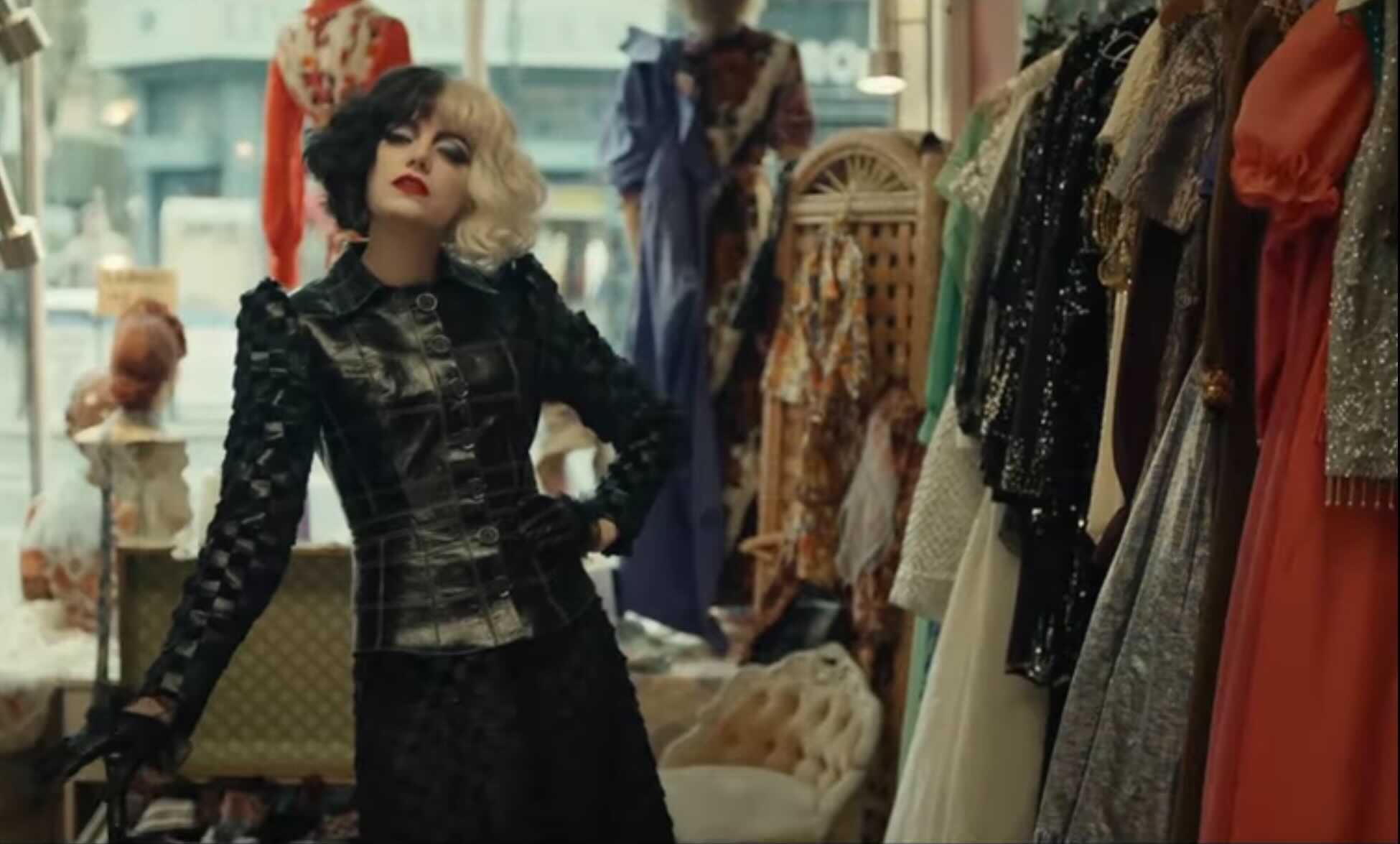 Cruella is set in 1970's London. Stone plays the soon-to-be-villain in an origin story of sorts. She's an aspiring punk designer — and a grifter — who is trying to get society's wealthiest people to take notice of her and her designs. Through the process, she becomes the infamous Cruella de Vil. However, some drew comparisons between Stone's character arc with that of Jenny Humphrey from hit show Gossip Girl that questions the originality of the live-action.
2) Cruella v Joker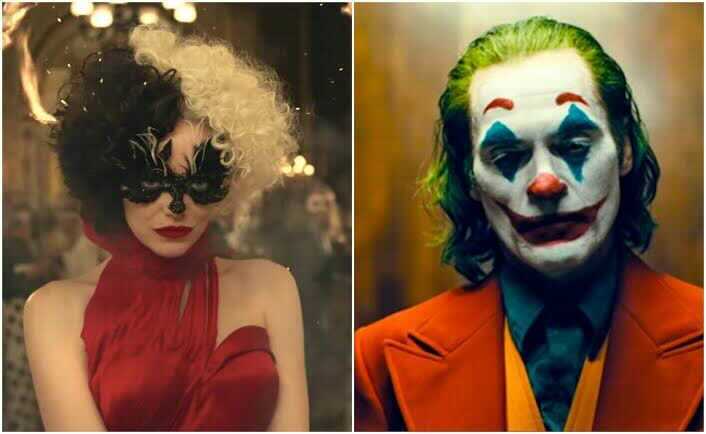 Many people compared the Cruella trailer to the 2019 Oscar-nominated film Joker, which starred Joaquin Phoenix and told the origin story of one of the most notorious DC Comics villains. A fan of 101 Dalmatians tweeted, "I do love the premise of Cruella is what if someone girl-bossed so hard they became the Joker."
Following the similarities, netizens took 'Disney's Joker' to the next level by trending the hashtag on Twitter. From the split white and black hair to the makeup and costume, fans also drew another comparison with DC character, Harley Quinn.
3) Hit or miss?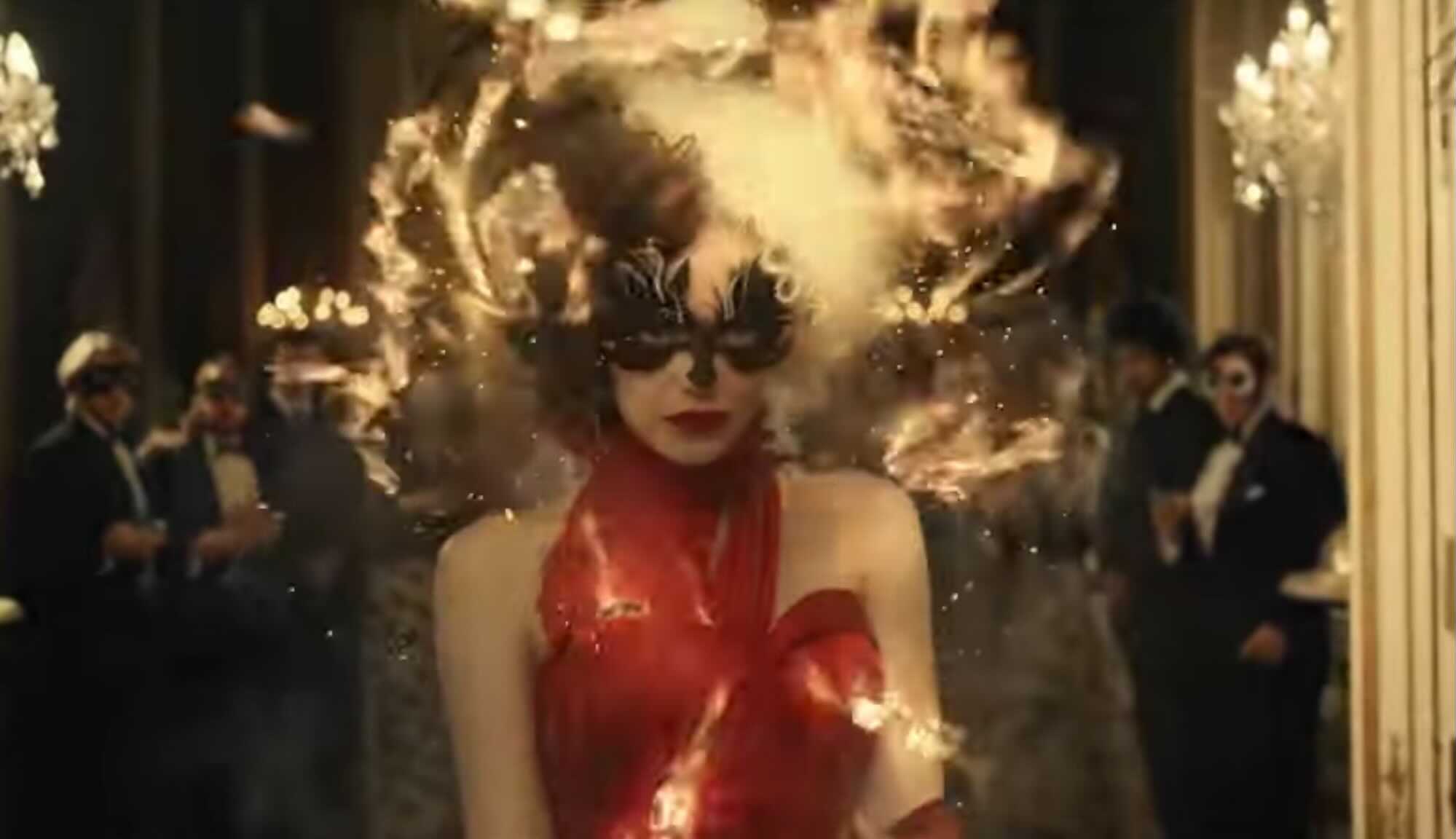 With the track history of live-actions such as Lion King, Mulan, Beauty and the Beast, Cinderella and more, fans are too skeptical about the storyline that may or may not result in a negative effect on the box office. Cruella could turn out to be an amazing film; we'll just have to wait and see. The Lion King, Aladdin, and Beauty and the Beast soared to more than $1 billion at the box office but Dumbo lost Disney a sizable chunk of the change and Mulan premiered to lackluster reviews.
Disney has also revealed that the iconic villain and her humble beginnings would be seen in Hello, Cruel Heart, a new novel due in April from Disney Press. Whereas the film will be released on May 28 this year.