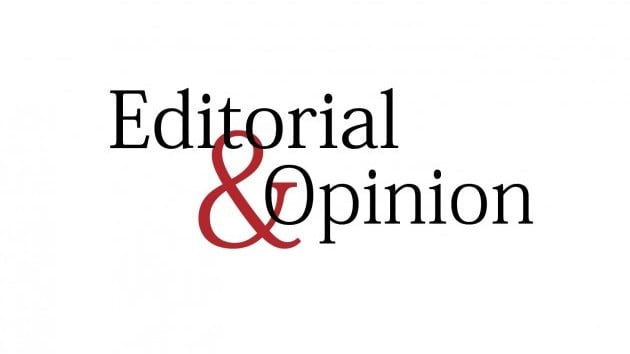 ---
The BJP-led government in India came to power with the promise of sab ka vikas, sab ka saath (progress for all; all together), but now this same government has turned the country into a hell of despair for the people. Most Indians admit that their country has become a fascist state being run by rogue elements that have utmost contempt for the rule of law.
The government on Tuesday seized the human rights group Amnesty International's properties worth more than $2 million over money laundering charges.
The rights group stopped working in India in September 2020 after it was allegedly harassed for two years on unproven charges of financial misconduct and its bank accounts were frozen. Amnesty believes that the government's action is aimed at punishing it for its damning reports on rights abuses in IIOJK and the police's partiality during last year's anti-Muslim riots in Delhi.
This repressive action has come hot on the heels of the arrest of a 21-year-old Indian female climate activist, Disha Ravi, on charges of espionage and sedition.
The arrest, a few days ago in Bangalore, has come under severe criticism by a cross-section of the Indian society. Analysts have described these charges as ridiculous and part of the government's fascistic tactics to suppress the voices of dissent. While describing the regime's repressive actions, analysts mention the ancient Chinese philosopher Sun Tzu's maxim: "Kill one to instill fear in one thousand."
What the Modi regime is doing is: "Terrorise one to silence one thousand." Now the openly authoritarian Modi government seems to be on the retreat as it fears the people's wrath. Opponents of the regime are growing in number by the day due to its continued disregard for democratic norms. In this nervousness-induced atmosphere of fear, it is taking one self-destructive step after the other that might see an ignominious end of a government which is plummeting more and more to the lower depths.