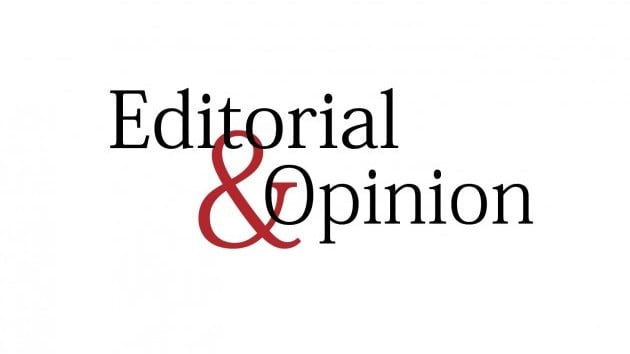 ---
The IMF loan programme, stalled in February 2019, in the wake of the Covid-19 outbreak, has been revived — at a cost that the people of Pakistan have already started paying in terms of a higher power tariff and costlier petroleum products. There may well be more to come as the IMF conditions — related to rationalising expenditures, increasing electricity prices and slapping additional taxes — are to be complied with by the federal government between February and May this year.
The staff-level agreement on a package of measures to complete second to fifth reviews would pave the way for release of $500 million. Of the $6 billion worth of bailout facility, signed in July 2019, Pakistan has received an upfront payment of $991 million in July 2019 and another one of $452 million in December 2019.
With the fresh tranche, the total IMF disbursements to Pakistan would reach $3.36 billion — including $1.4 billion worth of emergency support related to Covid-19. Before agreeing to revive the loan programme, the IMF also wanted progress on issues including: consolidating SBP's autonomy; strengthening legal frameworks of regulatory agencies like Nepra and Ogra; and improving management of stateowned enterprises most of which continue to inflict heavy losses on the exchequer.
While an autonomous central bank, independent regulators, and financially viable state-owned enterprises would be good macroeconomic achievements, they may not necessarily mean good news for the common man.
Besides, the government is also reported to be completing the process of pruning tax exemptions so as to bring them into effect in the next federal budget.
It goes without saying that these measures are unlikely not to make life difficult for the common man as well as the business community, at least in the short- and medium-term.
Thus the masses are in for further belt tightening at a time when the prices of the items of daily use have already rocketed into the sky, the power and gas tariffs have become unbearable, and the rates of petroleum products are unprecedentedly high. Let's only hope that the harsh reform measures would not affect the implementation capacity for the reforms themselves.
COMMENTS
Comments are moderated and generally will be posted if they are on-topic and not abusive.
For more information, please see our Comments FAQ