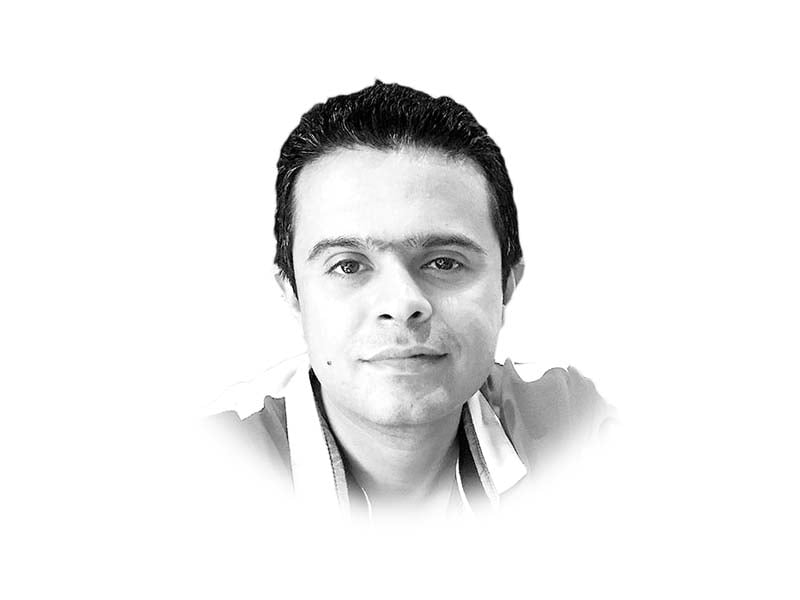 ---
I recently met a retired public servant, who is living a modest life with his wife and widowed daughter. His only source of income is his pension and his retirement savings invested in the government savings scheme. Over a cup of coffee, he asked me candidly, "Why are you against pensions?" He was referring to my frequent pieces and public commentary on the need to reform the government pension scheme.
Perhaps the most misunderstood fact about pension reforms is that such reforms would be detrimental to the interest of pensioners and government servants. The reality, however, is quite the opposite.
The fact of the matter is that exponentially increasing pension liabilities are posing such a serious challenge that sooner or later the country would find itself in a position where it would be forced to make abrupt, unpopular, unilateral but unavoidable changes in the government pension scheme. Such an eventuality could be disastrous for the pensioners. Therefore, it is in pensioners' and government employees' own interest to champion the case for pension reforms to make their future payoffs secure and certain.
Pension is the largest threat to Pakistan's fiscal sustainability after the country's massive public debt and power sector's circular debt, and it is growing at a pace that it is likely to outpace circular debt in a few years. The pension payments of government employees go entirely out of the budget. There is no provision whatsoever to finance future pension liabilities. Almost the whole world has moved on from this outdated budgetary model to contributory schemes and pension funds, but Pakistan is still stuck with this unsustainable pension model.
The government spends about a trillion rupees in pension expense every year, almost evenly split between federal and provincial pension liabilities. Moreover, the pension expenditure has been growing at more than 16% every year, almost doubling every four years. This growth is way faster than growth in revenues or other expenditures. As a result, pensions are claiming an ever-increasing space in our budget pie.
This unusual increase has to be financed either by borrowing more or squeezing down other expenditures.
But we cannot borrow endlessly. Last year, the federal government collected about Rs5.4 trillion in tax and non-tax revenues, out of which Rs2.4 trillion were transferred to provinces, leaving the federal government with only Rs3 trillion. Out of this paltry sum, Rs2.7 trillion were paid as mark-up payments to service the public debt, while another Rs1.2 trillion were paid as foreign debt repayment. The government had to borrow even to service the existing debt, let alone everything else that had to be done on borrowed money.
If we cannot borrow unendingly, then we'll have to squeeze other expenditures. First our public debt, circular debt, pensions and other liabilities will eat up the development expenditure. Then they would make a dent into other important areas of expenditure such as running of the civil government, defense, etc. These dents have already started to appear. But the bulk of these expenditure heads constitutes salaries of government employees, which are virtually impossible to squeeze.
Once we hit that wall, the fiscal pressures would eventually force the government to trim down the pension benefits. That's the doomsday scenario for pensioners, who are surviving only on government pension. But more importantly, this is not a distant scenario but something we could witness within a decade.
It is therefore in the interest of pensioners and government servants to work with the government to restructure the existing pension scheme in a way that is financially and fiscally sustainable. Successful pension reforms would mean having sufficient funds available to pay the pensioners, without any risk or threat of untoward changes.
Published in The Express Tribune, February 16th, 2021.
Like Opinion & Editorial on Facebook, follow @ETOpEd on Twitter to receive all updates on all our daily pieces.