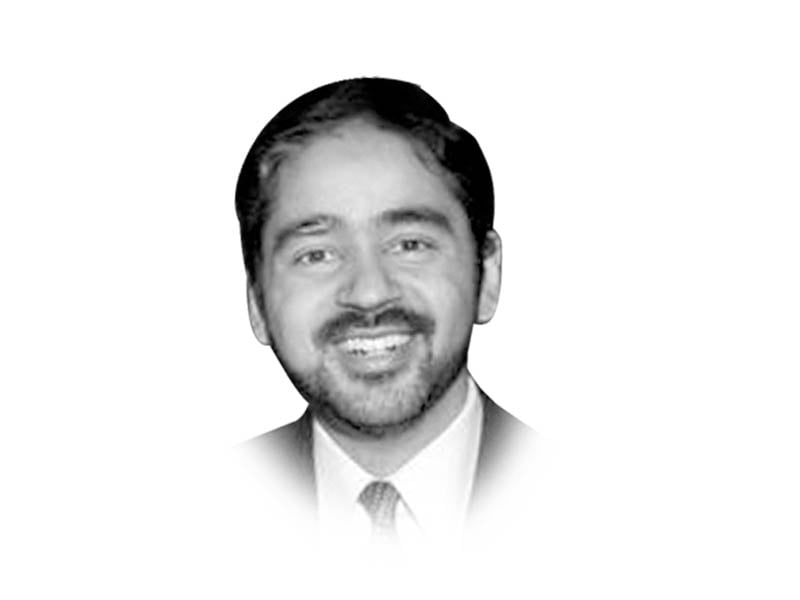 ---
It may not always be possible to identify early on whether a public health policy or programme is good. Experts may debate or disagree on whether a particular policy is going to be good for the public in the long run or not. It is, however, quite easy to see early on when something is a bad idea from the start. The criterion is simple. Any policy that further widens the gap between haves and have-nots, and creates inequity is bad and should be strongly resisted. Unfortunately, we have a case in point in Pakistan where a private company (one not in the business of vaccines, but rather known for diagnostic tests) is getting authorisation for commercial sale of Sputnik V (i.e. Russian) vaccine for Covid-19.
It is no surprise that this move is a rarity. Most countries are clear that procurement and administration of Covid-19 vaccine would solely be in the hands of the government, not a private company. How the company got the authorisation for procurement and sale of vaccines remains murky too. The worst part, however, is that the company will be exempt from price caps. The spokesperson for the company himself said the prices may seem "inflated" — a polite term for saying they will be expensive. In a country where health inequity is a major driver for a high disease and morbidity burden, this will quickly increase the gulf that already exists between haves and have-nots. It should not be hard to guess who will get the vaccine and who will be left out. The rich, powerful, well-connected and resourceful will be vaccinated and the poor will find their journey to misery accelerated. The rich will arrive at the labs ready to roll up their sleeves for the jab, driven by the poor who will have no chance to afford the "inflated" price. There is ample evidence in public health literature that inflated drug prices and direct import and sale by commercial entities harms the health system in the short and long run. Everyone loses in this scenario.
While inequity should be sufficient to scrap this idea, there are other concerning reasons too. Historically, testing labs have not had to create a robust cold chain that is a requisite for vaccine storage. How would we know that they have a system in place that meets the regulatory standards? How often will the sites be checked to ensure there is no lapse in regulation? What will happen if there is a lapse? What policies are in place to protect the patient? The drug regulatory authority (DRAP) has not been the most effective institution and concerns remain about its ability to monitor and enforce regulatory policies.
The assumption is that there will be other labs and private importers who will procure and sell the vaccines as well. As the market starts to get crowded, there is a good chance that counterfeiters will enter. There is a long history of poor, substandard and outright fake drugs in the country — there is ample reason to believe that bad actors (who are often very well connected) are still at play, and will benefit from this open season to cash in big time.
Not all is lost — at least not just yet. There is still time to reconsider. I understand that the government wants to increase the supply and availability — but letting private companies import and sell at their chosen price is not the way to do it. If private companies want to import, the government can buy the vaccines from them and administer them at hospitals and government approved sites under the oversight of regulatory authorities. The criteria of a priority based on risk and need should be adhered to. The last thing the country needs is more inequity and unfairness.
Published in The Express Tribune, February 16th, 2021.
Like Opinion & Editorial on Facebook, follow @ETOpEd on Twitter to receive all updates on all our daily pieces.