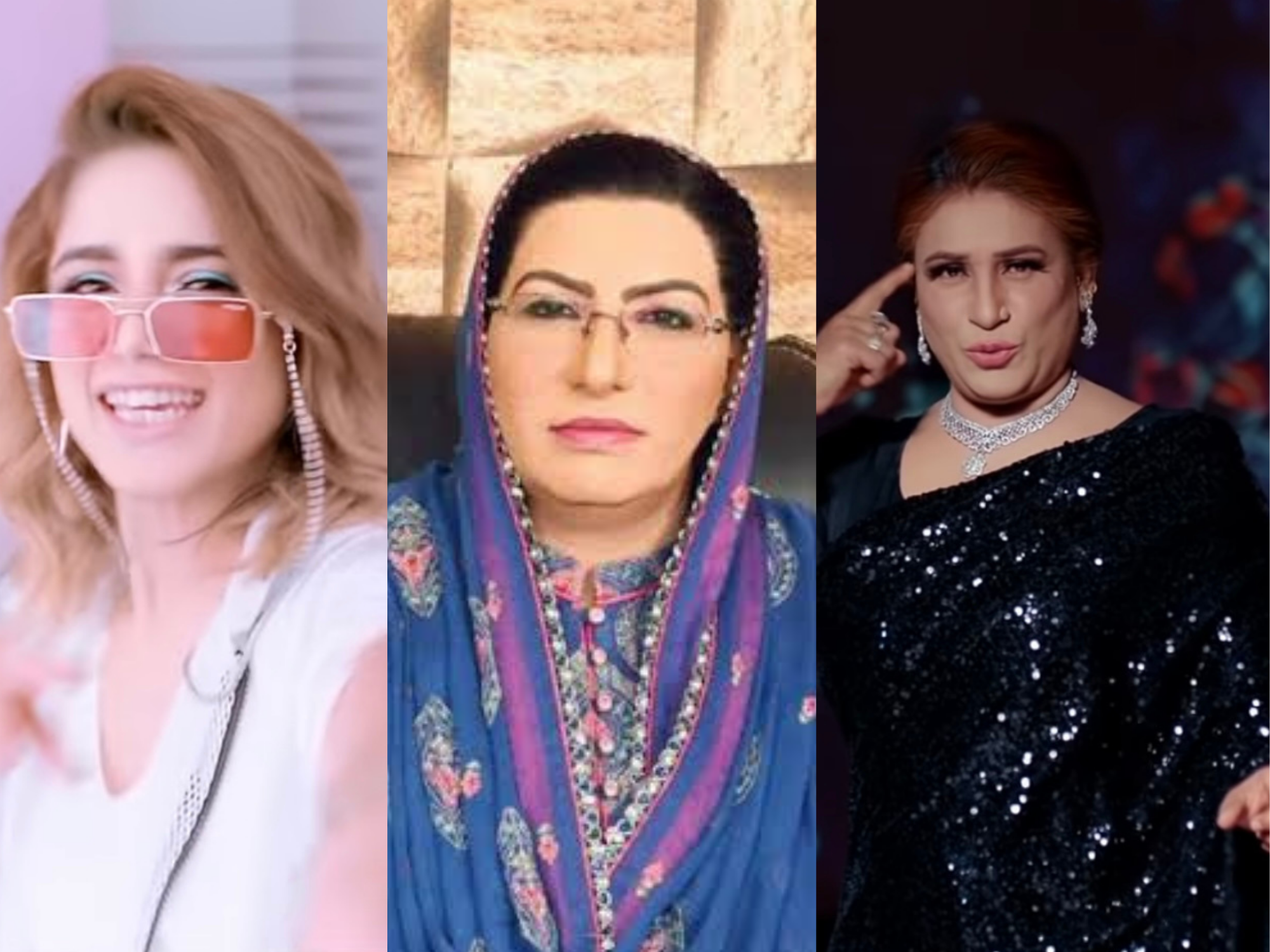 ---
Punjab chief minister's aide Dr Firdous Ashiq Awan seems to be following former cricketer Shoaib Akhtar's footsteps and became the recent personality to have criticised the recently released Pakistan Super League (PSL) 2021's official anthem.
PSL 2021's official anthem, Groove Mera, sung by veteran singer Naseebo Lal, Aima Baig, and rapper duo Young Stunners was trolled by some social media users while the others defended the upbeat track. Recently, former cricketer Shoaib Akhtar shared his two cents on the song in a ridiculing manner, for which he was called out.
In a video, the Rawalpindi Express mocked the artists in the song and commented, "The woman who is singing won't even know what groove means. Our music industry is so rich. I have never heard a song that was worst composed than this. No disrespect to the singers, they were asked to sing a song like this. If you can't find any other singer, I will sing it for you."
Getting on the bandwagon, the politician said, "Naseebo Lal is our 'laal' [beloved] and Lal should have been presented like a jewel and voice of the nation." She further said, "It definitely does not match the level of PSL, of course. You have international cricket players and our game is of international standards. I would like to add that the song is great for domestic cricket tournaments."
Awan also added that a veteran singer like Lal deserves a higher rank when it comes to presenting her strong vocal prowess; however, the anthem itself missed the extra 'kick' and hopes it could be rendered to perfection.
COMMENTS
Comments are moderated and generally will be posted if they are on-topic and not abusive.
For more information, please see our Comments FAQ