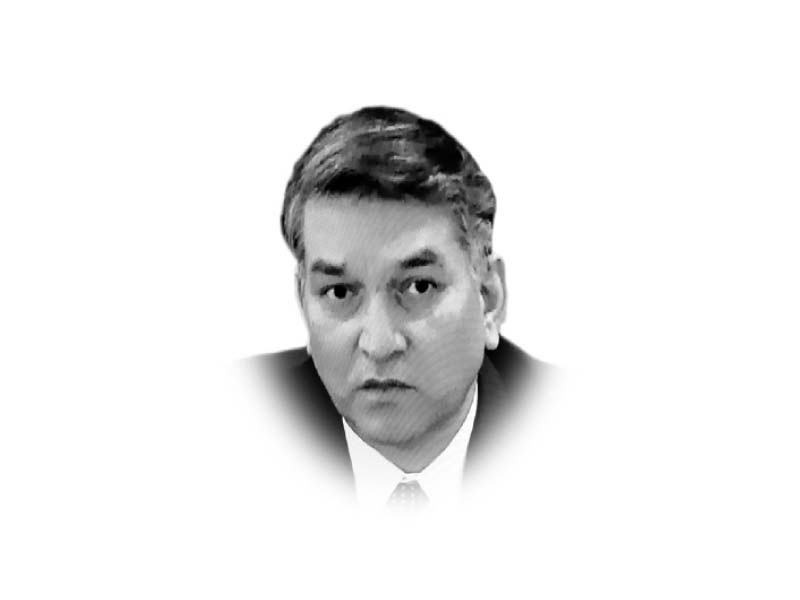 ---
Latest facts and figures related to China's economy suggest that China is in the lead amongst major economies that went into the coronavirus-induced slump but are now recuperating from its effects. With the Covid-19 outbreak, situation became precarious and Chinese economy faced the worst contraction in 30 years. For Chinese leadership, it was an enormous undertaking to get the economy up and running during the pandemic, coupled with falling industrial output, shrinking investments and acute joblessness as major challenges. China's swift recovery has nearly surprised all its opponents who would deliberate over possible ways of containing China's economic power. Perhaps, some antagonistic quarters were wishing to see China's economic stability decline. But China made a startling comeback.
The Chinese leadership's excitement over fresh figures makes sense. China's National Bureau of Statistics shared that China's GDP rose to ¥101.5 trillion ($14.7 trillion) with 6.5% growth in the last quarter of 2020. Interestingly, in the last quarter of 2020, China's information transmission, software and information technology services show 19.7% and manufacturing sector shows a 7.3% growth. The primary, secondary and tertiary industries also show 4.1%, 6.8% and 6.7% growth, respectively.
Interestingly, when due to the pandemic, countries were experiencing low exports, Chinese exports were hitting an all-time high of $2.6 trillion. Despite the trade war with the United States, China's trade surplus with the US was recorded at $316.9 billion. Due to resilient economy and investment prospects, China regained the title of the world's top destination for foreign investments, which reached over $129.5 billion towards the end of 2020 — more than the investments of the previous year. Though FDI flows fell to 30-40% in 2020, China's FDI statistics remained stable. China's share to world economy is expected to rise to 17% with nearly 30% of contribution to global growth. China showed sustainability in economic growth when the whole world was facing an economic decline in the wake of the pandemic. According to the World Economic Outlook the projected growth rate for China in 2021 stands at 8.1%, which is due to economic infrastructure that China was able to build over time.
What advantage does China's economy enjoy when it comes to a sudden collapse and swift recovery? In the wake of reforms and opening up, the Chinese economy developed great potential and has the capacity to sustain sudden contractions and decline. This capacity mostly depends on huge manufacturing capacity, large domestic markets and enormous investment potentials. President Xi Jinping, while describing China's economic potential, referred to its great economic resilience, strong vitality and large space for manoeuver.
Needless to say China's economic rise enhances its political leverage across the global landscape with states and international political and financial institutions. Great powers and major economies of the world have greater responsibilities in transforming the world and shaping mankind's future. The pandemic's negative impact on population, businesses and livelihood was enormous. An important lesson drawn from the pandemic is that global economic and health structures were vulnerable and global response mechanism looked substantially weak. It is, therefore, incumbent upon major powers and economies to carryout in-depth appraisal of shortcomings and vulnerabilities and come up with a workable global action plan. President Xi too called upon major economies to take collective action to restore confidence for global economic recovery. Meanwhile, there is something to learn from China's resilient economic model.