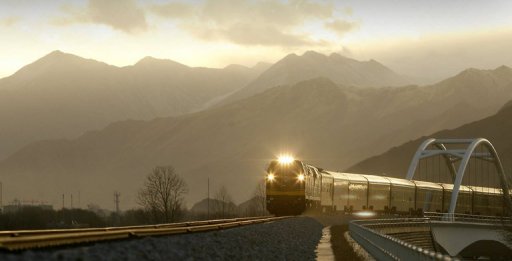 ---
LAHORE:
At least seven persons were injured when a train hit a rickshaw at a railway crossing in Raiwind on Friday.
The victims, students and labourers, were travelling in a Qing Qi rickshaw. The gate of a railway crossing was open and reportedly, the railway staff did not close it at the time when the train was approaching.
As people tried to cross the railway crossing, a train approached and rammed into several vehicles. As a result, at least seven people suffered injuries.
They were shifted to a nearby hospital for treatment. The incident enraged the residents of the area. They staged a protest demonstration against alleged negligence of the authorities and blocked road for traffic. No loss of life was reported in the accident. Train accidents are quite common in Pakistan. However, unlike this accident, the human loss is high in numbers as evident from the following timeline of the train accidents in Pakistan.
In July last year, at least 19 members of Sikh community who came from Khyber-Pakhtunkhwa to Nankana Sahib died after a train rammed into the vehicle in Sheikhuprua while crossing the railway track.
In February last year, at least 19 people were killed when a train collided with a passen- ger bus near Rohri in Sindh. In October 2019, at least 70 people were burnt alive after a train caught fire near Rahim Yar Khan. In July 2019, at least 24 people had died when cargo train had collided with a pas- senger train near Sadiqabad.