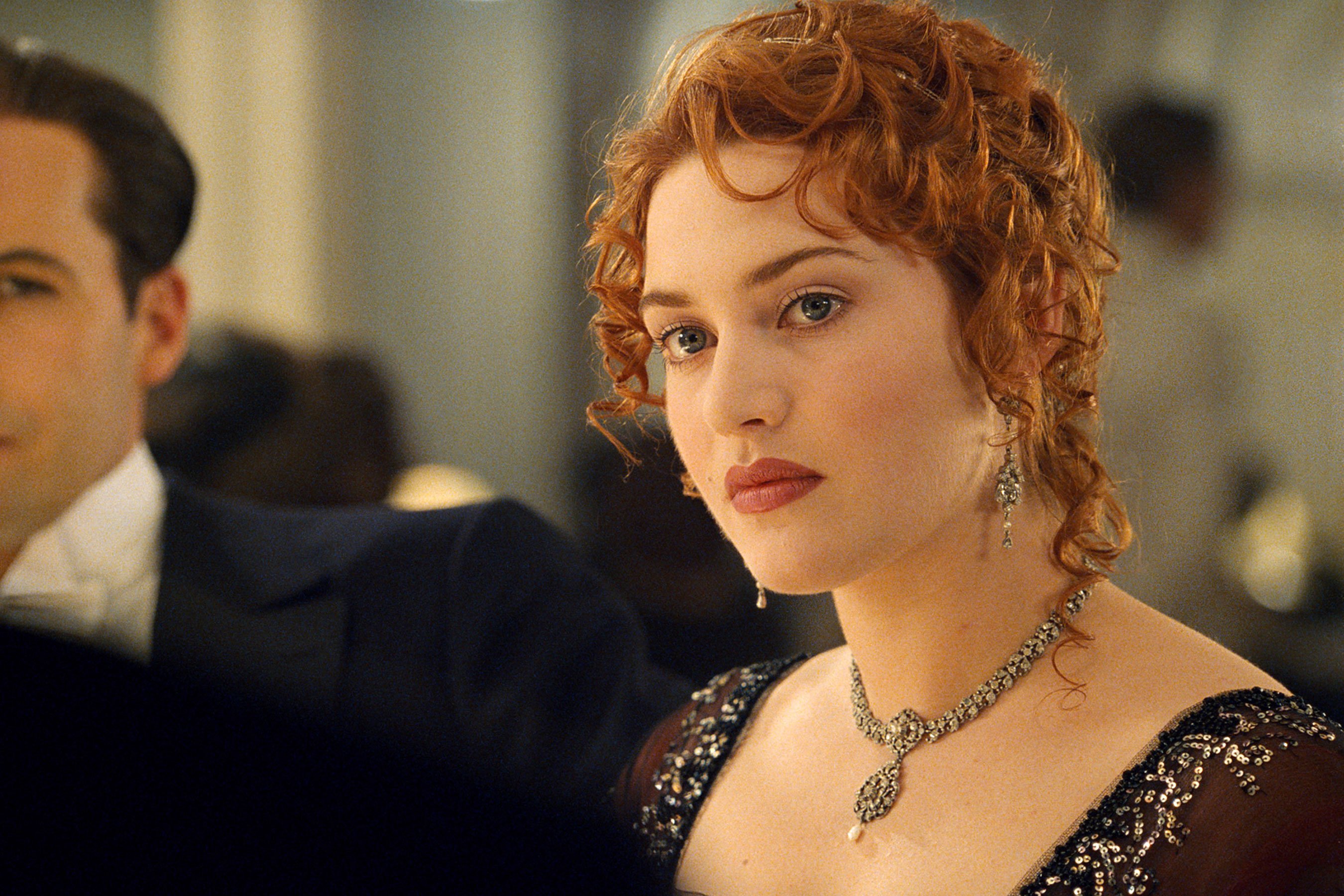 ---
After being propelled to superstardom overnight with the success of 1997's Titanic, Kate Winslet became doubtful of her acting prowess, as well as her ability to hold her ground in Hollywood, reported the Los Angeles Times.
The actor opened up about her fear of Hollywood's glamourised world in a group interview with the outlet, alongside the likes of Vanessa Kirby, Michelle Pfieffer, Rashida Jones, and Andra Day.
The 'Envelope's Actress Roundtable' was filmed virtually in December, and saw the stars talk about their excitement over working in today's industry in comparison to the challenges they had to face when they initially stepped in.
In the process, Kirby took the opportunity to ask Winslet about her experience on Titanic after the four discussed their careers as actors. "Kate, can I ask what it was like being so young in Titanic? Did it like blow your mind after it came out and you realised that that many people were watching you in the cinema?"
"Did you know at the time when you were making it —," she continued. "I didn't," Winslet intercepted.
"I was playing an American for the first time and working with Leo, who I'd seen in Gilbert Grape and Basketball Diaries. So it was like, 'Oh, my God, I'm Kate from Reading.' I was the overweight girl who would always be at the end of the line. And because my name was a W, sometimes I wouldn't even get in the door of the audition because they'd run out of time before the Ws. And I was in Titanic. It's mad."
Following her success in Titanic, Winslet steered clear of blockbuster films. When asked about her longevity in Hollywood, the actor explained that her aversion to the industry had served her well in the long run. "The honest answer is I was scared of Hollywood. A big, scary place, where everyone had to be thin and look a certain way," she said. "And I knew that I did not look that way or feel like I fit there, so if I was ever going to belong, I had to earn my place."
The mother-of-three even remarked that she believed her Academy Award nomination for Sense & Sensibility at age 19 had been a "fluke."
She went on to assert that when she had her daughter, her attitude towards her career instantly shifted. "When I became a mother at 25, all of that stuff evaporated completely. Then two years after she was born, I was asked to do Eternal Sunshine [of the Spotless Mind]. I do believe that was a huge turning point in my career, because from then on people suddenly went, 'Oh, she can do that?!'"
According to People, Winslet had said she was only learning how to act when she nabbed the role of Rose in Titanic. She stayed away from big roles following the film to continue to improve her skills and maintain her privacy.
Asked how she felt after Titanic's success, Winslet explained on the WTF with Marc Maron podcast, "I felt quite bullied, if I'm honest. I remember just thinking, 'Okay, well, this is horrible and I hope it passes.' And it did definitely pass but it also made me realise that if that's what being famous was, I was not ready to be famous, thank you, no, definitely not."
Have something to add to the story? Share it in the comments below.
COMMENTS
Comments are moderated and generally will be posted if they are on-topic and not abusive.
For more information, please see our Comments FAQ