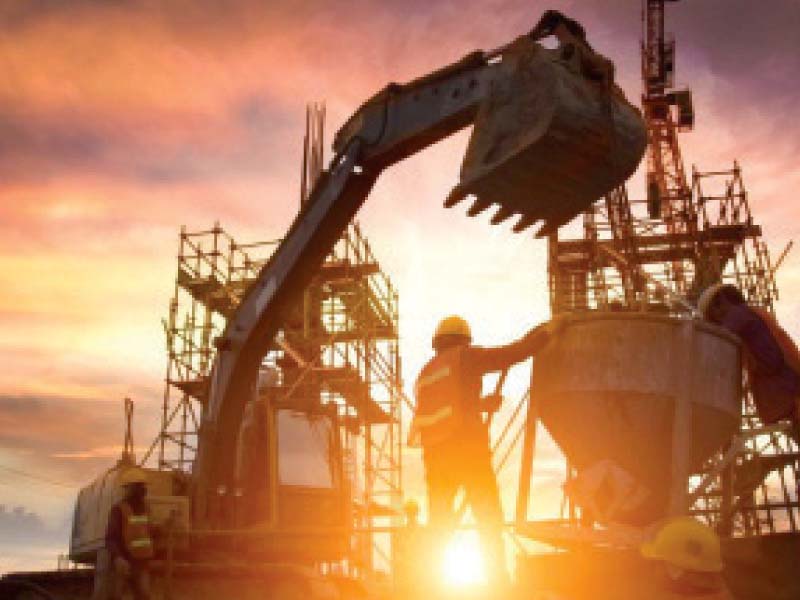 ---
RAWALPINDI:
The Rawalpindi police have registered cases against owners and administration of 46 illegal housing societies in the garrison city on the request of the Rawalpindi Development Authority (RDA) Scheme Inspector Shehzad Mehmood, an official shared on Friday.
As per the details, an investigation is underway against all accused of continuing construction work without submitting a plan while relevant agencies are accused of remaining silent on how construction and sale have been carrying out in these housing schemes for a long time.
Mehmood stated that a total of 46 cases are registered against owners and administration of such housing schemes out of which four cases are registered in Naseerabad, three in Airport, four in Morgah, 21 in Saddar Bairooni, eight in Rawat, and eight in Chountra police stations.
Prime Minister Imran Khan and Punjab Chief Minister Usman Buzdar had issued orders to the police and other agencies concerned to take indiscriminate action against land mafia and illegal housing societies, under which the registration of cases is accelerating. With the help of the police, as well as RDA, most of the housing schemes ensured due process and submitted blueprints as required, the spokesperson maintained.
However, there has been no inquiry at any level as to who is responsible for the negligent behaviour while no attention is being paid to how such elements continue to construct without layout plans, they added.
COMMENTS
Comments are moderated and generally will be posted if they are on-topic and not abusive.
For more information, please see our Comments FAQ