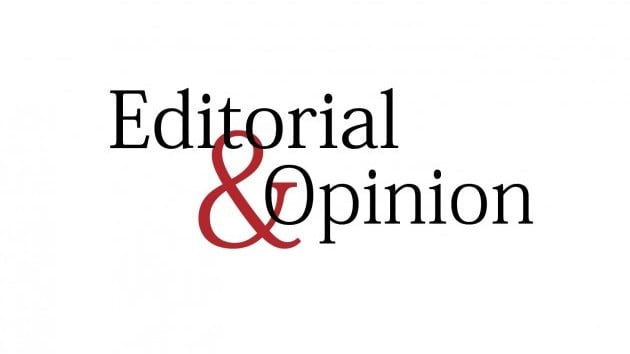 ---
The PDM is intact. And this is arguably the only achievement that the 10-party opposition alliance has had since it was founded on September 20, 2020 with the aim of toppling the PTI government through mass agitation. While the PDM failed to mobilise the masses against the current dispensation, its constituent parties could not either devise consensus on a strategy to overthrow the Prime Minister. This lack of unanimity of thought resulted in insufficient action – something that contributed to the alliance's non-achievement thus far.
Actually, the PDM made some very serious miscalculations – one, the opposition coalition misjudged the public mood, expecting a throng of inflation-hit crowds in their jalsas; two, it erred on the government's relations with the establishment, wrongly sensing some kind of a rift with an exploitation potential; and three, the member parties, with the sole exception of the PPP, overestimated their strength. No wonder, the 'grand' alliance turned out to be a 'grand' embarrassment.
The PDM has thus decided to have a new beginning. At a marathon meeting in Islamabad on Thursday, the heads of the PDM member parties have decided to take part in the Senate elections next month from a single platform rather than tender resignations from assemblies before the Upper House vote. It will now stage a long march towards Islamabad, and not towards Rawalpindi as threatened earlier, and that too after the Senate vote – on March 26. And its actual fight is with the PTI government rather than anybody else, as already made clear by none other than the PDM head, Maulana Fazlur Rehman.
So here is a new-found PDM which now appears convinced that it should rely on "democratic ways" to oust the Prime Minister – at least to begin with. As for the long march announcement, it looks more like a formality, a face-saving attempt, rather than a serious proposition to occupy the streets unto the resignation from the country's top elected office. The long march is timed after the Senate vote, which will actually be a test case on whether the alliance should risk going ahead with a no-confidence motion against the PM. So it's pretty clear that the PPP's stance – and not the PML-N's – will now guide the PDM's politics.
COMMENTS
Comments are moderated and generally will be posted if they are on-topic and not abusive.
For more information, please see our Comments FAQ