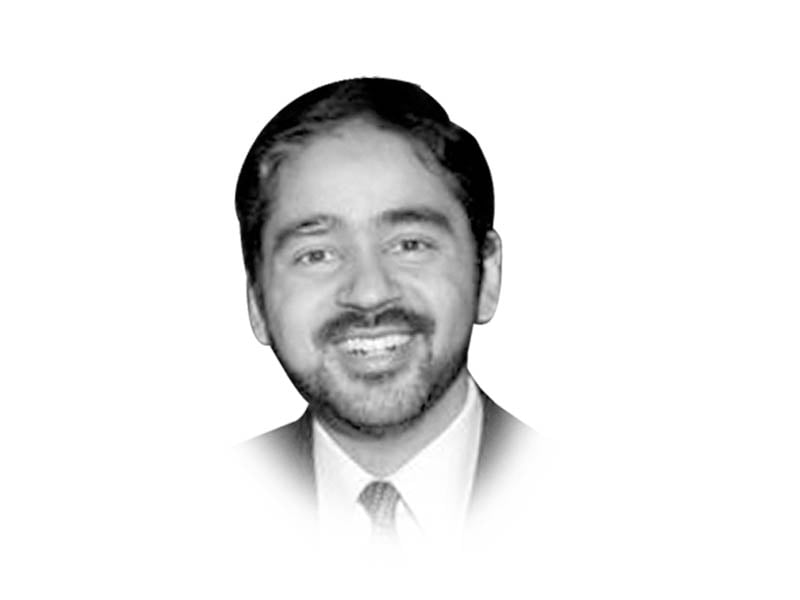 ---
The vaccines are here. Some are in the country, others are about to be here. This is a big step in the right direction. There is ample criticism that can be levied against the government in handling Covid — some of it is partisan and not grounded in understanding of the disease, but some is legitimate (e.g. coordination between provinces or the lack of clarity on school closures). But now the situation has changed for the better and there is some light at the end of the tunnel. Though the doses are just a start and in a country with a population boom for the last several decades, not nearly enough, yet there ought to be a shared sense of responsibility — a burden to be carried equally by both the government and the people — if we have to make things work.
The first dimension of responsibility is decency and fair play. In a society where elites get away with pretty much everything, and the deserving long all their lives for what they deserve, there is a good chance that there will be lots of people who will jump the queue. The family and friends of the powerful and the connected will get ahead of those who are more in need. The government should be transparent in creating a priority list, but it would only work if people play by the rules. A bribe here, a wink there, a call to a well-connected source, and pretty soon we will realise that we squandered the opportunity to protect our most vulnerable. If enough people do not play by the rules, everyone will lose.
The second dimension is creating and ensuring trust. No country or town has a monopoly on anti-vaxxers, and while transparency is indeed a critical piece of good vaccine science, there is no place for bizarre conspiracies that erode public trust and endanger lives. We still have not come out of a series of polio debacles (including the ill-fated campaign in the northwest). The last thing we need is for the mistrust to become permanent in our imagination and psyche. The political leaders and the bureaucrats have to play their part — but so do the religious and community leaders. There should be zero tolerance for those who thwart the process. In a country where Whatsapp is the most commonly used means of sharing information, and a favourite pastime is to share whatever comes our way, a careful attitude and emphasis on verification and reliability will make a world of difference.
Finally as the weather warms up and the viral dynamics change (as they did last year), there is a good chance that we may altogether forget that there is a pandemic. We got lucky last year, we may not be so fortunate this year. If we let our guard down, there may be consequences that no vaccine could ever reverse.
There will be additional challenges. One can imagine a situation where fake vaccines will be made available to unsuspecting consumers. There will be cheaters (as we have seen elsewhere in the world) who will try to make quick money by playing with peoples' lives with vials that contain dirty water and nothing else. There will also be stories about shortages — some real and some imaginary. There will also be challenges in rollout, as have been in nearly every country that has rolled out vaccines. The government at the Centre and in the provinces, the public health officials and hospital administrators will have their hands full and some will fall short. Yet, none of our efforts will be successful if people expect something else from their government (transparency, honesty, decency and zero tolerance for corruption) than what they do themselves.
Published in The Express Tribune, February 2nd, 2021.
Like Opinion & Editorial on Facebook, follow @ETOpEd on Twitter to receive all updates on all our daily pieces.