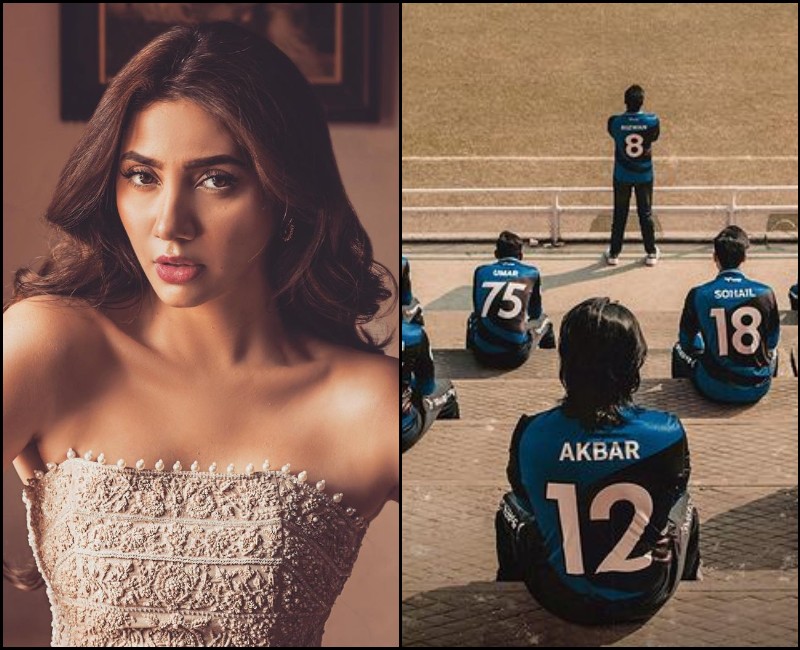 ---
From modeling, to acting, to becoming the most renowned actor of Pakistan, Mahira Khan's journey to success is no secret. And just when you thought she's done it all, the celebrity announces her upcoming venture, a web series on Pakistan's most played sport – cricket, produced by her!
Taking to her social media on Monday, the celebrity shared the logo of her newly found production house titled, Soul Fry, and we expected something soul-stirring to come out any minute after her announcement. "There is a story behind everything and I live for stories – hearing them and telling them," she wrote.
"I'm nervous and excited to share with all of you my first venture into production. I would have no one better to be my co-pilot in this trip with me other than Nina Kashif," announced the Superstar actor. "Welcome to SoulFry Films. Your prayers and stories are always welcome," she added.
"P.S watch this space at 4pm today," concluded Khan.
Then precisely at 4pm, she shared the poster and details of her upcoming web series which will mark her production debut and star Shahveer Javaid, Daniyal Zafar among others.
Titled Baarwan Khiladi, the star relayed her web series is a, "A coming of age story set against the backdrop of the OG of all games – Cricket. It is a story about friendships, relationships, unity, failure, success, love and courage. Here's a small peak into a labour of love and hard work, from all of us to all of you. Let's get this party started boys."
Let's just say we can't wait for Khan's big step into the world of filmmaking and here's hoping her web series is as promising as her acting is.
Have something to add to the story? Share it in the comments below.