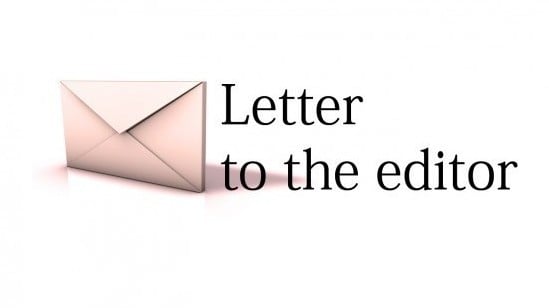 ---
On June 8 your newspaper reported that the Chief Justice of Pakistan has praised the parliament for undoing a "wrong done" by the 1985 legislature through a constitutional amendment.  He was referring to the removal of the word 'freely' from a clause of the Objectives Resolution, by invoking Article 58(2)(b), that upheld the minorities' right to practice their religion. He was also reported as stating, "The courts are always protecting the minorities in Pakistan." I would like to draw his attention towards the other "wrong done" via the 1974 Second Amendment which declares Ahmadis "Non Muslim" and Ordinance XX in 1984 which strips their fundamental rights as Pakistani citizens. The word "freely", just restored through the 18th amendment, is not flowing well in the presence of these two laws. Both of these laws directly conflict with the Holy Quran: "There is no compulsion in religion (2:256)", the Constitution of Pakistan Article 20 and the International Law under "UN Charter and the Universal Declaration of Human Rights Article 55( C )".

The honourable Chief Justice has also recently said: "There should be justice in every condition no matter if the sky falls". That "sky" fell on May 28, 2010 over the law abiding citizens of Pakistan, who are the victims of continuous state sanctioned persecution since these two laws came into effect. Perhaps, due to the busy schedule this May 28 attacks in Lahore went unnoticed. Let us not leave any stone unturned and fix all the "wrongs" done at once by striking these two laws from the constitution of Pakistan. This will surely warrant absolute justice and protection to all citizens of Pakistan.

Published in The Express Tribune, June 22nd, 2010.
COMMENTS
Comments are moderated and generally will be posted if they are on-topic and not abusive.
For more information, please see our Comments FAQ