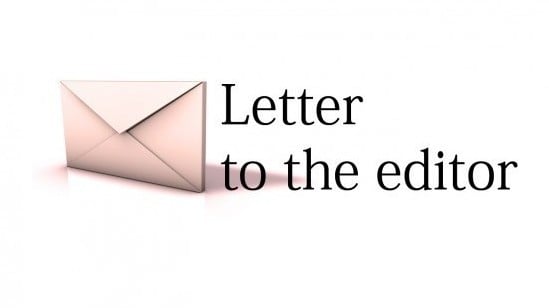 ---
In reference to Dr Zakir Naik being barred from entering the UK: we are forgetting the UK's right to deny entry to anyone if they feel threatened. As far as spreading Islam is concerned, I think before taking the battle onto their grounds we should look at ourselves.

We should be ashamed of calling Pakistan an Islamic republic.

And anyway how would we feel about a Jew entering Pakistan and preaching Judaism? Why do we have such double standards? We have more serious issues to deal with than condemning why he was not granted a visa. Did we not ban Facebook, YouTube and a host of other websites? When it comes to our religion being mocked in public we should stand against it but we have to stop overreacting to these non-issues.

Published in The Express Tribune, June 22nd, 2010.
COMMENTS (4)
Comments are moderated and generally will be posted if they are on-topic and not abusive.
For more information, please see our Comments FAQ