 ---
KARACHI:
The Pakistani fashion industry witnessed a collective halt amid the pandemic as priorities of buyers changed around the globe. The bridge between aspiring designers, exhibitors and consumers diminished with the absence of fashion shows and live events.
Only established designers and renowned brands, who could afford it, marketed their products online. The textile industry, however, saw rapid growth, according to Adviser to Prime Minister for Commerce and Investment, Abdul Razak Dawood.
Targeting this industry, the Trade Development Authority (TDAP) organised a soft launch of Pakistan's first virtual textile exhibition, Texpo, on Friday. The chief guests of the event were Mr Dawood, Secretary at Ministry of Commerce Sualeh Faruqui and Chief Executive TDAP Arif Ahmed Khan.
The event was attended by designers and fashion mavens alike, along with the textile giants of the country. Speaking on the occasion, TDAP executive explained how important it was for Pakistan to officially go digital with its textile business. Dawood, on the other hand, said that despite there being less action on the fashion front, Pakistan witnessed a growth in textile exports.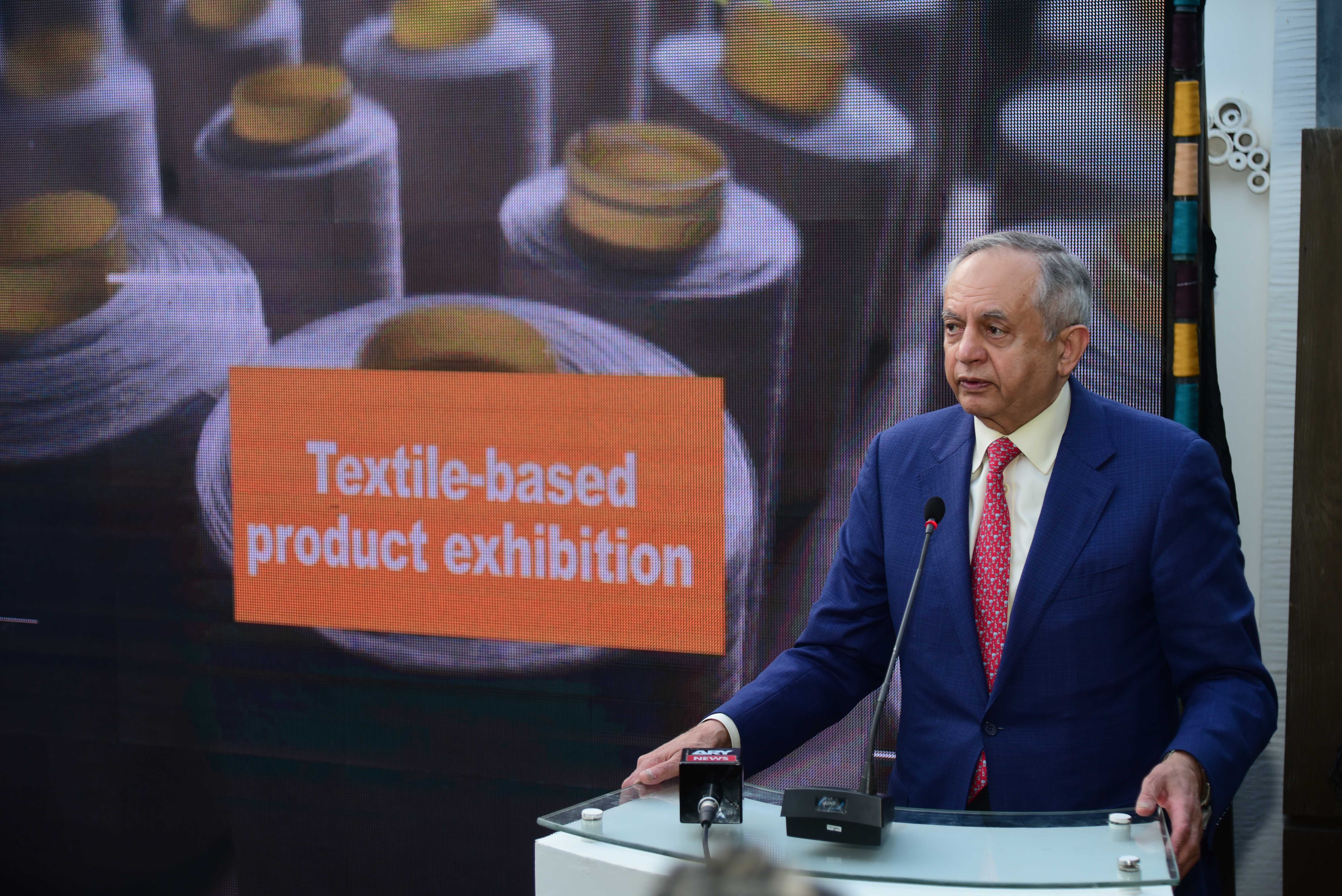 "We are now on the move," he said. "We're here today to use technology to bridge the gap between local exhibitors and international buyers. From growing cotton to high-end fashion, we are now projecting in Milan and London. Our exports have gone up 60% and we are willing to supply a wider range of products."
Texpo is set to exhibit textile-based products online from February 1 to February 5 on its website. Although the event has been happening annually since 2016, this is the first time it will be online.
It will see virtual stalls of high-end fashion apparel, ready-made garments, home textiles, fabrics and pandemic-relevant products such as PPEs. Dawood told The Express Tribune, "We have an unexplored market because we tend to rely on traditional methods of trade and fabrics. We only rely on our cotton when we can import fabrics that look like cotton, breathe like cotton and can be turned into beautiful garments that we can export. These designers are talented and they can make it happen."
The designers present at the launch included Rizwan Beyg, Shamaeel Ansari, Asim Jofa, Hassan Riaz and Faiza Samee, among others. Speaking of the cause, Beyg added, "With Texpo, we're talking about foreign exchange and the export of fabric. The staple that goes out of Pakistan otherwise is basic knitwear."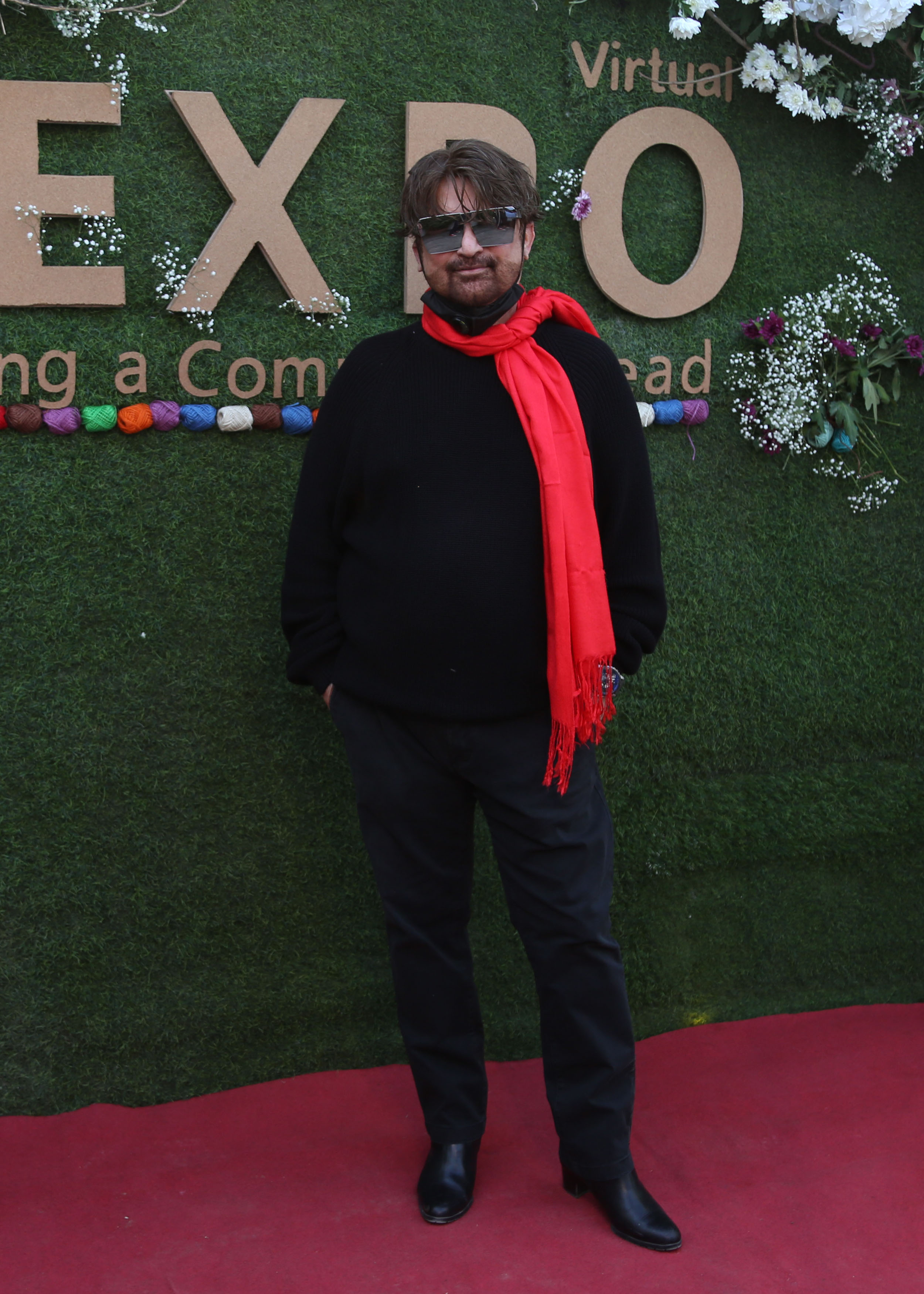 Asked about the state of the fashion business these days, the couturier said, "I do think there's a lot of willingness from the people at TDAP. Razak Dawood sahab has showed a lot of interest in working with the design community so I am hopeful. But only time will tell because once Texpo's over, there's going to be no footfall. It's all going to be online."
In order to make the import of cotton-like fabric more feasible for local designers and retail brands, Dawood is adamant on making all fabric duty-free. But would that and a virtual event like Texpo, help boost sales? "I don't think anything is a hopeless cause," said Beyg.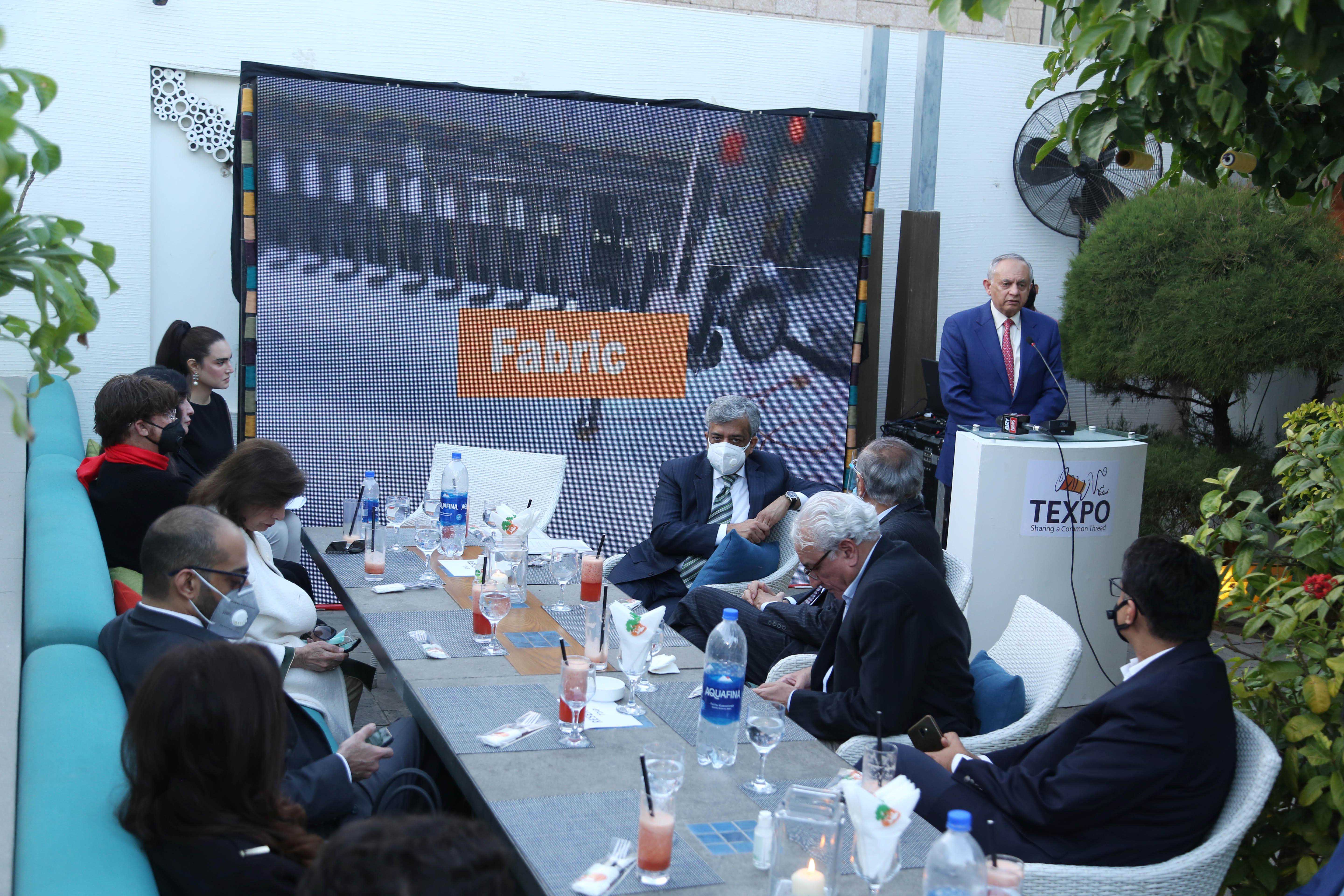 "Texpo, however, is not targeted for the local market alone. It's more about the export sector. I think if they want to revive the local fashion industry, money needs to circulate and GST needs to be reduced, not just for designers but for retail stores and high-street brands alike."
Riaz, on the other hand, feels virtual events like Texpo are the need of the hour. He sympathised with aspiring designers that have been affected by the pandemic. But he also said, "I feel young designers today fail to hold their own because their work is inspired by the seniors around them. So their clientele is not loyal either." Still, he agreed that a virtual Texpo could help increase sales for many with every exhibitor being allowed equal accessibility to the international market.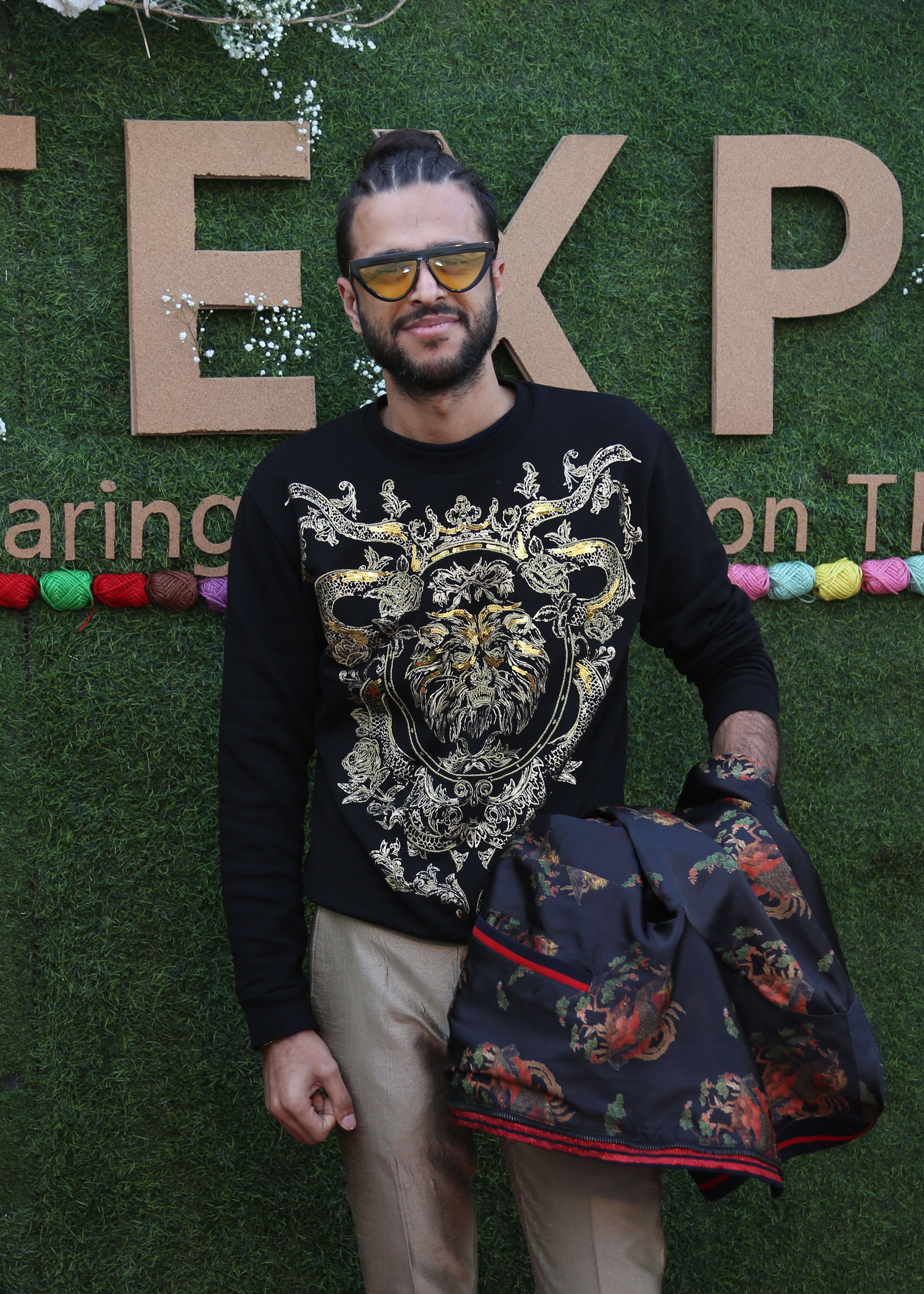 Previously, Pakistan's first virtual fashion week ended up making little to no difference. In a recent interview with Arabian Moda, ace designer and Fashion Pakistan Week chairperson Maheen Khan had reinstated that small brands and emerging designers had not been able to sustain themselves during lockdowns and virtual shows only help in keeping already established brands' "imagery alive."
As for the textile sector, Beyg said, "The entire textile industry employs hundreds of thousands of people across the board. So when you have to lay off people because you don't have work or sales, the entire nation suffers. At some point or the other, you'll have to revive the economy and that can only happen when people start buying again."
Have something to add to the story? Share it in the comments below.
COMMENTS
Comments are moderated and generally will be posted if they are on-topic and not abusive.
For more information, please see our Comments FAQ