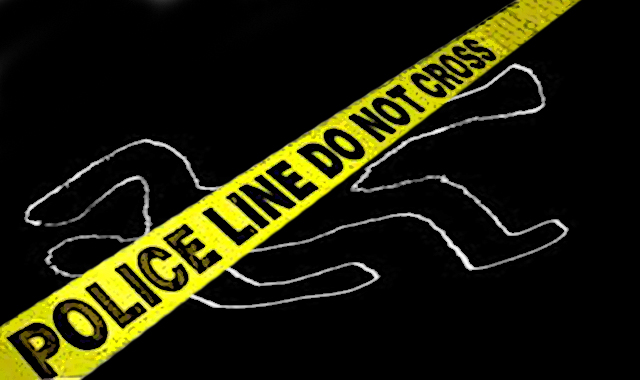 ---
KURIANWALA:
Police apprehended a suspect for killing his sister for not serving food on time in Kharrianwala, a small town near Punjab's Faisalabad district.
According to the police report, Saboor Shah, son of Muhammad Shah asked his 15-year-old sister Gul Abida for food but she got late in serving him.
Enraged over the delay, Saboor Shah got into an argument with his sister and shot at her with a 30-bore pistol. As a result, she was severely wounded and taken to the Allied Hospital where she succumbed to her injuries.
Kharrianwala police took the body of the victim into custody and later handed it over to her family after its postmortem was conducted.
The brother of the victim was caught and sent behind bars by the area police.
He was nominated in a case registered against him under section 302 of the Pakistan Penal Code on the complaint of Nazim Shah.
In another incident, 25-year-old Muhammad Adnan, a resident of Mamoun Kanjan Sir Syed Town B Block of Factory Area, was shot dead by unidentified assailants while he was sleeping in his house.
Police have arrested the victim's brother Usman over suspicion. He had claimed that his brother had committed suicide, which was found to be untrue. Initial police investigation showed that the victim was murdered as opposed to the claim by his sibling.
Meanwhile, a drug addict killed another addict for not giving him narcotics as per his demand.
The 28-year-old victim identified as Husnain, son of Ameen, resident of Kamalia near Jhang Road Lakkarmandi was stabbed in the abdomen by the addict for not giving him drugs.
He was rushed to a hospital where he passed away. Police transferred the body to the Allied Hospital for an autopsy.
The SHO Jhang Bazaar said Husnain was also a drug addict and was killed following an argument with his friend who too was an addict.
Published in The Express Tribune, January 29th, 2021.