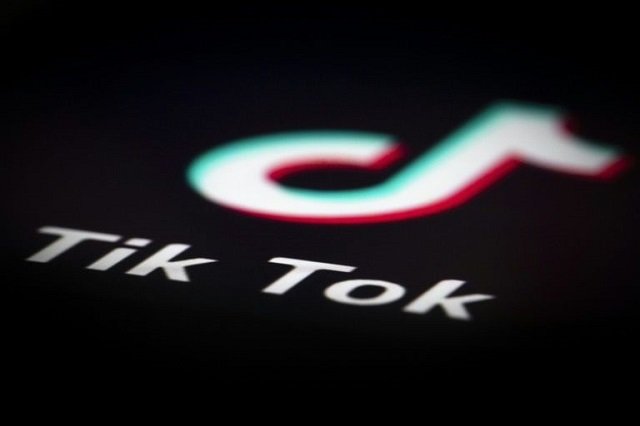 ---
DIJKOT:
Police arrested two TikTokers and registered cases against them on Wednesday on charges of brandishing weapons.
According to the police report, Abdul Wahid, the son of Hafiz Saifur Rehman and a resident of Masoodabad area of Samanabad along with Muhammad Omar, son of Pervez Akhtar and a resident of Data Chowk, Samanabad, used to share videos on then social media platform.
On the day of the incident, ASI Syed Ghulam Abbas Shah, In-charge of Chowki Nisar Colony police, received a report that the two TikTokers were armed and firing while filming their video for fan following.
Police personnel conducted a raid in Nawabanwala's Mohalla Masoodabad and arrested both TikTokers.
A 9mm pistol was recovered from one of them, while a 30-bore pistol was seized from the other suspect.
Separate cases were registered against them under sections 337H2 and other provisions of PPC and they were sent to jail.
According to the Chowki Nisar Colony police in-charge, the two TikTokers had possessed the weapons for a long time and used to make videos and make them viral on TikTok.
Read Hareem Shah slaps Mufti Qavi over 'vulgar' conversation
They were arrested with the help of modern technology while they were making a video for TikTok while firing into the air.
Incidents involving criminal acts using social media platforms are not uncommon in the province.
On July 15 last year, police registered a first information report (FIR) on the complaint of a TikToker who levelled charges against a fellow user of the video-sharing application of luring her into his car for taking her onto a photo shoot and gang raping her with his friends.
The case was registered in Millat Park police station.
The complainant informed the police that she had befriended a boy named Sheraz on TikTok about three weeks prior to the incident and he had asked to meet her.
On July 13, the victim hired a rickshaw and went to meet Sheraz at the decided place behind a petrol station near Scheme Mor from her home in Sabzazar in the wee hours of the night.
She found Sheraz waiting for her along with his two friends, Asif and an unidentified youth, in the car. He asked her to accompany him in the car.
As soon as she sat in the car, the accused allegedly threatened her with a gun and asked her to refrain from making any noise if she wanted to live. The complainant said the trio then molested her and threw her outside the car in the morning and fled the scene.
Published in The Express Tribune, January 28th, 2021.
COMMENTS
Comments are moderated and generally will be posted if they are on-topic and not abusive.
For more information, please see our Comments FAQ