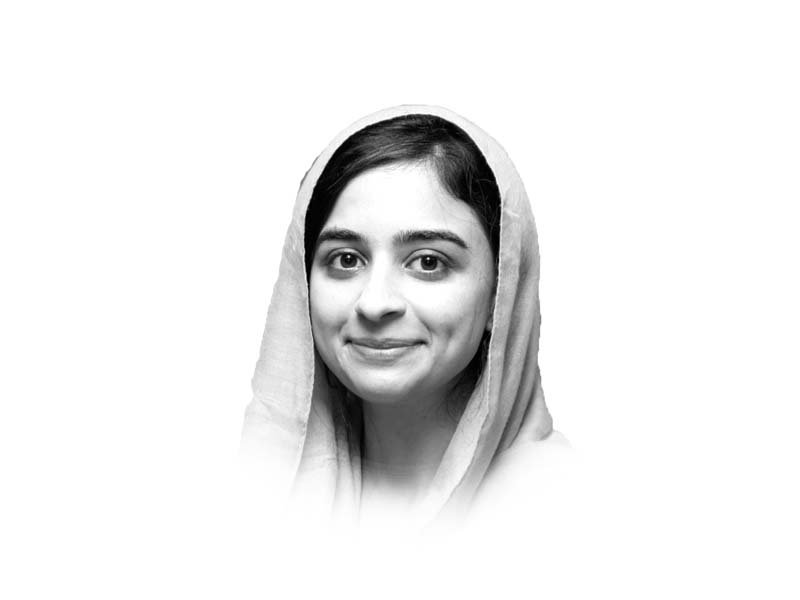 ---
In Pakistan, little is known about one of the smallest countries in the world, yet one of prime importance, especially when it comes to leading aid engagement in the Gulf and mediating regional disputes.
The State of Kuwait is a high-income, city-state emirate which, with the discovery of oil, went through a transformational urban boom from a small seafaring town to a modern-day municipality in less than half a century. Its pluralistic domestic political environment, coupled with an active parliament which holds genuine power (protected by its 1962 Constitution), provided the country greater space to sustain its independent foreign policy stance and multilateralism abroad. Much of this is also attributed to the vision of the late Emir, Sheikh Sabah Al Sabah, who preferred diplomacy to belligerence in Kuwait's bilateral engagements notwithstanding any pressure. With his death in September 2020, the Gulf lost its most effective diplomat.
Kuwait's vulnerability to oil-price unpredictability is more prominent than in any other hydrocarbon-dependent GCC countries, unsurprisingly since oil income accounts for approximately 90% of total revenues and exports. Therefore, Kuwait has acutely felt the impact of the double shock of Covid-19 as well as the depressed global energy demand. According to the IMF, Kuwait's economy is set to contract (for the first time since the 2014 oil slump) by an estimated 8.1%. Around 80% of Kuwaitis work for the state — their salaries account for 52% of state expenditure. Although, the country has about $550 billion in assets saved away in the Future Generations Fund which is designed to ensure fortune after oil runs out, at present, Kuwait's parliament refuses to renew a debt law that was passed in 2017, which means the sovereign fund cannot be accessed as it would undermine its function as a cache for future generations. Foreseeing global slowdown, the government of Kuwait embarked on its national regeneration policy — Vision 2035 — in 2017. The plan focuses on improving productivity in various sectors, boosting revenue beyond hydrocarbons and reducing reliance on public sector employment.
Although Pakistanis constitute a large section of expats residing in Kuwait, their numbers are relatively low as compared to in other Gulf countries. Traditionally, Pakistan has remained a major purchaser of Kuwaiti black gold. In fact, oil imports make up almost 80% of the total bilateral imports. The Kuwait Foreign Petroleum Exploration Company (KUFPEC) has also been investing in Pakistan since 1987. In July 2020, the two countries signed a health agreement (a component of Kuwait's Silk City, Madinat Al Hareer project) according to which Pakistan would exports its healthcare experts to Kuwait, in order to fight the pandemic. The first batch of healthcare workers departed in October 2020, marking a historic moment for Pakistan since no manpower had been exported to the Gulf country during the last 13 years.
Keeping this favourable atmosphere in mind, the Pakistani government would do well to focus on increasing and expanding inter-governmental linkages and cooperation and tap into potential avenues of synergy. Taking into account increasing food security issues in the Middle East and that the Kuwaiti government's intervention in its local market is high, agro-cooperation (especially rice export) provides viable scope. Sideways, Pakistani leadership should be conscious of the increased opportunities that KUFPEC portends and create an encouraging environment in this regard to attract prospective investment. Given the present economic glut, Pakistan needs to capitalise on such hard-to-come-by opportunities.
Published in The Express Tribune, January 27th, 2021.
Like Opinion & Editorial on Facebook, follow @ETOpEd on Twitter to receive all updates on all our daily pieces.
COMMENTS
Comments are moderated and generally will be posted if they are on-topic and not abusive.
For more information, please see our Comments FAQ