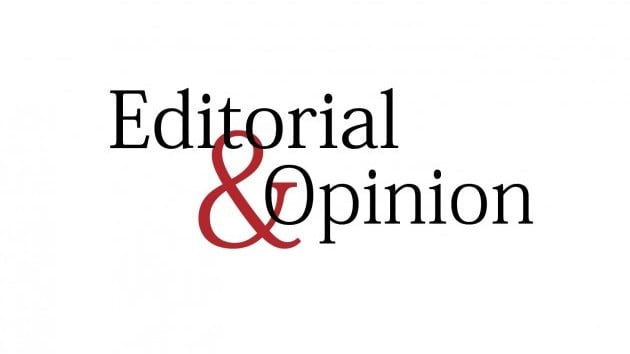 ---
The local government system, in place since 2013, was abolished in 2019 in Punjab and despite the passage of around a year and half, no LG elections have been held, though the PTI-led government had promised to hold polls under the new LG system in due time. With the abolition of the old LG system, arbitration councils, which helped save many troubled marriages, also ceased to exist. The absence of arbitration councils has resulted in an alarming rise in cases of divorce and separation in Punjab.
Under the defunct LG system, there were 274 union councils in the capital city and every union council had an arbitration council comprising the elected Nazim, Naib Nazim and councillors. Besides, these elected representatives, under the arbitration councils, parents and relatives of spouses played a significant role in reconciliation between spouses and thus saved marriages. The absence of the mediatory mechanism has resulted in increasing the number of cases of dissolution of marriages.
It has been observed that now more women are seeking dissolution of marriages as compared to previous years. This is the result of the weakening of the family system and also deteriorating economic conditions in the wake of the coronavirus pandemic. Many men and women have lost jobs, and this is leading to quarrels between couples and straining relationships between them, which sometimes lead to divorce. In the joint family system, people listened to their elders, but now the situation has changed with the disappearing joint family system. Now people make decisions individually and also lack respect for others' views, so they take decisions that lead to bad consequences.
Divorce has devastating impacts on families; many families are destroyed as a result. Islam permits divorce, but it is among one of the few things that is most contemptible in the eyes of God. There is a need to develop public opinion, a responsive public opinion, on the issue. Since the issue involved is Muslim family laws, Ulema can play a significant role to help save marriages.
Published in The Express Tribune, January 26th, 2021.
Like Opinion & Editorial on Facebook, follow @ETOpEd on Twitter to receive all updates on all our daily pieces.
COMMENTS
Comments are moderated and generally will be posted if they are on-topic and not abusive.
For more information, please see our Comments FAQ