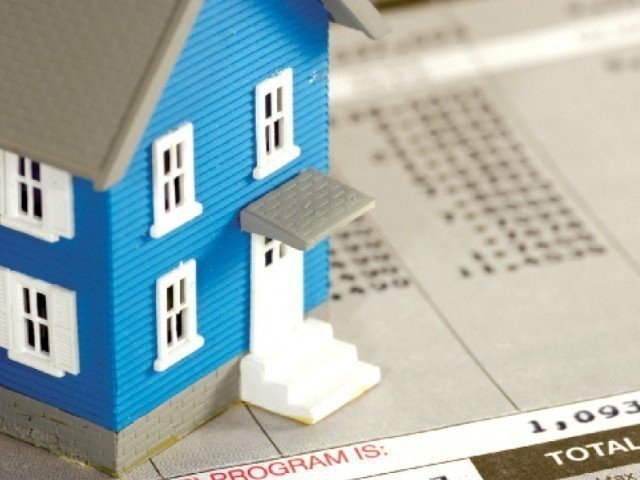 ---
RAWALPINDI:
The Christian community of twin cities of Islamabad and Rawalpindi has demanded a quota in the Prime Minister housing scheme.
The Christian community members belonging to Pakistan People's Party (PPP), Pakistan Muslim League – Nawaz (PML-N), and ruling Pakistan Tehreek-e-Insaf (PTI) including Rashid Chauhan, Pastor Qaseer Chauhan, Tariq Maseeh, Sam Kharkhar, Irfan Arthur, Sohail Rumi, and others put forward their demands while talking to The Express Tribune on Sunday.
Leaders of the community contended that most of their community members were government employees and therefore instalments could be deducted at source from their salaries. A large section of the community was offering janitorial and sanitation services in state-run organisations.
They further called for jobs in the law enforcement agencies on a quota basis along with a 10 per cent quota in government jobs.
Read More: PM Imran directs to immediately start work on housing projects for low-income groups
They demanded Interior Minister Sheikh Rashid and Islamabad IG Qazi Jameelur Rehman to take notice of police highhandedness against young people of minority groups.
They alleged that their community were the regular target of police harassment and brutality. Police frame these vulnerable people in false cases and it takes years to prove their innocence while they languish in jail, the community mobilisers said.
They demanded the release of innocent youth and annulment of cases against them.
Kashif Tariq, who worked as a sanitary supervisor at Capital Development Authority (CDA), was booked by the Karachi Company in front of the neighbours and the police registered a fake case against him and sent him to jail.
The community members said that the Islamabad police should be made subservient to the law and personnel involved in the abuse of power should be expelled.
They expressed that minorities sacrificed their lives in the Pakistan movement and will be at the vanguard to save the country. They expressed unflinching support to Pakistan's armed forces.
They said that India should end curfew in occupied Kashmir and detained Kashmiris should be released.
Published in The Express Tribune, January 25th, 2021.
COMMENTS
Comments are moderated and generally will be posted if they are on-topic and not abusive.
For more information, please see our Comments FAQ