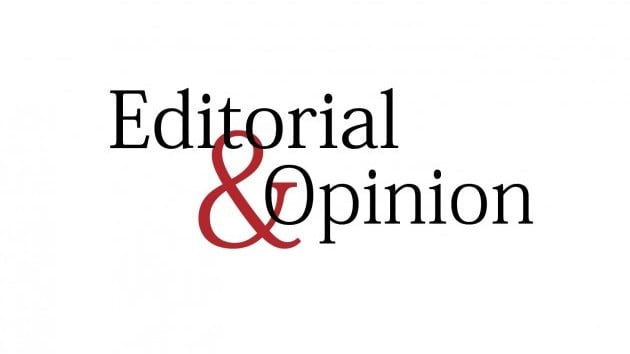 ---
When it comes to successive Pakistani governments' promises to reform our woefully inefficient criminal justice system, actions would speak deafeningly louder than words. All regimes and leaders have at one point or another vowed to ensure that the common citizen has easy access to legal recourse. Their tenures have come and gone, but justice — if it could even be called that — remains available only to a privileged few.
This last week, Prime Minister Imran Khan once again stressed that criminal justice system reforms are a top priority for his government. "It is the most important sector and, therefore, we want to bring reforms," he said. "We want to negate the impression that crime pays by ensuring provision of justice to all, especially the poor and underprivileged."
At face value, the sentiments are definitely noble. But so jaded are we as a society by now that until such talk translates into concrete action, mere words will remain meaningless. The cynical mind, especially, cannot help but wonder whether such routine script is trotted out to deflect from shortcomings elsewhere. While on the topic of justice and reforms, if the government truly wants to dispel such scepticism it will also have to hold to account its own in an exemplary manner, especially when a party with the word 'justice' in its name leads it. And while it may not dissuade the opposition from criticising, it would certainly weaken their argument of 'political victimisation'.
Back to the matter at hand, one hopes Prime Minister Imran and his government seriously follow through in delivering the long-needed reforms. One also hopes that they do translate into a justice system that is both accessible to common citizens and easier for them to navigate. In any case, all our leaders — government and opposition alike — need to realise that empty rhetoric will not cut it anymore. Beyond the judicial system, there are many areas in which we continue to lag behind unnecessarily. Actual actions would go a long way in restoring some trust that Pakistani citizens have lost and continue to lose in our leadership.
Published in The Express Tribune, January 25th, 2021.
Like Opinion & Editorial on Facebook, follow @ETOpEd on Twitter to receive all updates on all our daily pieces.