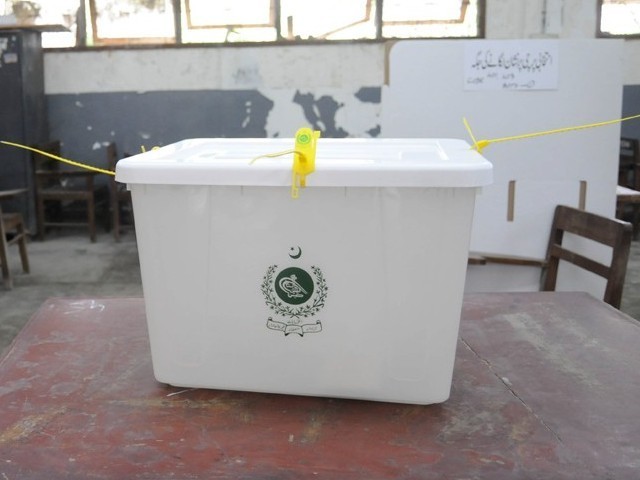 ---
ISLAMABAD:
The Election Commission of Pakistan (ECP) has initiated the process of holding the upcoming Senate elections, for which the schedule of the voting was expected to be released in the second week of February, sources told The Express Tribune.
The voting will be held to elect 48 new senators – 11 each from Punjab and Sindh and 12 each from Khyber Pakhtunkhwa and Balochistan, while two from the federal capital. They will replace the retiring senators on March 11.
The Senate elections will be based on proportional representation and single transferable vote. The sources said that the commission had not taken any decision so far on the mode of voting – secret or open.
The government had sent a reference to the Supreme Court for interpretation of the relevant constitutional clauses for the election mode. In its statement to the apex court, the ECP had opposed open balloting in the election for the upper house.
The sources have said that preparations for the Senate elections had been divided in three phases. They added that the ECP had begun work on a schedule, which was expected to be released in the second week of next month.
Simultaneously, the commission had started training of officers for conducting the elections. The polling staff will be trained in two phases, the sources said, adding that the first phase of training will begin next week – Saturday to Monday – and the second phase from Tuesday to Thursday.