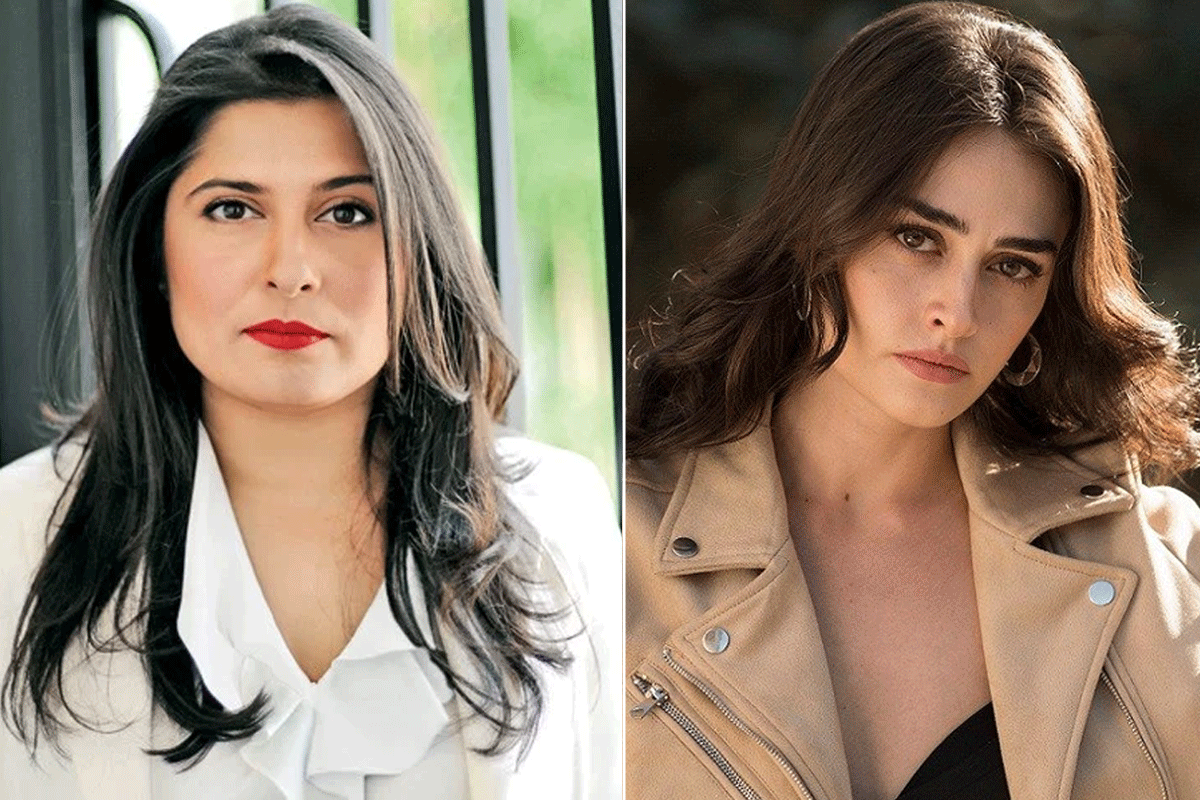 ---
This week, popular Turkish star Esra Bilgic had the internet reeling after she posted a picture of Islamia College, Peshawar, on her Instagram story. The Dirilis: Ertugrul star, who rose to fame over her portrayal of Halime Sultan on the show, is adored by fans worldwide. She captioned the image, 'The city of flowers."
A couple of months ago, PSL's Javed Afridi – who owns Peshawar Zalmi – had hinted that the actor might become the team's next brand ambassador for the upcoming tournament. Taking to the micro-blogging website, he had written, "What if we offer (the role of brand ambassadorship) to Halime Sultan as well?" After Bilgic's recent Instagram story, fans speculate that she has finally come to Pakistan.
However, some have their reservations. The Oscar-winner Sharmeen Obaid-Chinoy, for instance, said, "I find this hilarious! A Turkish actress whose country doesn't even play the sport will now be a mascot for cricket?" She added, "What happened to Pakistani actresses by the way? Did they all disappear that we have to get foreign ones? Whatever is left of our industry will die if you keep paying Turkish actors for jobs Pakistani actors can do!"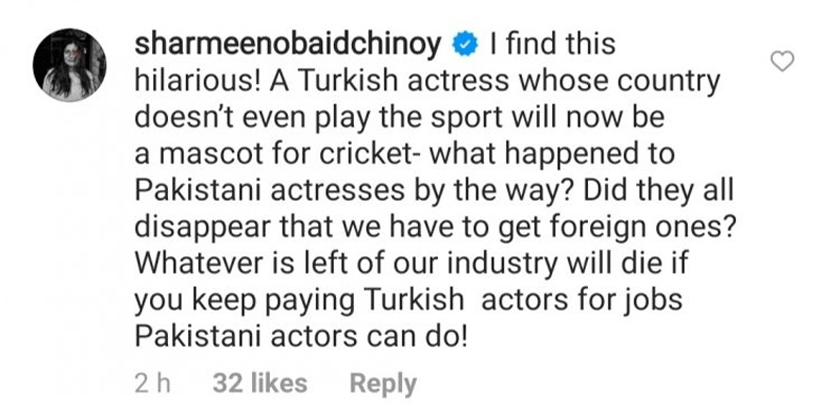 After this, an Instagram user called out Obaid-Chinoy accusing her of giving work to foreign actors herself. To this, the Emmy-winner responded, "You don't know anything about the industry. How can you say it's good for Pakistan? We have a very small industry that we have to protect," she continued. "Once we grow, we can open up."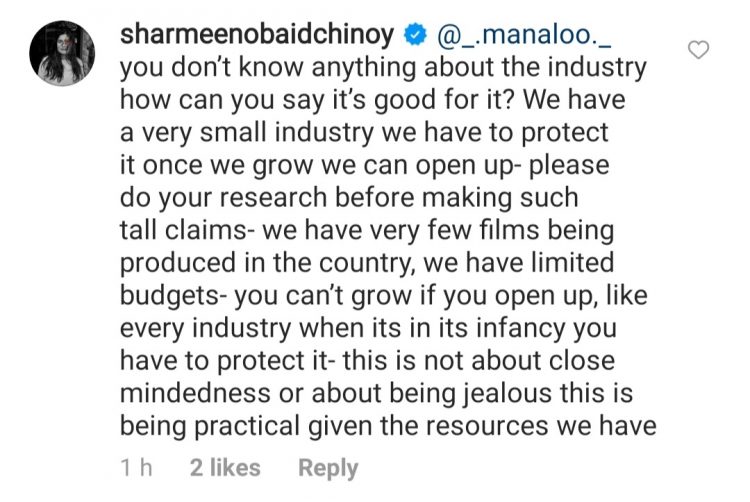 She thereby asked the fan to do his research before making such tall claims. "This isn't about close-mindedness or jealousy. This is being practical given the resources we have. Since most of you don't care about the Pakistani film industry, let me lay it out for you. If you stop sponsoring your own actors and actresses, whatever is left of the industry will die. But trolls like you don't care that you can take a punt at me! Good luck with that."
Have something to add to the story? Share it in the comments below.