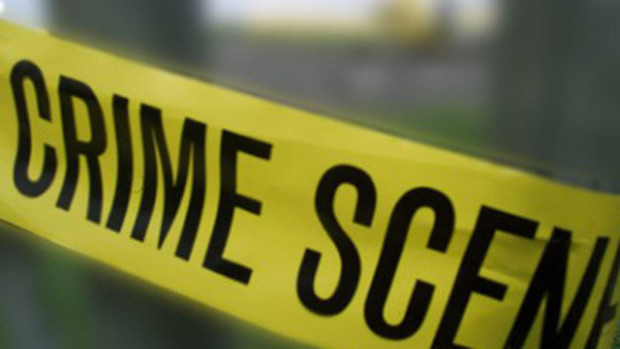 ---
PESHAWAR:
The provincial government has decided to introduce a legislation to criminalise the rising child organ trade in the province which will be punishable with a death penalty and a Rs2 million fine.
By the same token child trafficking is also to be criminalised and a punishment of 25 years of imprisonment has been suggested for the culprits.
The draft law has also suggested that if a person is convicted by the court for child molestation and handed down death penalty then the death sentence should be recorded by "audio visual means" and this should be made accessible to public.
Parole and probation will not be available to the convicts in case of imprisonment neither will they be able to get any remission.
Under the proposed legislation the Khyber-Pakthunkhwa Child Protection and Welfare Act 2010 will be amended.
All the homework has been done and the law has been drafted under which the complete record of sexual offenders will be kept who will not be employed by any department dealing with children neither will they be allowed to travel by public transport used by children.
Those who will knowingly recruit such sexual offenders will also be punished.
A special committee had been formed for the purpose to work out issues with the help of stakeholders concerned which has already submitted its recommendations after prolonged consultations with civil society and other stakeholders.
The amended bill is expected to be tabled in the current session of the assembly for an open debate and approval.
Talking to The Express Tribune Minister for Social Welfare Hisham Inamullah said that the chief minister had directed them to finish the homework on the bill as soon as possible and table it in the next session.
He said that under the amended law child pornography will be punished with 14 year of rigorous imprisonment.
"The PTI government is committed to stopping the increasing trend of sexual violence against children in our society and strict punishment has been suggested for those found guilty," he said.
Published in The Express Tribune, January 22nd, 2021.
COMMENTS
Comments are moderated and generally will be posted if they are on-topic and not abusive.
For more information, please see our Comments FAQ