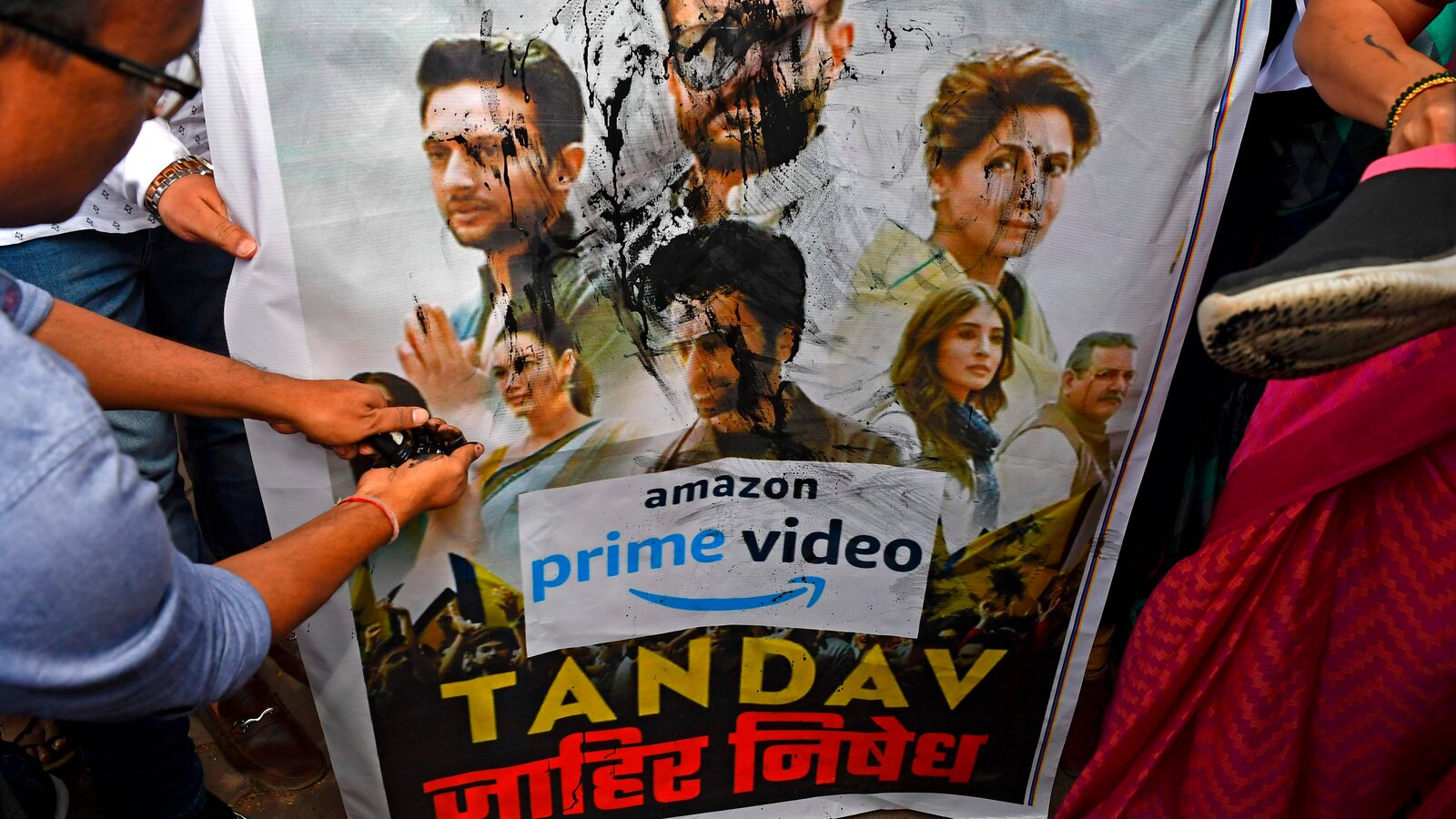 ---
KARACHI:
When Kevin Spacey starred as Francis Underwood in Netflix's House of Cards, all attention went to the show's depiction of US politics. It was later marred with an unavoidable controversy - one that ultimately forced its makers to tweak the upcoming season - when Spacey was removed as the main lead over harassment allegations. The outrage was huge and prompted Netflix to conduct an internal investigation over the accusations. As a result, the actor was dropped.
India's answer to House of Cards is facing the same fate, only this time around, the reason for the uproar is "hurting the religious sentiments" of the country's right-wing nationalists. Tandav, an Amazon Prime series that stars Saif Ali Khan, Dimple Kapadia, Zeeshan Ayyub and Gauahar Khan in pivotal roles, is under scrutiny for allegedly "insulting gods and goddesses of Hinduism." An official from India's ruling Bharatiya Janata Party (BJP) has also threatened to launch a protest at the company's office in Mumbai.
The ruckus
There has been much chatter about Tandav on social media as well. For starters, the show sees Ayyub (a Muslim) as the Hindu god Shiva. The reactions to this, once again, raise the age-old question of freedom of expression versus moral policing and censorship in India. Truth be told, without social media, the controversial Shiva scene was a blink-and-you-miss-it moment in the web series but netizens are not ready to let it go just yet.
In another complaint, BJP Member of Parliament Manoj Kotak, in a letter to India's Information and Broadcasting Minister Prakash Javadekar dated Saturday, said that the makers of Tandav "have deliberately mocked Hindu gods and disrespected Hindu religious sentiments."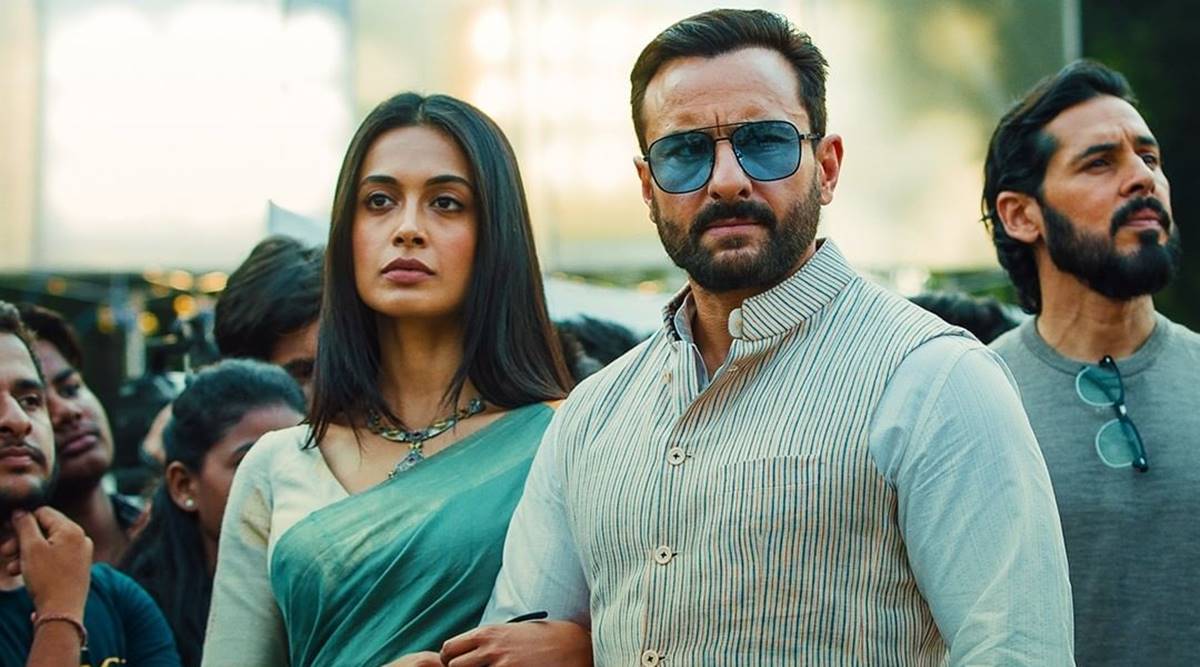 The security around the cast and crew's residences was beefed up and the team behind the show had to issue an apology while confirming "changes will be implemented over the concerned scenes."
In a statement shared on social media, director Ali Abbas Zafar wrote, "The cast and crew of Tandav have made the decision to implement changes to the web series to address the concerns raised towards the same. We thank the Ministry of Information and Broadcasting for the guidance and support in the matter. We once again apologise if the series has unintentionally hurt anybody's sentiments."
While BJP continues to deliberate over TV content being "extremist," it is the OTT platforms that suffer the loss. So much so that Tandav is at the edge of being pulled off by Amazon Prime. It can only be saved if the ongoing outcry dies down soon, now that its creators have vowed to make amends.
Previous grievances
However, this isn't the first time BJP's fascist streak has shown itself. Recently, another Muslim artist was bullied and trolled for a very similar reason: 28-year-old Munawar Faruqi was arrested for allegedly "hurting religious sentiments and insulted the faith" through his work - both crimes under India's penal code.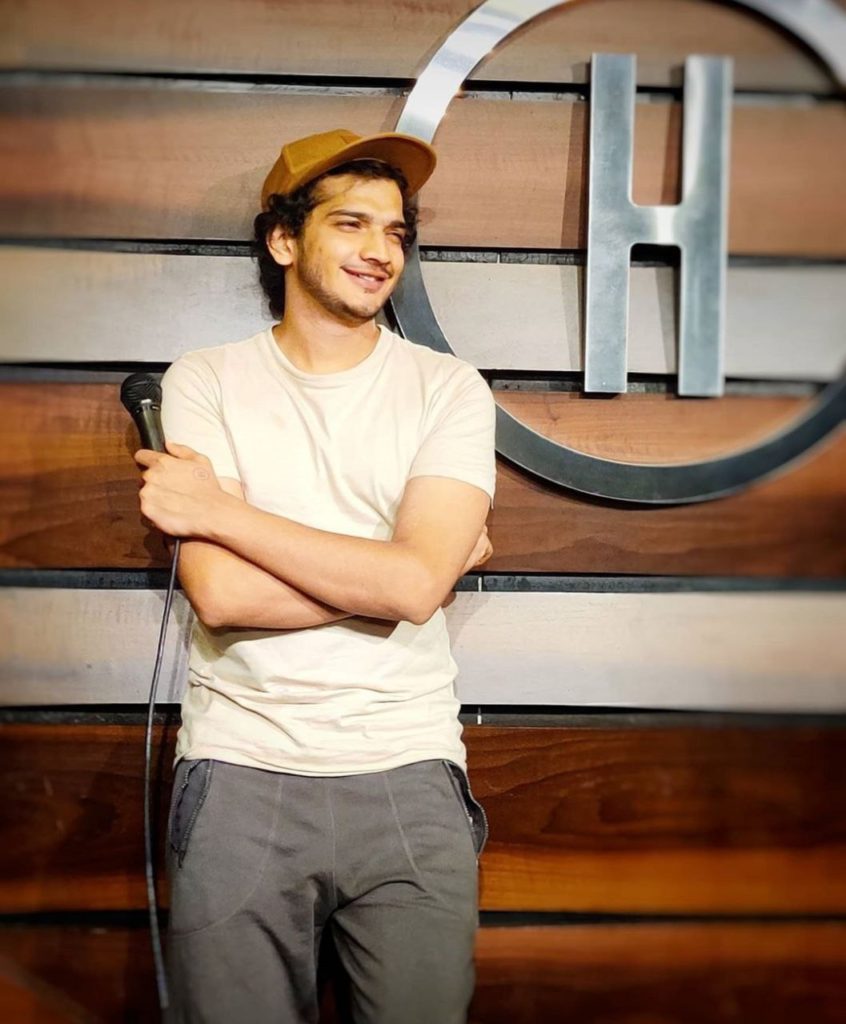 Even without proof, the standup comedian was put into police custody after being beaten up by a Hindutva vigilante group called the Hind Rakshak Sangathan in Uttar Pradesh. The assault was led by Aklavya Singh Gaur, the chief of the organisation and son of a BJP MLA on January 1. While one would assume Faruqi's problems have ended by now, another case has now been dug up against him, hanging his career – and his life - by a thread.
Last year, many actors were targeted for not promoting a soft image of India, according to the ruling party's script. Bollywood superstar Aamir Khan was trolled for meeting with the Turkish first lady Emine Erdogan while shooting for his upcoming film Laal Singh Chadha. Fans lashed out at the Dangal actor as the relations between India and Turkey are not at their best.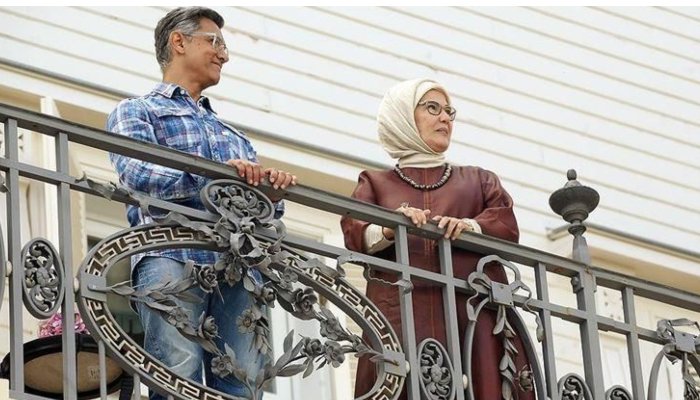 While today, shows like Tandav irk audiences over their fictitious narratives, many would perform do pooja for a show some 30 years ago. Between 1987 and 1988, the streets of India went barren once a week as residents gathered in their living rooms to watch the latest episodes of Ramayana. The 'obsession' over how religion was portrayed in pop culture began from this very show.
'Ramayana' - The show that keeps on giving
"My grandmother's rituals mirrored temple conventions and the series brought the temple experience of darshan – visual communion – into homes and public spaces, where it was screened," journalist Rahul Verma wrote about the impact of the blockbuster show for BBC in October 2019. "While in a Hindu temple setting, darshan is about worshippers gazing at statues of gods, with the Ramayana, Hindus were able to visually commune with Hindu gods (Ram, Laxman, Sita, Hanuman) via the TV. Today, metaphors and symbols from the TV series and epic are regular features of Indian politics."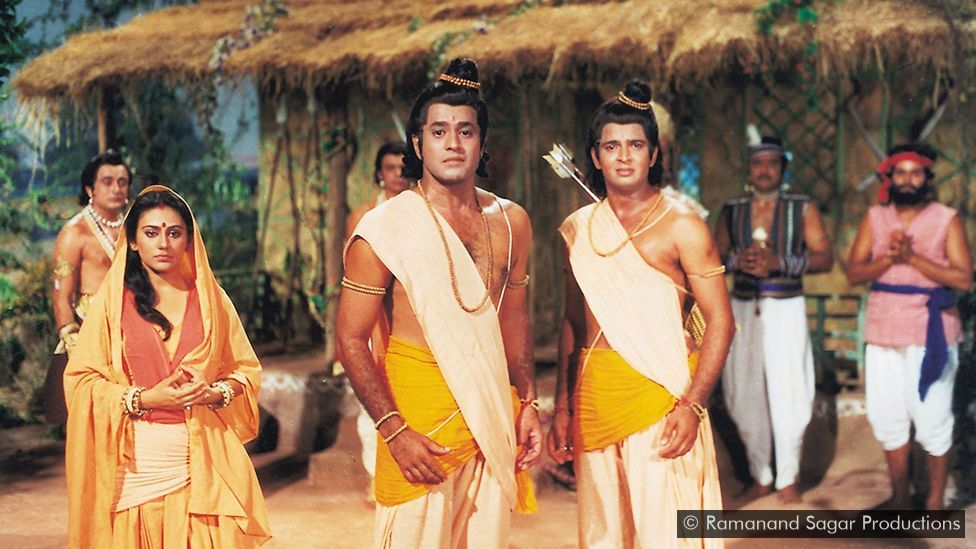 Ramayana changed actor Arun Govil's (the actor who starred as Hindu god Ram) life. "Wherever I went, people wanted to touch my feet; or just to touch me. There was so much adulation and admiration; people would start crying out of happiness. I have a newspaper clipping of when I visited Varanasi in my costume: the headline says 'One Million People Gather to Look at Lord Ram'," he recalled.
Now, 30 years on, Govil is still approached by local theatre owners to play the Hindu lord Ram in stage dramas. This makes one think about the BJP's strategies. The political party seems to be working rather systematically. For actors like Kangana Ranaut, who recently called for "taking the heads off" of the Tandav team, it is a quick and easy way to get undying support. However, people like Khan and Faruqi, are faced with shunned narratives, abuse or worse still, death threats.
Have something to add to the story? Share it in the comments below.
COMMENTS (1)
Comments are moderated and generally will be posted if they are on-topic and not abusive.
For more information, please see our Comments FAQ