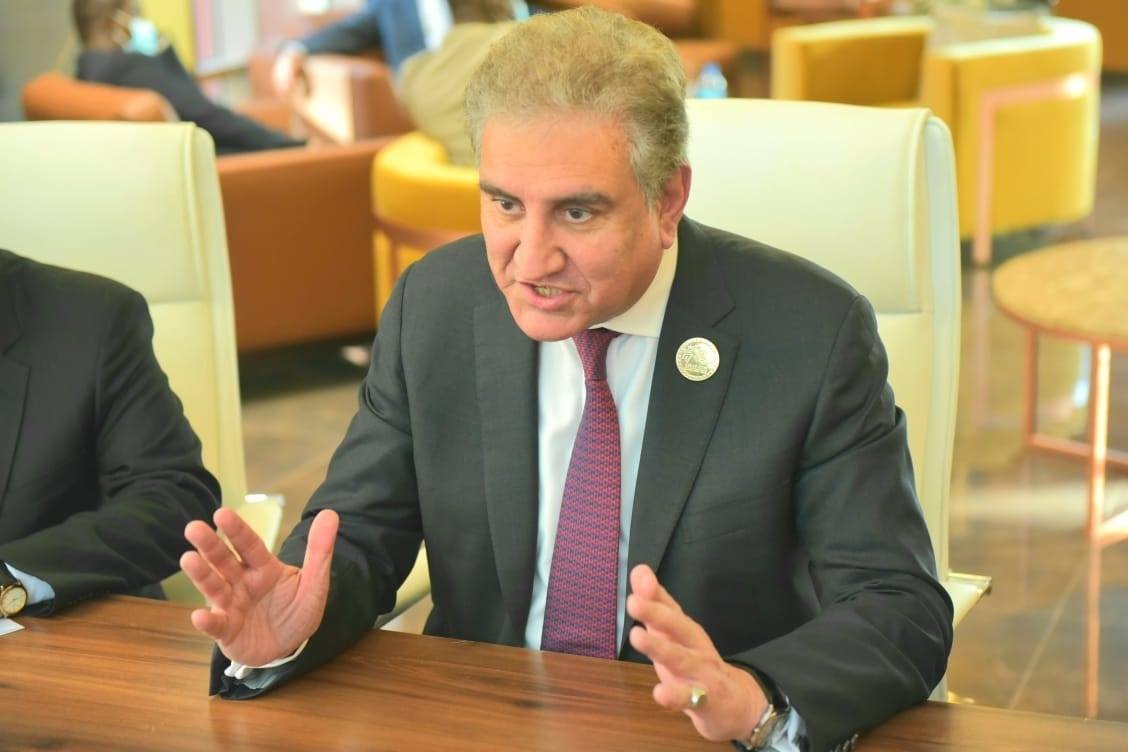 ---
Islamabad desires better bilateral relations with the incoming administration of President-elect Biden, said the country's foreign minister on Wednesday.
Biden would be sworn in as the 46th president of the United States on Wednesday. At 78, he would be the oldest president in US history.
In a statement today, Foreign Minister Shah Mahmood Qureshi said the incoming US president has a clear perspective about the South Asian region.
"The two sides have the conformity of views about Afghanistan and other priorities such as the Covid-19 pandemic and the strategy to deal with the climate change issue," the FM added.
Qureshi further said that the US had a bipartisan opinion about India, but it was welcoming that the new US administration has a clear stance about the protection of human rights.
"The world is pointing out gross human rights violations in Indian illegally occupied Jammu and Kashmir (IIOJK)," he said and expressed hope the new Biden-administration would play a role in stopping the Indian oppression against eight million unarmed Kashmiris.
On January 18, it was reported that the federal government had finalised its strategy for the future relationship with the US, after President-elect Joe Biden takes the office, keeping in view the regional and global situation.
Read More: Pakistan crafts strategy for ties with Biden admin
In this regard, it's expected that the first contact with the Biden administration would be established after the new president's inauguration ceremony, with Qureshi making a congratulatory telephone call to the incoming US secretary of state.
According to sources, the key point of the government's strategy is to establish a policy of maintaining relations with the United States on an equal basis. Officials hope the incoming US president would also maintain good relations with Pakistan.
Biden in November last year had nominated Antony J Blinken, seen as a defender of global alliances, as his top diplomat. Qureshi said that he had contacts with the new secretary of the state, when he was serving in various other capacities under previous US administrations.
Besides exchange of pleasantries, Qureshi is expected to discuss other areas of the Pakistan-US relations in his talks with the new secretary of state. "Issues of mutual interest will be discussed, including bilateral peace, Afghan reconciliation process, regional situation, including the Kashmir issue," he said.
COMMENTS
Comments are moderated and generally will be posted if they are on-topic and not abusive.
For more information, please see our Comments FAQ