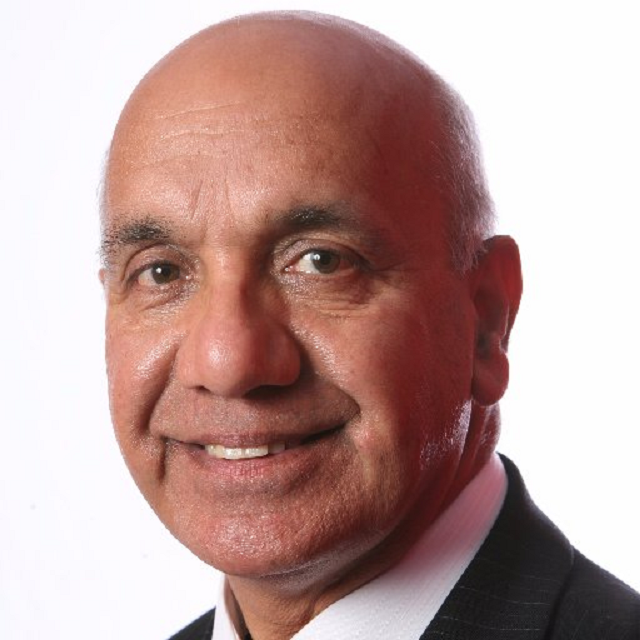 ---
LONDON:
The Kashmiri diaspora in the United Kingdom demanded immediate suspension and investigation of British Member of Parliament Virendra Sharma for misuse of his official position.
The MP Sharma wrote a letter to Tim Dave, director general of the BBC, in an attempt to push the far-right agenda of the Indian government, which has a history of violating human rights in the Indian Illegally Occupied Jammu and Kashmir (IIOJK).
The overseas Kashmiris termed the letter a violation against the core values of the Labour Party and called for an immediate investigation of the matter.
The Labour Party respects the UN resolutions on IIOJK which clearly states that IIOJK is a disputed territory, and the future of the occupied area must be determined by the people of Jammu and Kashmir through a free and impartial plebiscite.
"We are thankful to the BBC for showing IIOJK as a disputed territory. It was shocking and disgraceful to learn that an elected member of the British Parliament has pushed a narrative belonging to the far-right of the Indian government while using his position." Tehreek-e-Kashmir (TeK) UK President Raja Fahim Kayani said about MP Sharma's letter to the BBC in a recently issued statement.
Kayani further emphasised that the Labour Party leadership should take immediate action against MP Sharma for writing the letter to the BBC about IIOJK that has been forcefully occupied by India against the wishes and aspirations of its people.