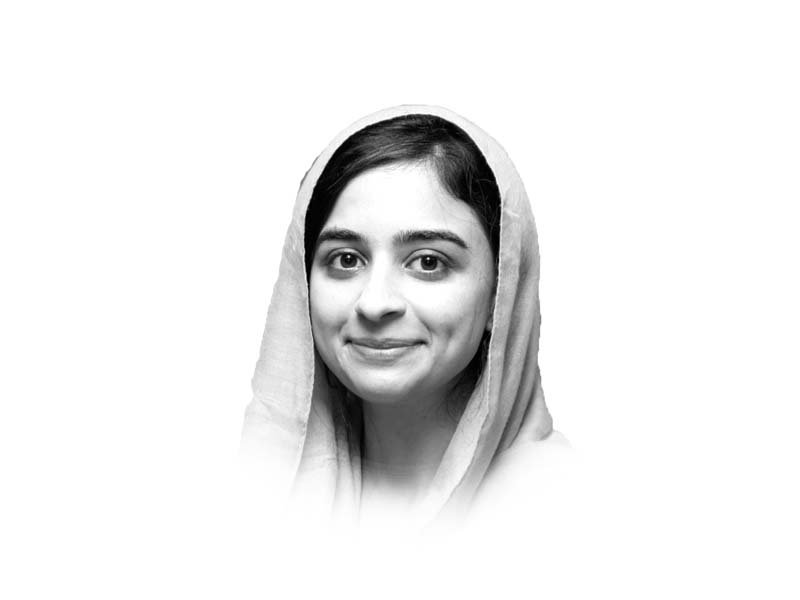 ---
With more than 70 million people displaced worldwide, seeking sanctuary (as a result of force or fear) — either in cities or congregating in refugee camps, the last 10 years have rightly been called the "decade of displacement". Refugees have mostly been a relegated class, their humanity ignored, and stories of struggles left untold.
While the bearings of political conflict on women and children in conflicts in Bosnia, Rwanda and Palestine are well documented, the effect of war on Syrian women has largely been underreported. Since the start of the Syrian war, almost five million Syrians have fled to nearby countries, and over 75% of these comprise women and children who face their own unique challenges to survive. These mainly are in the forms of domestic violence, child marriages and prostitution. The Diyarbakır Bar Association recently reported that Syrian women are the most discriminated against among refugees in Turkey.
Where it was rare to find Syrian female participation in the labour force before the war, now refugee women even without prior experience find work to contribute towards the upkeep of their families. On top of legal confines, language and travel impediments, and a poor tally between skills and labour market requirements, refugee women are further bounded by unsafe transportation; gender wage discrimination and cultural obstacles, on top of their household and childcare obligations in the absence of family and social networks to provide required support.
The global economic effects of Covid-19 rendered everyone vulnerable to job loss and poverty — particularly marginalised populations such as women and refugees. Moreover, the pandemic laid bare the penumbra of violence against women which increased drastically during lockdown.
Thus, countries hosting refugee populations must issue gender flexible work permits even in traditionally male dominated sectors such as construction and agriculture. Concurrently, initiatives such as climate-smart investment in agriculture should be undertaken to increase overall employment opportunities, especially for women (such as fruit picking). In addition to technical training, it is important to facilitate refugee women entrepreneurs with business training and financial access. It is also essential to establish income earning opportunities for young mothers, so they can make a decent earning while balancing domestic responsibilities.
Thanks to the efforts of various UN agencies, success stories can be seen amongst Syrian women refugees. In Jordan, a former Syrian child bride now teaches self-defense to women and girls. In Lebanon, refugee women have been participating in business and culinary skills workshops. An IKEA enterprise hires Syrian refugee women in Jordan to make handicrafts and various UNHCR support programmes have enabled the distribution of essential entrepreneurship tools, such as sewing machines, so women can start and maintain small businesses like making masks and gloves to support their community.
To improve the well-being of Syrian women refugees, systematic changes are needed which focus on improving the broader economic, institutional and policy constraints that create obstacles for women from accessing required support. Furthermore, it is important that Syrian refugee women be made active participants at the peace table. For this, some mandatory steps are needed, including advocacy for the realisation of international mechanisms such as UNSC resolutions.
However, first, three concepts need to be accepted without dispute.
No human is illegal. Being a refugee is not a choice. Being born a woman is not a crime.
Published in The Express Tribune, January 20th, 2021.
Like Opinion & Editorial on Facebook, follow @ETOpEd on Twitter to receive all updates on all our daily pieces.