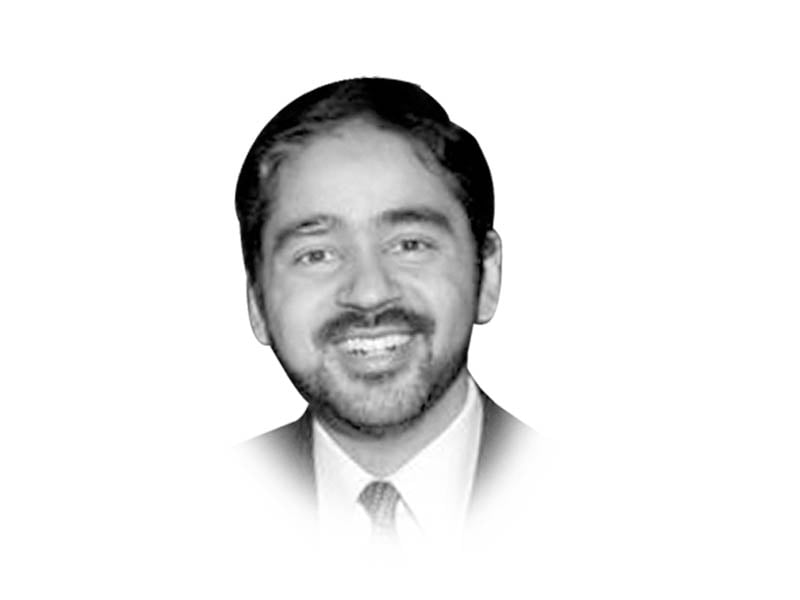 ---
There are sectors of society which suffer from minimal support and highest expectations. Health immediately comes to mind. When it comes to the public health sector, what keeps the lights on is neither a serious budget from the exchequer, nor a robust industry and the accompanying private sector. The health sector also does not get any solid investments from abroad. A lot of what keeps our programmes running is aid in cash and kind. Part of it comes directly from countries, other from international consortia, and some from specific international non-profit agencies. For many programmes, especially for diseases that disproportionately affect the poorest members of the society, this external flow is a lifeline for the programmes and the patients who depend on these.
Since government programmes are limited, or sometimes completely absent for critical care of several high-impact ailments, the vacuum is often filled by non-governmental entities that work closely with the government. The flow of funds to these creates new structures and layers of bureaucracies. With outside funding for programmes meant for large sections of society, there is usually a web of public and private sector entities surrounded by NGOs, contractors and consultants. Not everyone involved in these programmes is always above board. Some benefit a lot more than the patients. Local regulators are not up to the task in rigorous auditing, and penalties for getting caught are few in local courts. So when an international audit claims fraud, and makes public its findings of gross negligence and corruption, it not only exposes the problem in the programme, it also shines light on our own compliance and ethical practices. The loss is not simply an embarrassing situation with an international donor, but also about how it affects other potential donors in their future support for Pakistan. Pakistan is not the only country with acute needs, so international funders may look elsewhere where there may have more confidence and transparency in the operations. But the biggest loss is to those patients who are abandoned — once again.
There is no question that a clear, transparent, independent fact-finding mission should be carried out about any report of misuse and abuse of foreign and domestic funds. But we have been here before. We have seen instances of malpractice before, in hospitals, pharmaceutical industry and in large public health programmes. About a year ago there was a cover-up of the polio debacle. Prior to that we have seen repeated instances of fraudulent cardiac stents and countless incidents of counterfeit medicines. There are many more that never get any press whatsoever. We are not on the right track here. It is also not true that there are no laws in the books. There are plenty but are as effective as our mask SOPs for Covid-19. Excellent in theory, deficient in practice.
While we wait for our regulatory sector to become #1 in the world, maybe we should try a different strategy this time. Maybe we should listen to those working closely with large, complex programmes for public health and welfare and give people an opportunity to share their concerns anonymously should they find unethical practices. In every instance of negligence and fraud, people working with these programmes have been aware of poor leadership, murky dealings and things that just did not add up. Concerns have been raised privately but few have come forward due to fear of publicly speaking up against corruption.
It should not take a multi-year international audit, or national public health crisis to find out what to many is often an open secret.
Published in The Express Tribune, January 19th, 2021.
Like Opinion & Editorial on Facebook, follow @ETOpEd on Twitter to receive all updates on all our daily pieces.