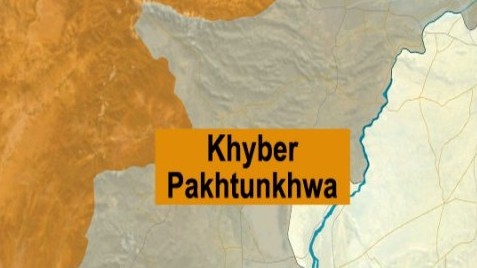 ---
A German man wearing a burqa and carrying a pistol was arrested in Bannu on Monday.

"A German man, wearing a burqa, was intercepted at a checkpost in Bannu while coming from Miranshah with a six-year-old girl," local police station chief Farid Khan told AFP.

Two tribesmen travelling with him in the vehicle were also detained, he said.

A pistol was also recovered from the man and he was handed over to an intelligence agency for further investigation, Khan said.

An American construction worker armed with a pistol and sword was arrested last week in the mountains of Chitral who purportedly told police he was on a mission to hunt down and kill Al-Qaeda chief Osama bin Laden.

Tribal areas bordering Afghanistan and adjoining northwestern districts are out of bounds for foreigners and they require special permission to visit these areas.
COMMENTS (2)
Comments are moderated and generally will be posted if they are on-topic and not abusive.
For more information, please see our Comments FAQ