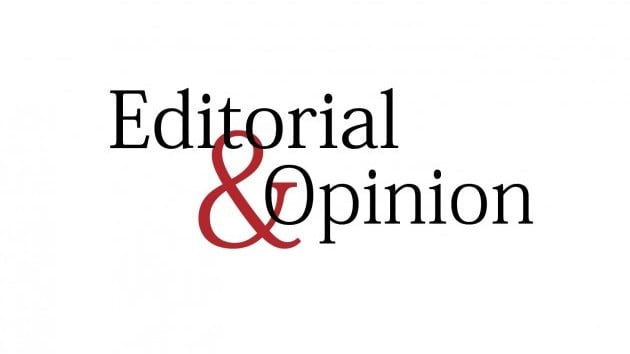 ---
The Broadsheet LLC disclosures have opened up a can of worms. They first appeared to portray NAB in a bad light. But then it looked as if it is actually the Sharif family that is caught in the crosshairs. And now the seriousness of the PTI government to fight corruption and carry out across-the-board accountability has been questioned.
The owner of the Britain-based asset recovery firm — which was hired during the Pervez Musharraf regime to unearth the ill-gotten money stashed offshore — has challenged Prime Minster Imran Khan to make public the arbitration order by a British court that has resulted in the loss of a whopping $29 million to the national exchequer. It is, however, not clear whether the owner, Kaveh Moussavi, expects skeletons in the PTI's own cupboard or he believes the PM is hand-tied on holding an impartial accountability, or the challenge has thrown at the PM means anything else.
Whatever the case, the Broadsheet leaks are making waves across the country and outside. Moussavi is coming up with new allegations every other day. He is making startling revelations involving bigwigs and thus getting good coverage on the mainstream and social media. First interviewed on a YouTube channel on January 11 after winning the lawsuit against NAB, Moussavi has appeared on several Pakistani news channels and leveled allegations of corruption, as well as complicity, against several named and unnamed individuals. Those he has named included members of the Sharif family, Asif Ali Zardari and military dictator Pervez Musharraf.
In sum, Moussavi's allegations cast serious doubt over the sincerity of the successive governments in the country to hold the crooks to account, implying that the process of accountability has, over the years, remained hostage to political expediencies, and likes and dislikes. This, however, is no revelation as the Supreme Court has also come up with serious questions over the "lopsided" accountability drive and has passed damning observations in the context. That Moussavi's accusations do merit a probe goes without saying.
Published in The Express Tribune, January 17th, 2021.
Like Opinion & Editorial on Facebook, follow @ETOpEd on Twitter to receive all updates on all our daily pieces.
COMMENTS
Comments are moderated and generally will be posted if they are on-topic and not abusive.
For more information, please see our Comments FAQ