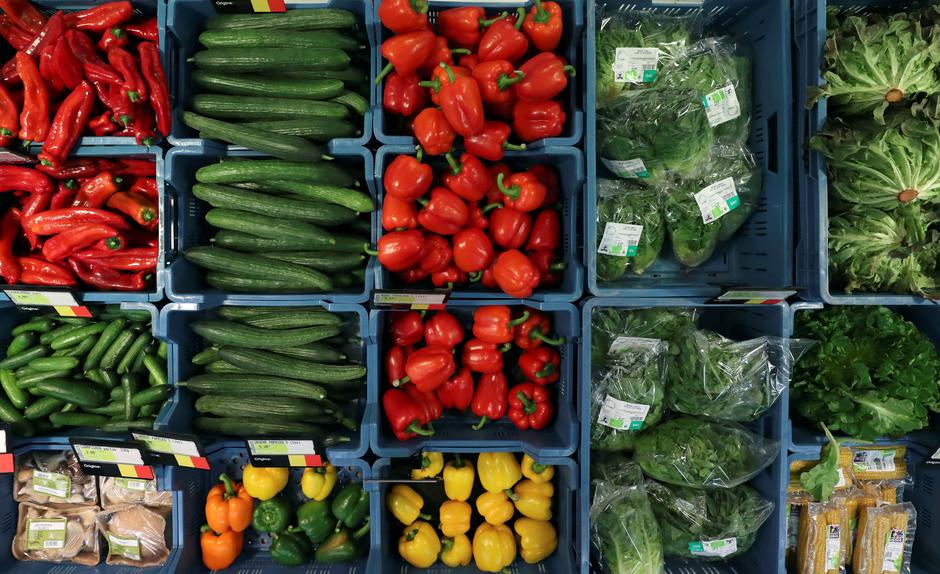 ---
LAHORE:
Smugglers are upping the ante with ingenious methods to carry out illegal arms trade in Lahore.
The city's vegetable and fruit markets, along with its truck depot or adda, have become hotspots for the illicit movement of weapons and ammunition.
The weapons are shrewdly concealed among edible items such as vegetables and other goods, and carried to Lahore and other cities via trucks. A single pistol carries a "transportation fee" of Rs3000-4000, while it is Rs5000- 7000 for a rifle.
The main source of weapons' supply reportedly originates from Dara Adamkhel and Peshawar. Shortly after assuming charge of the office, CCPO Lahore Ghulam Mehmood Dogar had ordered a crackdown on illegal weapons trade in the city. Sources said the incumbent CCPO Lahore introduced the surprise checking method for arms dealers, which unfortunately could not yield desired results due to "tip-offs" by a few corrupt elements in the police force.
The attempt of Lahore police to foil a purported arms transaction at the Ravi Road and Multan Road ended in vain due to a tip-off to the dealers. In a raid on Tuesday, dozens of arms dealers at the Changi Amar Sadho area closed their shops and fled, after they were given an alleged tip-off from the alleged black sheep in the Crime Investigation Agency (CIA). Despite the letdown, the CIA registered cases against six arms dealers during the crackdown.
In the somewhat ineffective raid, the arms dealers in the city not only evaded arrest by closing their shops but also came back at night to clear traces of any wrongdoing from their shops and warehouses, shifting weapons to other locations. According to market sources, there are currently a total of 687 arms dealers spread across Punjab, of which 146 are in Lahore. NADRA has been scrutinising the records of arms dealers for the last two years. Out of 146 arms dealers, only 98 have been declared clear so far.
The rest 48 face various objections ranging from forgery to being under investigation for misconduct. The remaining dealers cannot be let off the hook until removal of objections and redressal of complaints. Sources further said that a large number of licensed arm dealers have contracted out their arms stores and the contractors are doing business by posing as sale purchase agents.
There are only nine arms dealers in Lahore who are genuine dealers of imported weapons while others deal primarily in indigenously manufactured weapons, most of which are imitations of weapons made abroad. According to sources, transport for goods is currently being used to bring illegal arms from Dara Adamkhel and Peshawar to Lahore and other cities. Sources said the Sabzi Mandi and truck depot in Lahore are the main centres of smuggling.
COMMENTS
Comments are moderated and generally will be posted if they are on-topic and not abusive.
For more information, please see our Comments FAQ