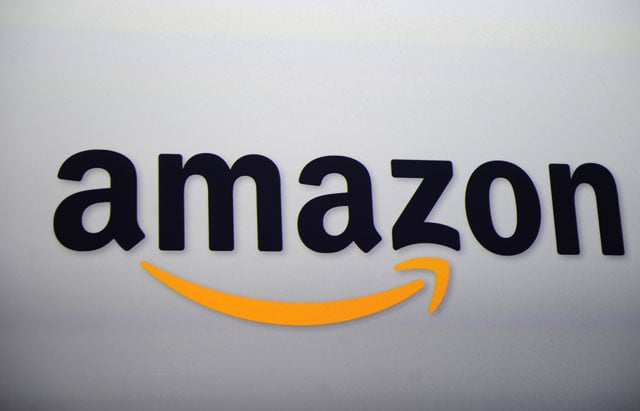 ---
Amazon was slapped with a class-action lawsuit on Thursday accusing the e-commerce giant of inflating the prices of ebooks in collusion with some publishers.
The lawsuit alleges that Amazon and the five largest US publishers, collectively called the 'Big Five', agreed to price restraints that cause consumers to overpay for eBooks purchased from them through a retail platform other than Amazon.
Amazon India's unit gets $308 million in fresh funds from parent
The lawsuit comes a day after Connecticut said it was investigating Amazon for potentially anti-competitive behavior in its business selling digital books.
Amazon declined to comment.
Amazon takes on Netflix in India with cheaper mobile-only Prime Video plan
About 90% of eBooks are sold through Amazon, the largest US eBooks seller, the lawsuit claimed.
Law firm Hagens Berman, bringing the case, in 2011 filed a similar lawsuit against Apple and the 'Big Five' over ebook prices.
In December, more than 400 lawmakers from 34 countries have signed a letter to Amazon.com Inc boss Jeff Bezos backing a campaign that claims the tech giant has "dodged and dismissed … debts to workers, societies, and the planet," organisers said.
COMMENTS
Comments are moderated and generally will be posted if they are on-topic and not abusive.
For more information, please see our Comments FAQ