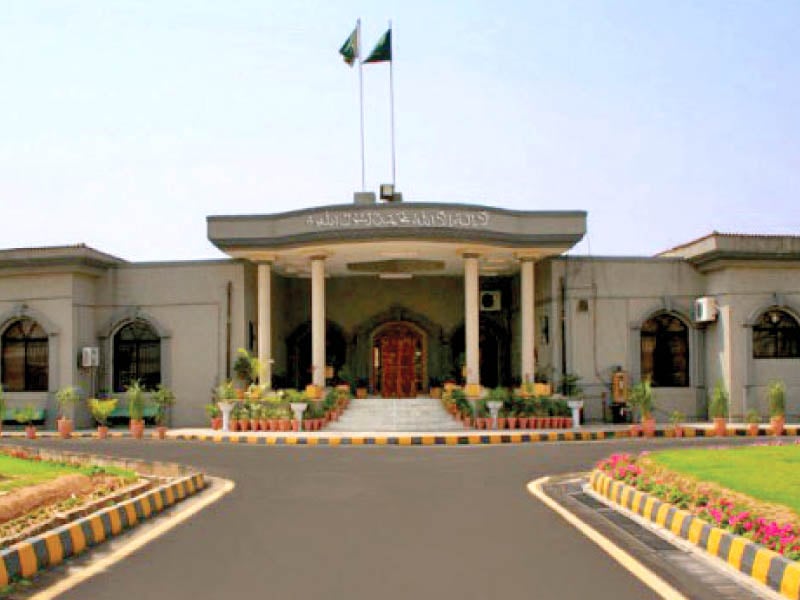 ---
ISLAMABAD:
The Islamabad High Court (IHC) extended the pre-arrest bail of Pakistan People's Party (PPP) leader Rukhsana Bangash in assets beyond her means case while summoning National Accountability Bureau (NAB) director in the next hearing along with the relevant records.
A two-member bench of the IHC, comprising Justice Aamer Farooq and Justice Tariq Mehmood, presided over the case on Tuesday.
The petitioner' counsel claimed that the notice sent to his client by the NAB was illegal, adding that no inquiry was initiated against Bangash. He further contended that the petitioner never served as a minister or an adviser nor does she have any links with a businessman named Umar Manzoor, who has been included in the inquiry.
Justice Farooq inquired if Bangash had submitted her responses to the questionnaire by NAB. The counsel shared the answer sheet and mentioned that NAB has not made any accusations in the para-wise comments.
The court remarked that NAB is unaware of its purpose. He recalled directions of the Supreme Court (SC) according to which a call-up notice to the suspect was necessary. The court added that it was the job of the additional director to write a few lines to inform the suspects about charges leveled against them.
"The courts give decisions against NAB every day but it seems like they do not understand English," Justice Farooq commented. He further asked why the accountability watchdog required the inheritance record and degrees.
Furthermore, the petitioner's counsel said that it would be better if people stopped doing business transactions while the investigation officer (IO) maintained that the complaint was confidential and they could not show it.
At this, the court expressed displeasure over the IO and demanded to know who had told him that the complaint is confidential, adding that every document must be presented in the court.
Published in The Express Tribune, January 13th, 2021.
COMMENTS
Comments are moderated and generally will be posted if they are on-topic and not abusive.
For more information, please see our Comments FAQ