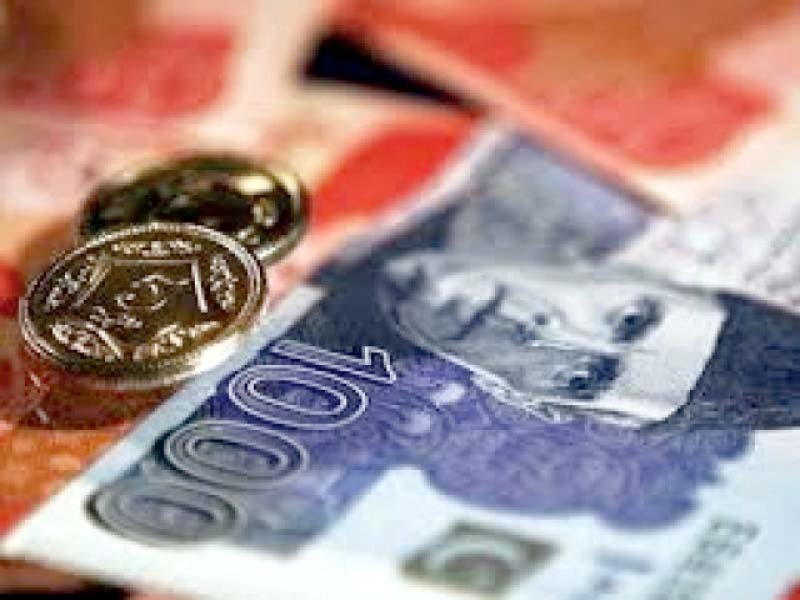 ---
PESHAWAR:
The Khyber-Pakhtunkhwa government on Monday announced to widen the property tax net by amending certain clauses in the property tax.
This move was part of the newly introduced Khyber-Pakhtunkhwa Amendment of Certain Fiscal Laws Bill, 2021 in the provincial assembly.
According to the bill, all those buildings that are being used by government, semi government, non-governmental organisations, financial institutions, private commercial organisations - local or international brand shops, foodchains, outlets, wedding halls, hotels and restaurants - guest houses, hostels or banks shall now be assessed and taxed under the rates and procedures mentioned in the Khyber-Pakhtunkhwa Finance Act 2020.
The bill also relays that taxpayers who have paid the tax amount for the financial year 2019/20 and if there is any excess the amount shall be adjusted by the concerned authority for current and future tax liability under the act.
Furthermore, industrial buildings have been taxed at a fixed rate of Rs2.5 per sq ft for the entire plot.
Previously, only the area of the plot where the factory was established had been taxed but it is being applied to whole area of the plot.
During the assembly session, Pakistan People's Party (PPP) MPA Nighat Orakzai moved an adjournment motion pertaining to lack of basic necessities in Orakzai tribal district that was causing a lot of problems for the local residents. She added that there was no practical benefit of the merger for the people of Orakzai.
The provincial lawmaker also blamed the prime minister for rubbing salt on the wounds of the Hazara community by delaying his visit to them. She also condemned the unlawful killing of a student in Islamabad.
Provincial Law Minister Sultan Muhammad Khan also supported the aforementioned motion that was later approved for discussions. He also said that no one should use the Hazara massacre for their political gains.
In a call attention notice, MPA Inyatullah Khan demanded action against Islamia College for issuing hundreds of fake degrees.
MPA Shagufta Malik, in another call attention motion, requested the K-P government to help solve the issue pertaining to the quota of former FATA students that had been eliminated by the Punjab government and because of this, hundreds of students were protesting in Punjab for the past three months.
A lawmaker also moved an adjournment motion regarding increased oil prices for local consumers despite low international prices of oil. He demanded a debate on the issue in order to provide relief to consumers, adding that increased oil prices directly impacted the transport fares.
Earlier, the session resumed after one month. The house condemned the brutal killing of 11 Hazara coalminers in Balochistan.
The session was adjourned to be resumed on today (Tuesday).
Published in The Express Tribune, January 12th, 2021.
COMMENTS
Comments are moderated and generally will be posted if they are on-topic and not abusive.
For more information, please see our Comments FAQ