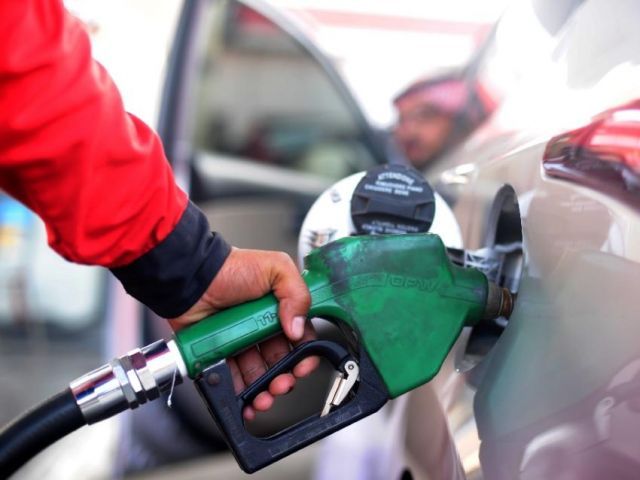 ---
KARACHI:
The Sindh High Court dismissed on Saturday a plea challenging the inquiry by the National Accountability Bureau (NAB) into the sale of fuel worth Rs2.37 billion in the open market. The fuel was to be supplied to defence institutions. Setting aside the plea, the court remarked that the accused couldn't be meted out penalties as per their wishes. The remarks came after accused Abbas Haider Naqvi contented that the NAB's reference was not maintainable since the Oil and Gas Regulatory Authority had already imposed a penalty of Rs10 million on the accused.
"An accused cannot be penalised twice for the same offence," said Naqvi. At this, the NAB prosecutor told the court that the case was in its final stages. He claimed the Shell company had signed a contract for supplying oil to an unregistered company, which was owned by Naqvi. According to the NAB prosecutor, the oil was supposed to be supplied to the Pakistan Army, Pakistan Navy and Pakistan Airforce. However, only three percent of 1.3 million litres of jet fuel was supplied to them and 97 per cent was sold in the open market, causing a loss of Rs2.37 billion to the national exchequer.
Defamation case
Separately, the court issued notices to the Pakistan International Airlines (PIA) chief executive officer (CEO) and other parties over a plea seeking the nullification of a ruling issued by a single bench against SASA Metal Industries general secretary Safdar Anjum in a defamation case. The PIA had accused Anjum of defamation and demanded Rs4 billion in compensation. The counsel for Anjum told the court that a single bench had barred his client from making any statements. He contended that the restriction violated freedom of expression and hence, the single bench's ruling should be declared null and void. Making the observation that the single bench had restricted the petitioner from making "humiliating" statements, the court issued notices to the PIA CEO and other parties. It directed the parties to submit their replies on the plea on January 15.
Request dismissed
At another hearing, the court rejected the request to hear on priority basis a plea seeking the allotment of over 5,000 residential plots to Pakistan Steel Mills (PSM) employees. According to the plea, a residential scheme for PSM employees was launched on March 24, 2011, under which they were to be allotted over 5,000 plots in Gulshan-eHadeed phase IV. But the Privatisation Commission halted the project in 2015, the plea contends, moving the court to direct the relevant authorities to allot the plots to the employees as the PSM is now being privatised. The petitioners' counsel prayed the court to hear the plea on priority basis. The court, however, rejected the request and adjourned the hearing.