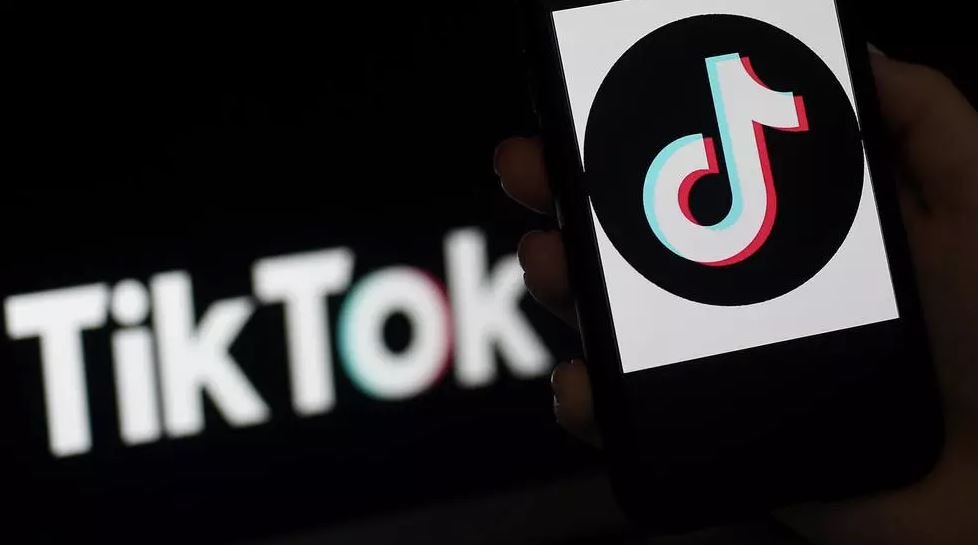 ---
ISLAMABAD:
The world's leading destination for short-form videos, TikTok, has announced Pakistan's first-ever edition of the highly engaging in-app campaign, #1MAuditionPK.
The exciting digital event that commenced on January 6 will conclude on January 22, according to a notification shared on Thursday.
The campaign invited the TikTok community to participate and showcase their creative streak across various talent categories.
It noted that TikTok in Pakistan will also use the #1MAudition hashtag as it has already achieved 86 billion views globally to become one of the most engaging hashtags on the platform.
In several other countries, the '1 Million Audition' campaign has been successfully held since 2018, especially in South-Asian markets where it received an overwhelming response, the notification maintained. Participants can also add their respective category in the hashtag such as #1MAComedy, #1MATalent, #1MASing&Dance, it added.
It was further stated that the objective of the campaign is to encourage and promote creative expression in the country by bringing high-quality, diversified content to the young generation as well as to discover and empower their talents.
The statement released included monetary rewards as well. The first prize is said to be a gift voucher worth $1000 for one winner in each category. The second prize will be a gift voucher worth $800 for three winners in each category and the third prize will be a gift voucher worth $500 for five winners in each category.
The most creative videos will be in the running for the top prizes as nine best creators in each category get the chance to qualify as winners, it shared. Winners in each category will be selected based on their video quality and engagement, it outlined.
It was further mentioned that millions of content creators in Pakistan are excited to participate in the #1MillionAudition, as it promises to change the lives of talented Pakistanis just as it has done for so many people in other countries.
To participate in the #1MAuditionPK campaign, shoot a video on any popular theme and publish it on TikTok with the hashtag #1MAuditionPK, the statement explained.
Published in The Express Tribune, January 8th, 2021.
COMMENTS
Comments are moderated and generally will be posted if they are on-topic and not abusive.
For more information, please see our Comments FAQ