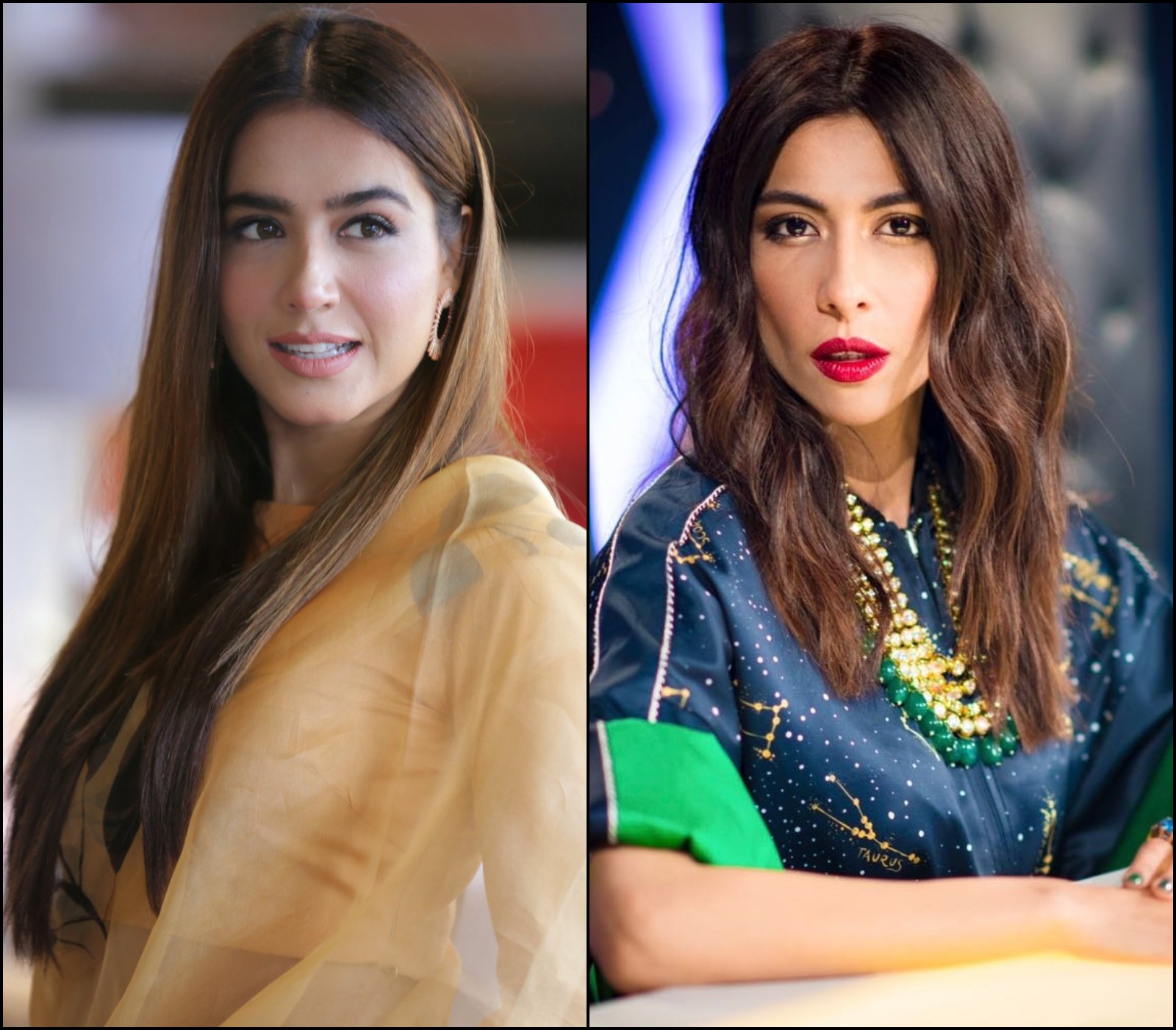 ---
Years of condemnation on social media and chanting against the nonsensical two-finger test (TFT) at the Aurat March has finally given the women of Pakistan something to celebrate.
The Lahore High Court's (LHC's) Justice Ayesha A Malik on January 4, 2021 passed a 30-page detailed judgment against the TFT. Declaring it an old practice of examining sexual assault survivors, she deemed it "illegal" and "discriminatory" with "no forensic value" in such cases.
The testing procedure had been banned by the UN in October 2018, but prevailed as a standard in Pakistan. However, after several protests and various petitions, it was finally banned yesterday.
Following this, lawyer and women's rights activist Nighat Dad in a tweet, lauded the decision by announcing, "In a landmark judgment, Justice Ayesha Malik of LHC declared two finger test and hymen testing illegal."
Actor Mansha Pasha also breathed a sigh of relief on Twitter, praising the verdict and those who stood against the practice. "Finally, with many thanks to the activists and civilians who have fought long and hard to make this happen," she wrote in response to a journalist who tweeted, "It's a small achievement in the long fight against rape but an important one [...] Thank you to the petitioners, activists, lawyers, Aurat Marchers and Justice Malik for making this happen."
Popular singer Meesha Shafi also took to Twitter to congratulate women all over the country on account of waking up to this groundbreaking decision. "A very good morning, congratulations to ALL involved," she wrote. "Congratulations to ALL women! More power to all rape survivors."
In another tweet, she called out the people reducing Justice Malik to 'a female judge'. "Please don't call her 'a female judge'. She has a name, say it with me...Justice Ayesha Malik! This is why it's imperative and urgent for gender representation at key positions in change making. A seat at the table? Rather an equal number of seats at the table."
Naimal Khawar's sister Fiza Khawar also tweeted to call the ruling a landmark verdict. "In a landmark judgment today, Justice Ayesha Malik of LHC declares the two finger rape test and hymen test conducted on female victims of rape illegal, discriminatory, and against the right to life & dignity of the victim."
Prior to the ruling, petitioners including PML-N MNA Shaista Pervez Malik had challenged the TFT, contending it as a 'disrespectful, inhumane' method that 'violated women's fundamental rights'. They urged the state to adopt more scientific procedures of investigating claims of rape and sexual assault survivors.
The newly passed verdict states, "The conclusion drawn from these tests about a woman's sexual history and character is a direct attack on her dignity and leads to adverse effects on the social and cultural standing of a victim."
It goes on to add that the "victim's sexual behavior is totally irrelevant since even the most promiscuous victim does not deserve to be raped, nor should the incident of sexual violence be decided on the basis of a virginity test."
Have something to add to the story? Share it in the comments below.
COMMENTS
Comments are moderated and generally will be posted if they are on-topic and not abusive.
For more information, please see our Comments FAQ