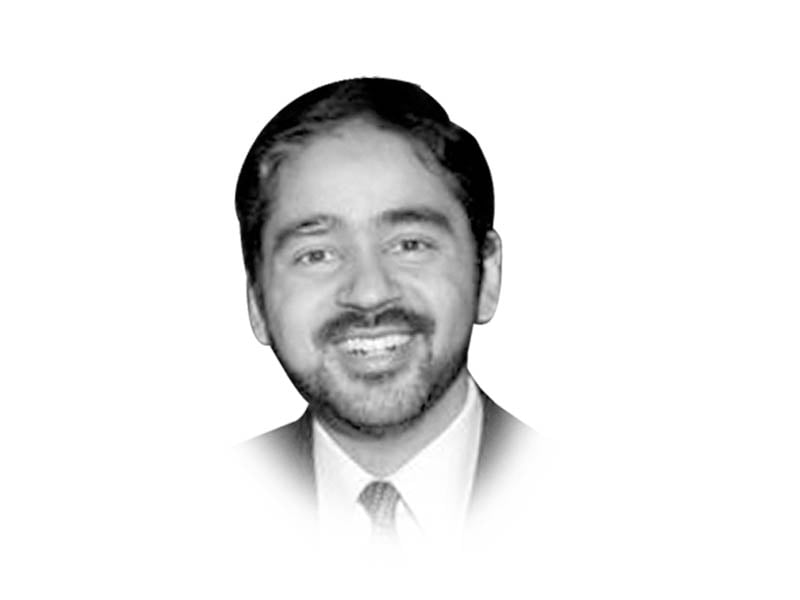 ---
The end of 2020 brought some welcome news to a very difficult year. Two vaccines were approved by the FDA in the US and another by UK authorities. Others are forthcoming too. While politicians often failed the people, scientists — I hope — restored some faith.
Despite the big announcements in the US, the vaccine rollout didn't work the way it was expected. Eg, the initial goal was to vaccinate around 20 million by the end of December 2020, whereas a mere 1.2 million or 5% of the target was achieved. The rollout fiasco was so bad that it led to a public apology from Army General Gustave Perma, the person responsible for vaccine distribution. There is a long road ahead, and just as the US, UK and elsewhere are seeing the logistics challenge to be unexpected, we in Pakistan should recognise that our rollout will hit serious roadblocks. There are other challenges from vaccine hesitancy to lack of trust in science that we should also prepare for.
While the date for the start of vaccination in Pakistan has not been announced, there are three things we ought to do for a (relatively) smooth process and ensure all Pakistanis get vaccinated in due course with fairness. The responsibility for success rests on all of us.
First and foremost is honesty and transparency by authorities. Pakistan does not have a robust health infrastructure and we should expect problems associated with procurement, logistics, storage and rollout. Vaccines will require cold chain and well-functioning transport, an ethically appropriate priority list, and a system that functions not just the first day, but until the last person is vaccinated. While it may be hard to accept inconvenient facts about our health system, and far easier to paint an unrealistic picture, honesty and transparency will help create contingency plans that will save lives and resources.
Secondly, we have to educate and counter the false narrative about vaccines and tackle conspiracy theories. This needs an all-out effort and support from all sectors of society. This is neither a partisan issue nor an ethnic one. It's not a battle between liberal or conservative ideology. While there is a lot we may disagree on, all political parties ought to push back against vaccines being a foreign conspiracy, strategy to rewire the Muslim brain or whatever nonsense is out there. The vaccine is not a scheme from Bill Gates inserting a chip, Israel creating new slaves or a means to shred morality. The role of community leaders, particularly religious leaders, cannot be overstated either. While there are some who like to believe in bizarre tales, many among the communities are respected and are neither against science nor dismissive of appropriate public health measures. The government needs these ulema and community leaders on its side — the country needs them on its side. A two-pronged strategy — one of education and awareness; and the other that advertises political and military leaders, religious scholars and tribal elders from all sectors and ethnicities taking the vaccine — will go a long way. It may not be a complete solution, but may get us closer to a goal of high vaccination rates.
Finally — and perhaps most importantly — a recognition that this will take time. For some bizarre reason, despite all that has happened, we are still in the midst of a flourishing wedding season. Government officials are no better in wearing masks than those they despise, and non-politicians are no better than the government. Too many of our dear ones have died and this is not the time to be complacent.
Perhaps we all need to recognise that vaccine only works if we are alive.
Published in The Express Tribune, January 5th, 2021.
Like Opinion & Editorial on Facebook, follow @ETOpEd on Twitter to receive all updates on all our daily pieces.