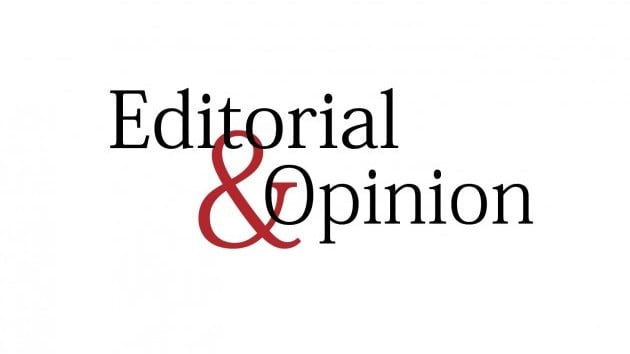 ---
Dues and pensions of the former employees of Karachi Metropolitan Corporation (KMC) are being delayed in such a way that it looks like they have not retired from service but they have ceased to exist after reaching the age of superannuation. One reason for the procrastination in payment of financial dues of retired employees is seemingly lack of funds with the municipal body, though it is difficult to be convinced that the employers have no money to pay pensions to retired officials and workers, because employees contribute to pension funds during their working life. So it is their own money, the payment of which they are demanding, and needing after the end of their working life. So there are no plausible reasons for delaying the pensions.
It, however, appears that the KMC is short of funds for payment of pensions which became evident when during the hearing of a petition, KMC officials told the Sindh High Court that sufficient money could not be realised by selling KMC-owned huts at the seaside for clearing outstanding dues and pensions. The court was also told that of the other properties owned by the organisation, some had been rented out while some were under the use of KMC officials.
The KMC went to court asking it to instruct the provincial government to issue a special grant for payment of dues and pensions. The court expressed the view that the Sindh government should release a grant to the KMC for the purpose on the lines of the federal government package of Rs24 billion for retired employees of the Pakistan Steel Mills.
The issue of delay in pensions and dues is not confined to the KMC alone. Retired employees of several other departments of the provincial government too are facing hardships on this account. Many of those entitled to EOBI pension also are confronting agonising delays in this regard. Life is entirely changed after retirement. After superannuation, income diminishes substantially, and there is old age. Delays have dangerous consequences. Inflation erodes the value of money, so delay increases deprivation.
Published in The Express Tribune, January 1st, 2021.
Like Opinion & Editorial on Facebook, follow @ETOpEd on Twitter to receive all updates on all our daily pieces.
COMMENTS
Comments are moderated and generally will be posted if they are on-topic and not abusive.
For more information, please see our Comments FAQ