---
KARACHI:
If there was anything good that came out of 2020, it has to be the number of different fads that took off from quarantine. From the Dalgona coffee days to the #BlackandWhitechallenge, the world has seen and done it all over the past year. I mean, we may have been in lockdown but who can stop today's millennials from living it up over social media?
But one other thing that surprisingly stood up in the face of coronavirus was global fashion. Yes, many catwalk events around the world were postponed or cancelled altogether but overall, 2020 hasn't been as bad for fashion as one might expect.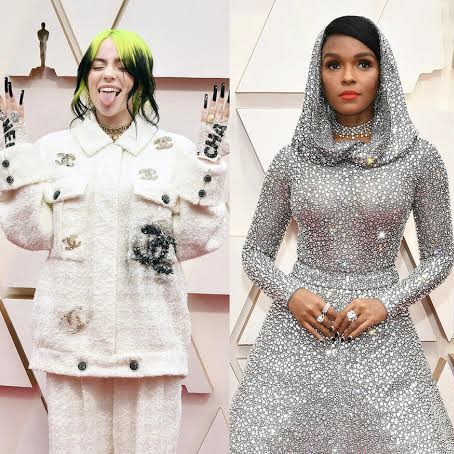 The year kicked off with Hollywood A-listers making style statements at the 2020 Academy Awards, from Billie Eilish in Chanel to Janelle Monae in Ralph Lauren. And this was not the only couture event in the first few months of 2020.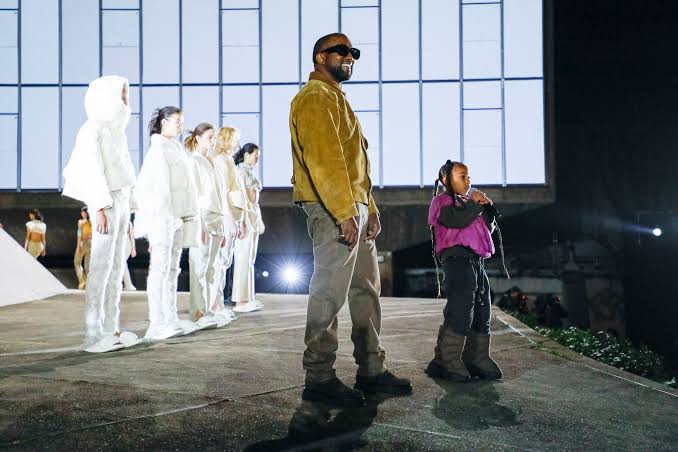 Some renowned brands like Dior presented their new collections in a short surrealist film titled Le Mythe Dior - a tribute to Théâtre de la Mode. Olivier Rousteing took to the Seine River for the 75th anniversary couture show for Balmain and Chanel displayed rock-inspired lineup, including heavy embellishments and '80s-inspired party dresses. Other designers like Dolce & Gabbana, Victor & Rolf, Giambattista Valli and Louis Vuitton also displayed well-crafted digital arrangements.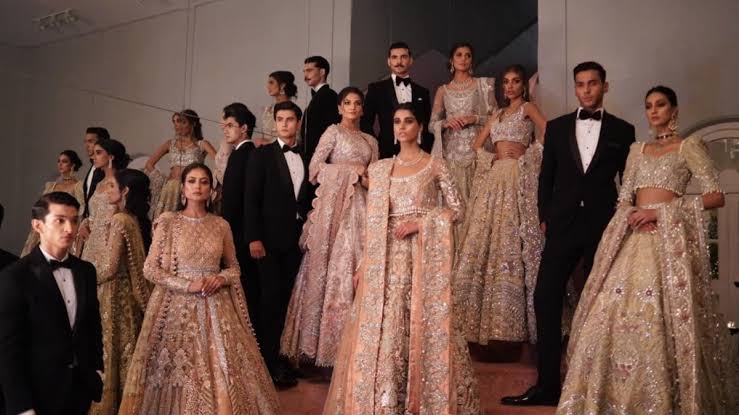 Locally, Amir Adnan, Shamaeel Ansari, Generation, Shehla Chatoor, Sonya Battla and Nomi Ansari took part in the Catwalk Cares fashions show. Élan, Huma Adnan, Asim Jofa, Faraz Manan, Maheen Karim and Ali Xeeshan, Ismail Farid, Republic by Omar Farooq, Khaadi, Sania Maskatiya and Nida Azwer were also featured. There were two solo shows by Elan and Hussain Rehar as well.
The year of covid-19 also saw trends such as tie-dye, 90's retro, biker shorts and much more. Here are a few fashion fads that took off from home in 2020.
Tie-dye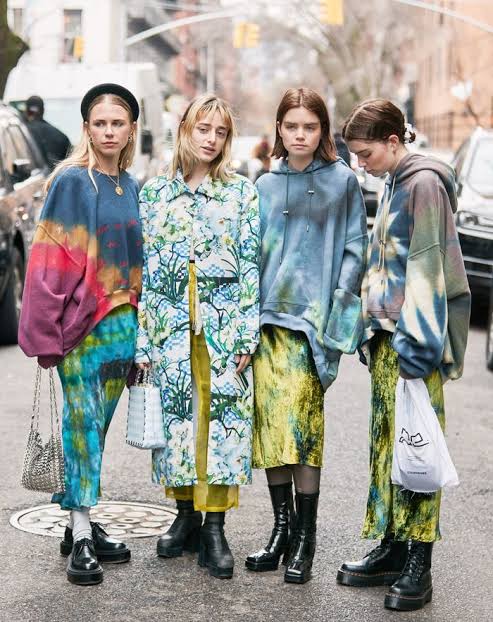 This '60s throwback had been growing in popularity since 2018,but it really hit a fever pitch around March and April in the west and August to November in Pakistan, where tie-dye matching sets are still in. It became an easy and cheerful way to make comfy stay-at-home basics like T-shirts and sweatpants feel a little less dull or unfashionable. Adding bright colours was uplifting, to say the least.
Fancy face masks and mask chains
We couldn't possibly talk about fashion in the age of COVID-19 without mentioning face masks. Fashion designers and at-home crafters alike used up fabric scraps from previous collections or projects to make pretty patterned options and we embraced the idea of matching our masks to our outfits. Desi fashion designers like Ansab Jahangir promoted matching face masks that had everyone divided. Soon or later, the trend took off and many designers including Nomi Ansari have designed masks that match outfits.
There were also some purely fun trends as well, like the introduction of mask chains (aka sunglass chains for your face mask). However, this trend has mostly been abroad so far and has not come to Pakistan yet.
The Foxy Eye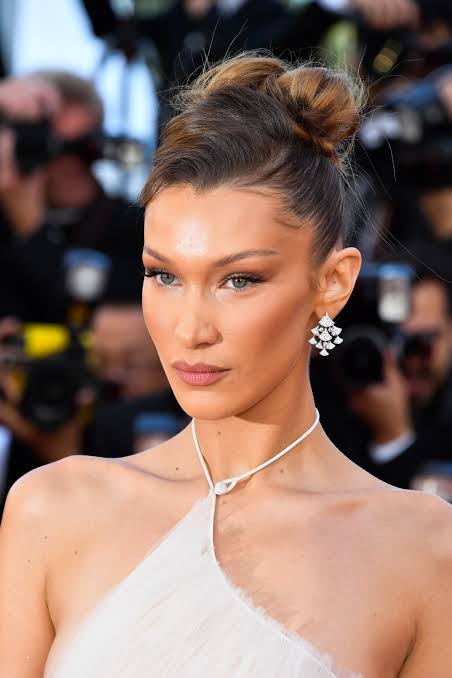 Bella Hadid, Kendall Jenner and Megan Fox made it to the news as people started to research their fashion tricks and tips. One of the most recreated makeup trends throughout 2020 was the foxy eye which blew up on YouTube and Instagram. It requires brush strokes that make one's eyes appear slanted or elongated into an 'almond' shape, as per celebrity makeup artists like Patrick Ta and Hung Vanngo.
Which of the trends have you tried?