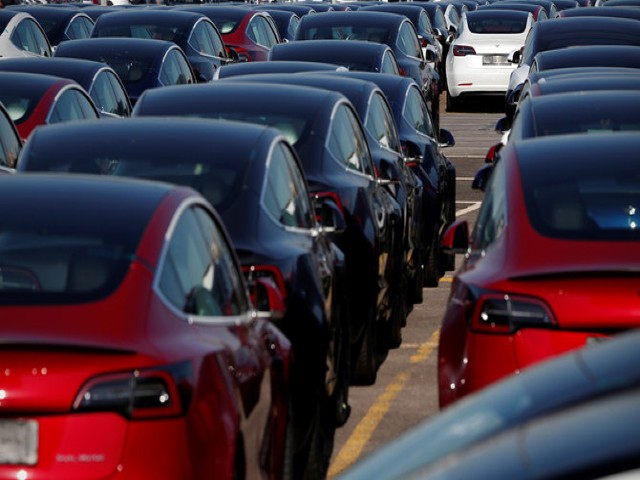 ---
Year 2020 was a topsy-turvy ride for the automobile sector ranging from high interest rates and declining demand to low rates and growing appetite.
Since 2019, the auto sector had been moving south in all segments - cars, tractors, two-wheelers, trucks and buses - with a hefty increase in cost of doing business resulting in price hike, said Pakistan Association of Automotive Parts and Accessories Manufacturers' (Paapam) former chairman Mashood Ali Khan.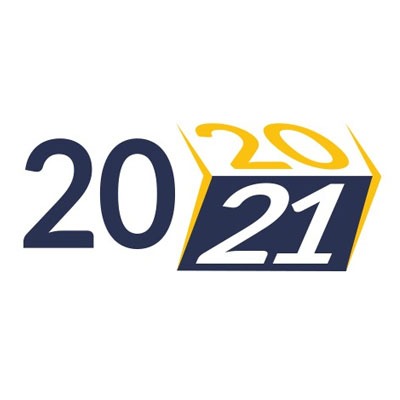 "In 2020, we were hit by the unexpected pandemic, forcing the manufacturers to completely shut down," said Khan. "The impact was huge. Our supply chain, sales forecast, procurement and finances of all companies were deeply affected. Hefty losses were incurred by the entire industry."
Shedding light on the standard operating procedures (SOPs) followed by the industry, Khan said, "Although the SOPs made the work environment safe, the cost of their implementation increased."
Endorsing Khan's views, Arif Habib Limited analyst Arsalan Hanif said, "Overall, the Covid-19 impacted the automobile manufacturers' profits because the government imposed a lockdown, which resulted in zero sales during April."
"No economic activity was feasible in a climate of uncertainty caused by the pandemic," said Paapam former chairman Munir K Bana. "The economy collapsed, industries stopped and consumers adopted a wait-and-see policy."
"Covid-19 was the worst-ever crisis that hurt the automotive industry," Khan said, adding, "Initially, the impact was felt in March 2020 with immediate shutdown announced by the government and original equipment manufacturers (OEMs) of the auto industry."
On the flip side, companies and management got time to rethink their strategies and the way they would be conducting business in future, said Khan.
"Covid-19 triggered new opportunities in business models with increased focus on Internet of Things (IoT) and e-business activities. This gave a positive direction to our economy."
With new players providing their products to consumers, sales started picking up and volumes increased in two groups of the car segment, said Khan. Below 1,000cc and 2,000cc SUV segments saw a huge surge in demand.
Because of the auto policy released last year, many new entrants emerged during 2020, which included Kia, Hyundai and MG, said Taurus Securities' analyst Nabeel Dochki.
"Calendar year 2020 proved to be a turning point for the auto industry, where we witnessed a significant growth in auto volumes after the first wave of coronavirus," said the auto analyst. "This growth led to an increase in growth forecast to 50% for fiscal year 2021."
However, the growth would be short-lived on the back of order book backlog because of the lockdown, he said. But the auto assemblers seem to be quite optimistic about 2021 as all major players are moving towards double shifts as well as working overtime.
During 2020, the automakers were also executing humanitarian projects, ranging from production of breathing machines to facilitation of emergency transport and medical services, said Khan.
Although demand for low-end vehicles was significantly affected due to the impact on liquidity of the middle class caused by Covid-19, a shift in consumer preference was witnessed wherein the largest share of SUVs in auto sales was noted in the second half of 2020, stated Dochki.
Impact of high rates
Higher interest rates mean consumers do not have much disposable income and have to cut back on spending. With high interest rates coupled with higher lending standards, banks provide fewer loans, explained Khan.
"This not only affects the consumers but also impacts businesses and manufacturers, who cut back on spending for new equipment, thus slowing productivity or reducing the number of employees."
High interest rates discourage investment and at the same time lead to a high cost of inventories, said Bana. "Low interest rates give a big boost to the industry; all major industries like cement and steel performed well and the auto industry boomed, with a very optimistic forecast for the next 12 months."
"We had a terrible Covid-19 quarter from April to June 2020, however, credit goes to the government and the State Bank of Pakistan (SBP) that launched two financing schemes, which saved the industry in general and the auto sector in particular," acknowledged Bana.
Under the schemes, the government and central bank provided a three-month financing facility, workers' salaries during lockdown, loans at low interest rates coupled with a long-term repayment plan; restructured all long-term loans by granting a moratorium of one year. Moreover, the central bank announced reduction in interest rate. Consequently, after the first wave of Covid-19 was controlled, the economy recovered and industrial activity revived, mainly because the government took all the right decisions at the right time, he said.
The supply chain had all been disrupted and the cost of doing business had gone up, he said. "Hence to survive, the companies including SMEs were able to secure loans to keep their neck above water, and that was due to low interest schemes announced by the government.
"Besides, Indus Motor Company made a good move by allowing interest-free loans to small enterprises, which provided massive support."
Positive results were emerging in the auto sector after Covid-19 as demand had increased since September, he said. The low interest rate changed the entire climate as the cost of doing business went down. More importantly, leasing of cars became economical and affordable; this gave a big boost to the auto industry, said Bana.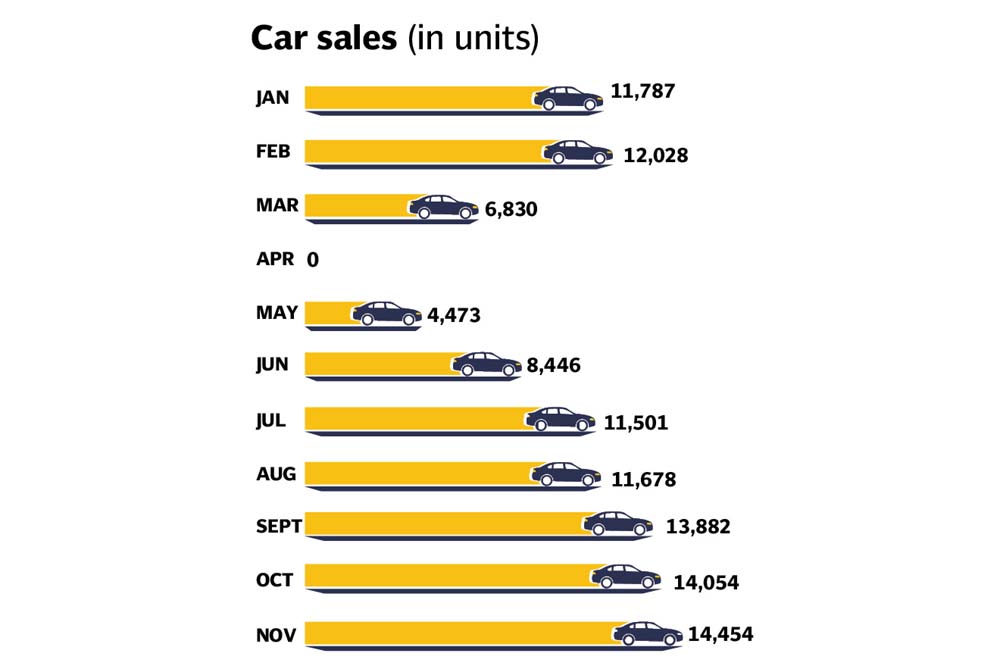 EV policy
The electric vehicle (EV) policy for four-wheelers, if implemented properly and the way it was rolled out, would have a huge impact on the business environment, said Mashood Ali Khan while speaking to The Express Tribune.
"The policy is aimed at attracting foreign direct investment in manufacturing as well as charging infrastructure by giving many lucrative incentives."
One area where the government needed to keep a close watch was the standards and quality of the new segment and the development of infrastructure as soon as possible, he suggested. "This is the right time the government support auto parts manufacturers for joint ventures and transfer of technology from foreign companies."
"EV policy will transform the entire automobile sector, which brings more competition," highlighted Hanif. "The new policy will attract investment in the sector as it provides incentives for the manufacturing of EVs."
However, some analysts think otherwise. "EV policy will not have any significant impact soon as it will be implemented for two and three-wheelers initially," said Dochki.
"EV policy is a double-edged sword. It is not as simple as it seems," remarked Bana.
"Electricity is not free and is also a rare commodity; while you may want clean air, how will you produce so much electricity without increasing pollution - from use of coal and gases for generation of power for cars," he asked. "Batteries are expensive, increasing the cost of vehicles."
"Disposal of these batteries is itself an industry; you cannot throw them in dustbin, as they contain dangerous chemicals, which are very harmful to humans," he said. "Charging batteries take time and charging stations will never be enough to cater to demand."
In China, they have launched electric cabs, but their charging queues are miles long and waiting time for each driver is three to four hours daily, he said.
If the share of EVs around the world was taken into account, at the end of this year EV sales would not be more than 3-3.5% of global car sales, said Khan. "If you can go through the top 10 EV models, five are Chinese brands."
In this scenario, Pakistani entrepreneurs were launching Chinese EV models in the market initially, he said. "You will have to wait for the US and European brands to enter the market."
Published in The Express Tribune, December 29th, 2020.
Like Business on Facebook, follow @TribuneBiz on Twitter to stay informed and join in the conversation.