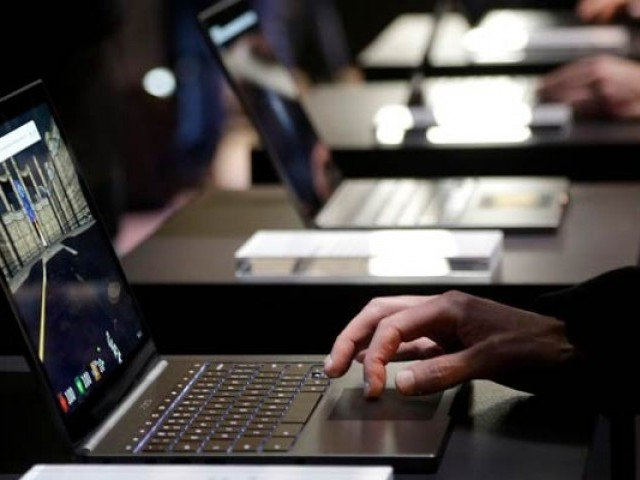 ---
Pakistani developers stood out at this year's TopTal JavaScript Speed Coding Challenge as five participants finished in the top 50.
The JavaScript Speed Coding Challenge was hosted by Toptal, which is a network of the world's top 3% of software engineering, design, and finance talent. The global remote company provides a freelancing platform connecting businesses with software engineers, designers, and business consultants.
WhatsApp will stop working on some iPhones, Android phones in 2021
Around 2000 coders and developers from 137 countries took part in the popular coding competition where the participants are required to solve tough challenges as quickly as possible to earn points.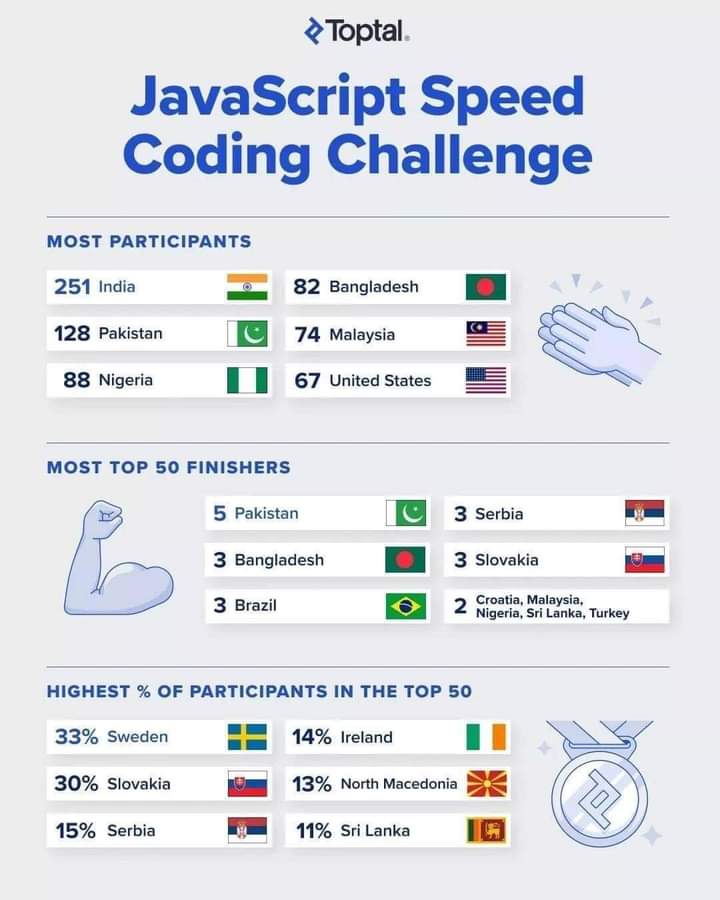 PHOTO: Toptal
India ranked top with 251 JavaScript coders participating in the competition, with 128 participants Pakistan came in second, followed by Nigeria with 88, Bangladesh with 82, Malaysia with 74, and the United States with 67.
Pakistan maintained a strong position on the leader board with five participants taking top 50 finishes.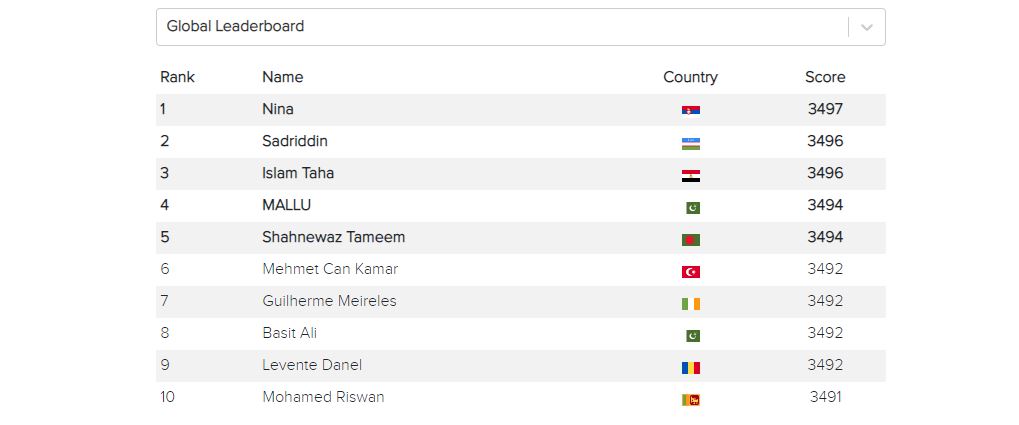 PHOTO: Toptal
With a remarkable score of 3494 points, MALLU was the highest-ranking Pakistani developer in the speed coding challenge securing the fourth position in the competition.
Alibaba unit develops facial recognition tech to identify Uighur people
Keeping in mind the growing interest in and scope of computer programming around the world, the Ministry of Information Technology and Telecommunication announced that the government will be working with Google to launch a programme that will introduce computer science knowledge and concepts to children between the ages of nine and 14.