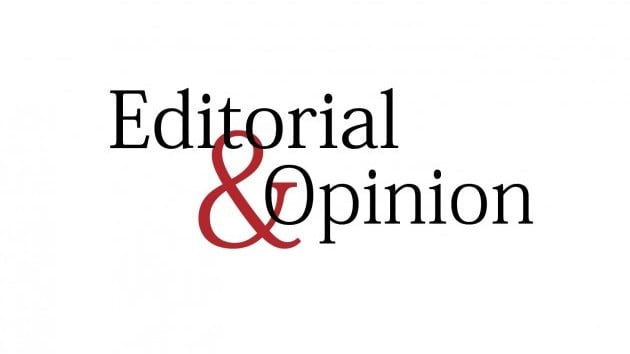 ---
The Covid-19 pandemic has not only highlighted the chink in the armour of neo-liberalism and capitalism, it also presents an unprecedented challenge to the global humanitarian system in both scale and complexity. According to recent reports, more than one billion people around the world are currently affected by long-term humanitarian crises which include conflicts, natural disasters and displacement. However, with economies around the world suffering due to Covid-19, funding has dropped by $1.6 billion. Many project that global aid is bound to decline further and faster while humanitarian needs are higher than ever.
The truth is that we are already in the twilight phase. The aid crisis no longer needs foreshadowing, it is here, now. Major parts of Yemen have been hit with famine-like conditions with more than half of the population experiencing high levels of food insecurity; hundreds of thousands of civilians are left stranded in Ethiopia's northern Tigray where persistent fighting, looting and lawlessness had restricted the supply of aid; aid agencies are scrambling to increase their response for 30,000 people who have fled to eastern Sudan amid increased fighting while the UN plans for 200,000 more to arrive in the next six months; five million more Afghans will need aid in 2021 due to the pandemic and increased conflicts. The list goes on and on.
Unfortunately, due to effects of the pandemic, the crisis is no longer restricted to developing or unstable nations. Millions of people in First World countries are experiencing poverty, hunger, and destitution with governments releasing aid and relief packages, leading to biasness, unequal distribution and global shortfall. While an ultimate solution may not be easily found, due to the complexity of the situation, we must be careful as to not equate Covid-19 with the crisis since the pandemic is acting as a mere catalyst to an event that has been unfolding for decades. It is time to rethink existing global structures and initiate measures to abolish corruption, stop wars and curb inequality.
Published in The Express Tribune, December 21st, 2020.
Like Opinion & Editorial on Facebook, follow @ETOpEd on Twitter to receive all updates on all our daily pieces.
COMMENTS
Comments are moderated and generally will be posted if they are on-topic and not abusive.
For more information, please see our Comments FAQ