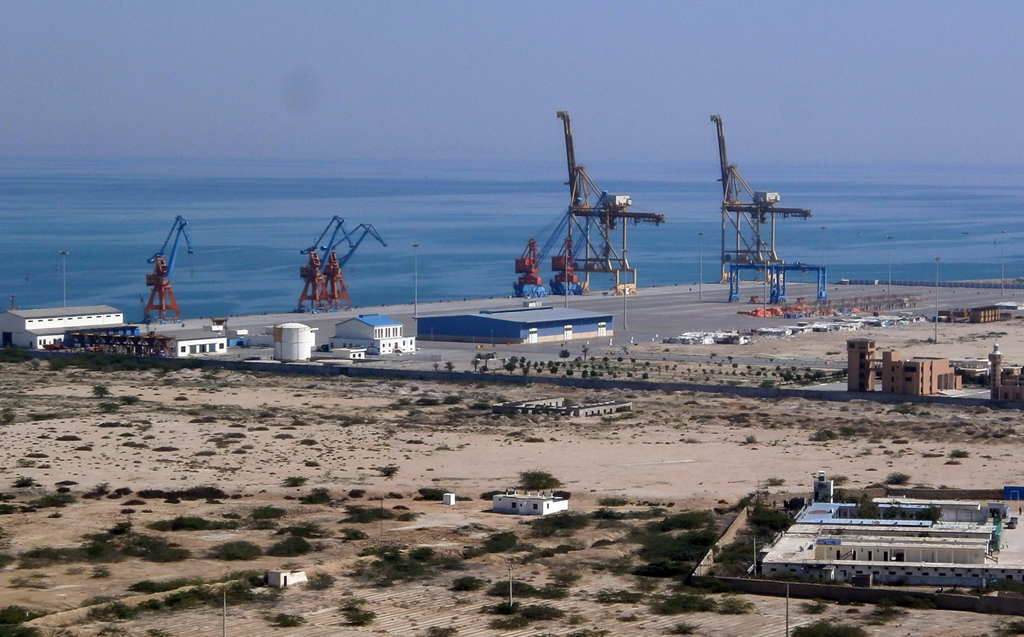 ---
KARACHI:
A new fibre optic cable has been laid in Gwadar which is good news for future investors, said Pakistan Telecommunication Company Limited (PTCL) Executive Vice President Abdul Zahir Achakzai.
He was speaking at a meeting with industrialists at the Korangi Association of Trade and Industry (KATI) on Thursday.
On the international front, the Gwadar city plays a pivotal role under the China-Pakistan Economic Corridor (CPEC) and by extension under the Silk Road initiative of China. At the local level, the port city is important for Balochistan as well as the rest of Pakistan.
CPEC's commercial route runs from Gwadar to western China. The corridor, now worth over $60 billion, needs faster internet connectivity to run its large-scale operations smoothly.
Achakzai added that the company had taken several initiatives to improve internet connectivity in industrial areas as it acknowledged the importance of communication infrastructure. "We have already taken a number of measures to improve internet connectivity in Korangi along with the rest of the city," he said.
Speaking on the occasion, KATI President Saleemuz Zaman said internet connectivity, speed and efficiency had emerged as the new standard and prerequisite for industrialisation and business growth.
Highlighting that PTCL had enhanced its services, Zaman voiced hope that it would reach on a par with communication standards of modern times.
Talking about KATI, he said its first priority was its members and their facilitation in every possible way.
"We urge all the service providers in the area to build effective coordination with the Korangi Industrial and Trading Estate Development and Management Company (KITE-DMC) as many infrastructure projects are under way," he said.
KITE-DMC Chairman and CEO Zubair Chhaya urged officials to establish a mechanism for better coordination between PTCL and KITE.
He assured them that PTCL would be consulted prior to any development work in the area to avoid any losses to both sides